SERVICES
Business Improvement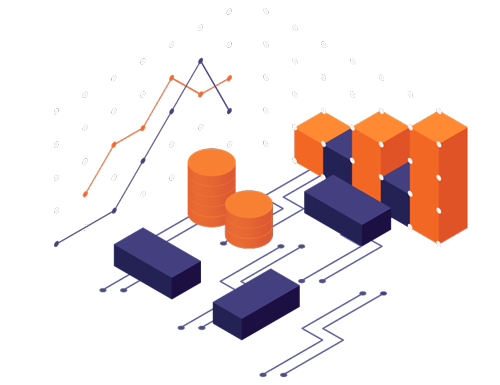 Business Improvement
Efficient IT is no longer just about having the best software for your business, but about having the right software that supports your overall organisational goals. And process mapping activities to help define what a business/organisational entity does, who is responsible, to what standard a business process should be completed and how the success of a business process can be determined,  allows for effective use of resources and optimisation across the organisation.
Key Benefits
We help you to clearly define your processes and identify stakeholders, inputs, outputs, decisions, etc., for those processes.

Business improvement methodologies are used to help you understand and evaluate your operating processes. Using workshop and observation techniques, we work with your team to document your business processes. Mapping helps to identify gaps that may exist or any inefficiencies, such as duplication of documentation, variations in processes across the organisation or areas where your processes are underutilised.  This helps you determine areas for improvement, define future state or perhaps even where resources could be reallocated giving you reduced costs and improved productivity.

Business Process Mapping is an important step when you are considering new or enhanced technology improvements for your organisation. Conducting Business Process Mapping prior to engaging in other projects allows you to evaluate and improve business processes so you can optimise productivity.  It means that you and your processes drive your organisation's technology choices – and that technology doesn't drive your processes.