SERVICES
Customer Engagement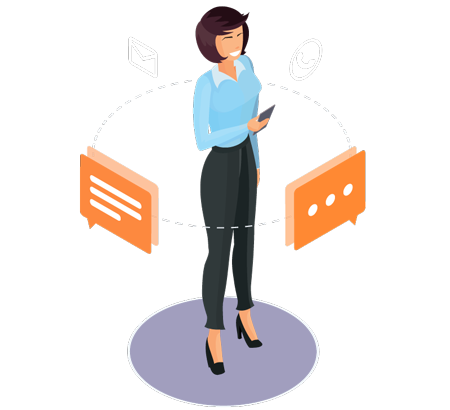 Customer Engagement
Whether you provide a service or product to members, clients, or customers, making effective connections between these external stakeholders and your organisation is a critical factor in determining your success and sustainability.
Illuminance can help you plan, develop, implement and support a common platform across all service channels and your customer's journey.
Key Benefits
Integrated systems that enable consistent client communication and level of service.

Sophisticated, but simple to implement marketing campaigns to donors, funders, clients, members or other stakeholders with automation of records.

Enhanced relationships through improved CRM capability.

A common platform across all service channels, with high impact on the service experience.