CONSULTING
Business Improvement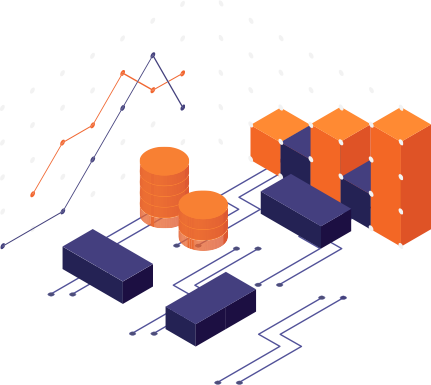 Helping business reach its full potential
All organisations strive for success, in whatever form that may take.
Often, however, performance is compromised by external and internal factors, and potential opportunities are missed.
Our team at Illuminance Solutions works with clients to identify barriers to their success, and to develop strategies and approaches to deal with them.
Typically, we map business processes in order to develop business improvement processes and recommendations. Software solutions based on Microsoft technologies can then be tailored to specific business processes, in order to meet the unique needs of each unique business.
Our clients benefit from:
Our experience in conducting "hands on" practical reviews of business processes;
Our guided workshops and on-premise training to understand businesses better; and
Our ability to develop practical, efficient and effective business improvement solutions.
Illuminance Solutions is a Microsoft Gold Partner and a 2019 Microsoft Global Partner of the Year: Partner for Social Impact.