CONSULTING
Business & Information Alignment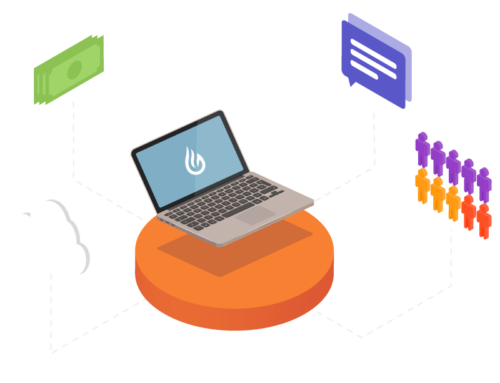 Harnessing true value from technology and data
Technology plays a key role in ensuring effective and efficient business processes. As a business grows and evolves over time, legacy systems can become outdated, and disconnects between technology platforms and the underlying needs of the business can arise.
Where existing platforms and organisational needs are not aligned, organisations are unable to maximise value.
Our team at Illuminance Solutions understands that the alignment of business strategy with technological solutions is a progressive journey that requires both a strategic and a practical approach, and we work collaboratively with our clients to plan and implement changes.
The benefits of working with us include:
the ability to innovate more rapidly, and to tailor specific products and services to clients' needs;
the ability to better identify business priorities by aligning strategic plans, and to identify processes to build internal capability;
improved coordination and operation of existing systems and applications to maximise benefits of those systems;
improved organisational sharing of organisational data, knowledge and skills between employees, customers, suppliers and other stakeholders; and
improved decision-making capabilities, resulting from improved access to relevant information and information-processing capabilities.
Illuminance Solutions is a Microsoft Gold Partner and a 2019 Microsoft Global Partner of the Year: Partner for Social Impact.