After an eventful year, we are taking a well-deserved break.
Please be advised that our office will close on Tuesday 22 December 2020 at 5:00pm and will reopen on Monday 11 January 2021 at 8:30am.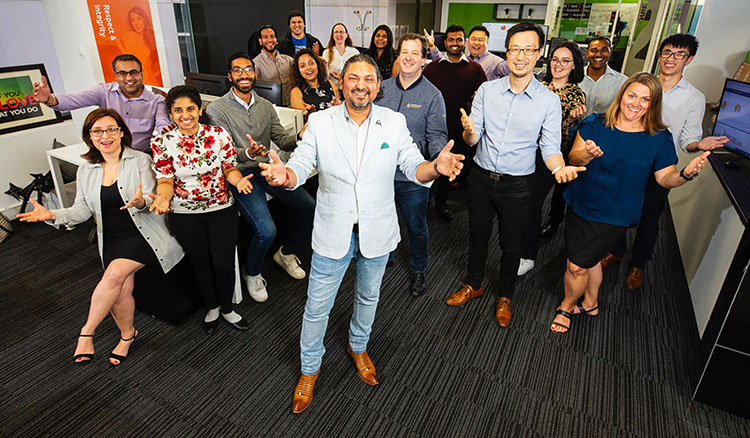 The Illuminance Solutions team would like to take this opportunity to thank you for your continued support and patronage this year, and we're looking forward to another year of serving you.
We wish you all a happy, safe and restful festive season and a happy new year!
Best Regards from the illuminance Solutions Team.
For assistance or support during the holidays, please contact us on phone 1300 590 280.
Photography by Ross Swanborough.