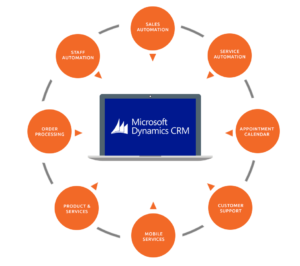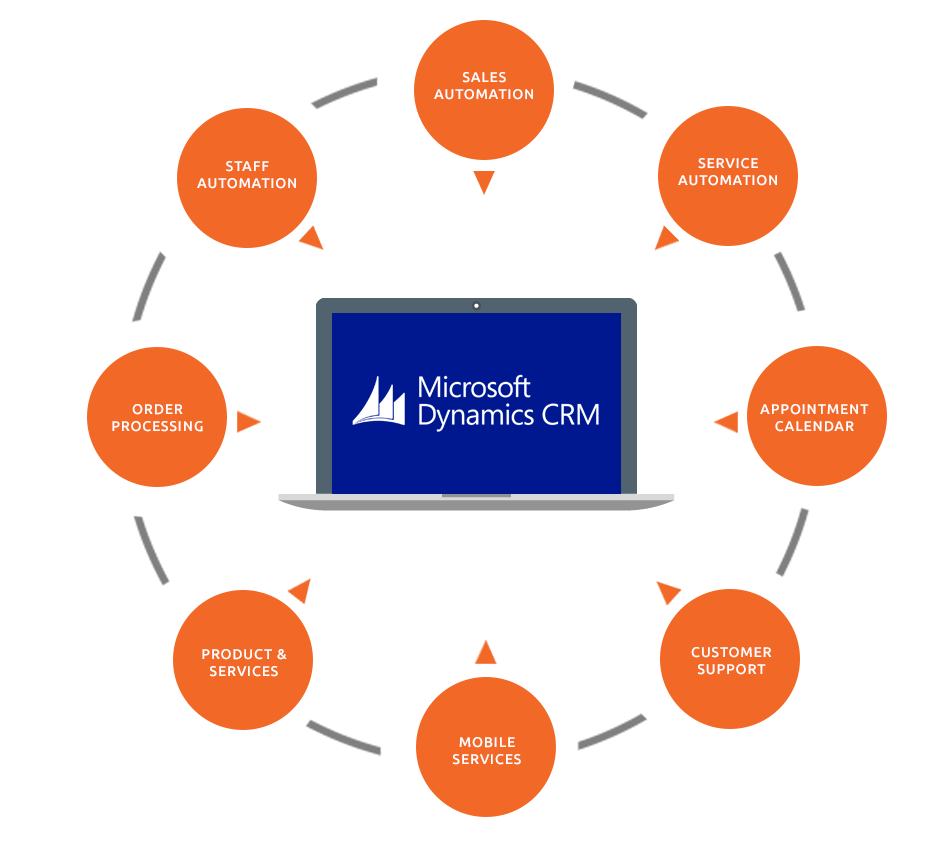 Client-centric tools to maximise client loyalty
Microsoft Dynamics CRM – part of the Microsoft Dynamics 365 suite – provides powerful customer insights to business, and a consistent, no-fuss experience for clients.
It drives engagement and powers business opportunity.
A unified platform delivers personalised service across channels on any device, while enabling business to harness powerful customer information to drive engagement.
Illuminance Solutions is a Microsoft Gold Partner with broad CRM experience and we work with clients to deliver seamless CRM integrations on-time, and on budget.
We can recommend and deploy add-ons and other integrations, including Xero, MYOB and SharePoint.
We have developed unique add-ons for clients in the events management and membership management industries – enabling our clients in these sectors to maximise their own client engagement in ways that are otherwise not possible.
Illuminance Solutions is a Microsoft Gold Partner and a 2019 Microsoft Global Partner of the Year: Partner for Social Impact.

How can we help?
If you have some questions or would like to get a quote, please get in touch!