BUSINESS SOLUTIONS
Other Services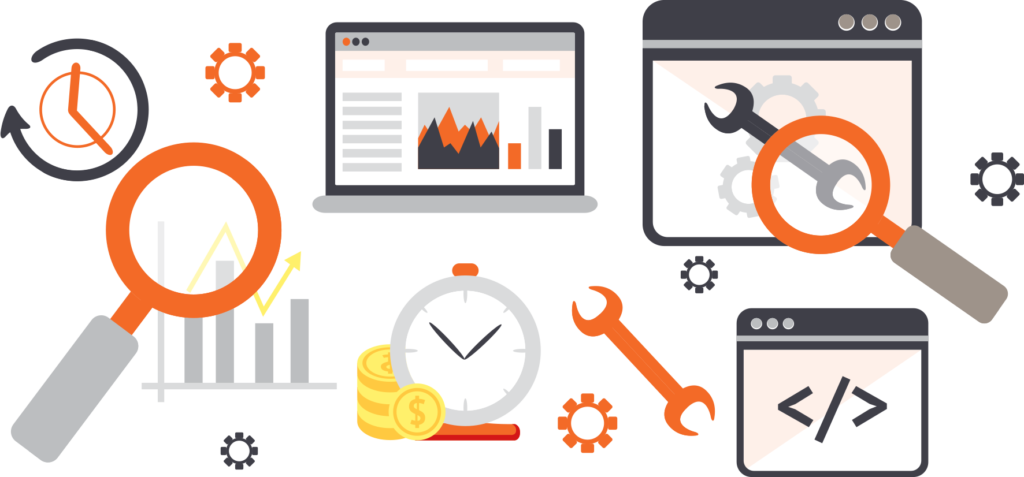 Expertise and Experience
Our team at Illuminance Solutions provides solutions and products to solve a range of business problems.
We have deep expertise in the management and coordination of projects designed to deliver a range of technology-enabled solutions.
Examples of our expertise include:
Solution architecture
We design specific information technology solutions for individual client situations, after working with clients to both uncover and understand their needs. The systems we design range in size and complexity – depending on individual circumstances, needs, and budgets.
System integration
We modernise and simplify legacy IT architecture by restructuring and integrating sub-systems, to improve efficiency and effectiveness of an organisation's IT environment.
Information technology blueprinting
We develop IT plans to help clients meet their wider strategic goals, and work with them to implement plans into organisations and structures.
Information technology procurement
We work with clients to source and acquire information technology software and hardware, and assist and advise our clients in relation to licensing, insurance and maintenance issues.
Our solutions are tailored to individual circumstances, needs and budgets.
Illuminance Solutions is a Microsoft Gold Partner and a 2019 Microsoft Global Partner of the Year: Partner for Social Impact.

How can we help?
If you have some questions or would like to get a quote, please get in touch!