CONSULTING
Project & Change Management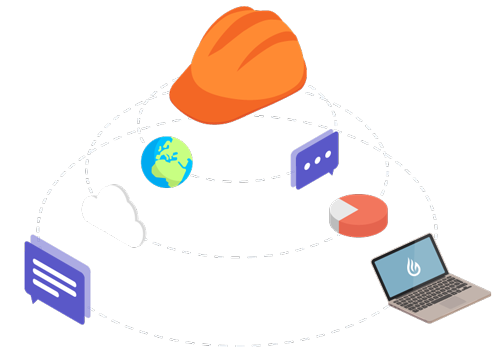 Change for the better
Strategic change to improve effectiveness and to drive success is critically important to organisations. But managing and implementing change can seem daunting.
Our team Illuminance Solutions is highly experienced in assisting organisations with all aspects of project and change management. Our collaborative, inclusive approach ensures that our clients are able to effectively and efficiently plan, implement, and review change management projects – with as little or as much support from our team as is required.
The benefits of working with us include:
the collaborative development of an overarching methodology to guide all aspects of the project;
our highly visible approach to all aspects of project scope, budget and resource requirements to ensure there are "no surprises" with a project's implementation; and
our expertise in a range of project management approaches and tools, including Scrum, Agile, Lean and Prince2.
Illuminance Solutions is a Microsoft Gold Partner and a 2019 Microsoft Global Partner of the Year: Partner for Social Impact.