CONSULTING
Strategy & Planning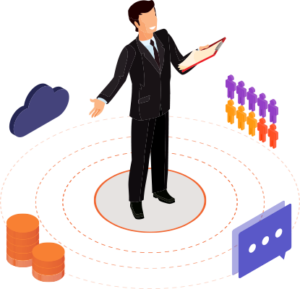 Creating a vision and bringing it to life
Success rarely just happens. The most successful businesses take time to develop strategic goals and put in place a framework to reach those goals – with regular reviews.
Our team works with clients to articulate goals and develop business strategies to enable their vision to become reality.
We provide advice in a range of areas including:
developing information technology strategies;
developing wider corporate and business strategies;
undertaking financial modelling and scenario mapping; and
implementing performance management tools to monitor and assess performance.