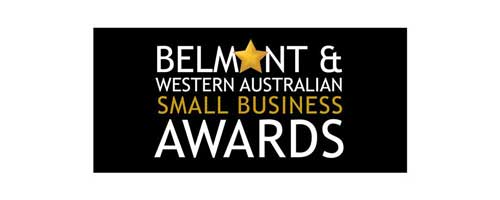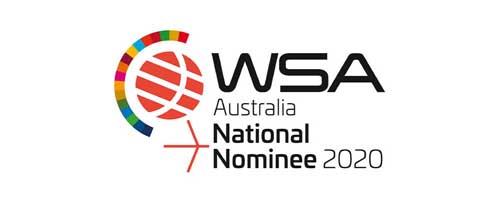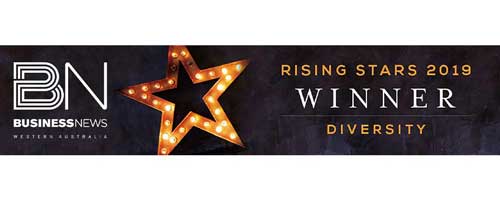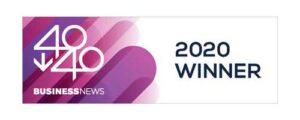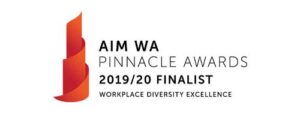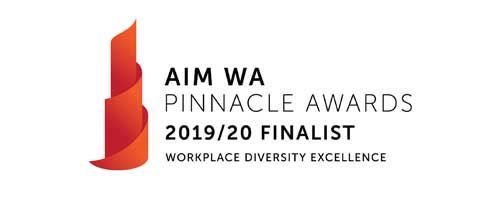 illuminance Solutions is a Microsoft Gold Partner and Winner of the Microsoft Global Partner of the Year 2019 Partner for Social Impact Award and deploys Microsoft technology customised to our clients needs.
illuminance has its HQ in Perth, Western Australia, but with offices in other Australian cities such as Adelaide, Brisbane, Melbourne and Sydney. Being a Tech for Social Impact ICT advisory and consultancy, illuminance delivers tailored business solutions supported by Microsoft technology to enhance business processes, productivity and the bottom line.
Technology is at the heart of every business, in every industry and illuminance not only develops tailored solutions to fit your business and your industry, but we guide you through the project stages. As a Microsoft Partner, we use the latest technologies to deliver holistic project management.
Since our foundation in 2012, we have established a strong track record of service delivery across a range of industries, including non-profit organisations, mining, finance and investment, and government agencies. Our services including solution architecture using MS Dynamics CRM and MS SharePoint, a range of consulting services such as IT procurement and IT blueprint, and support services.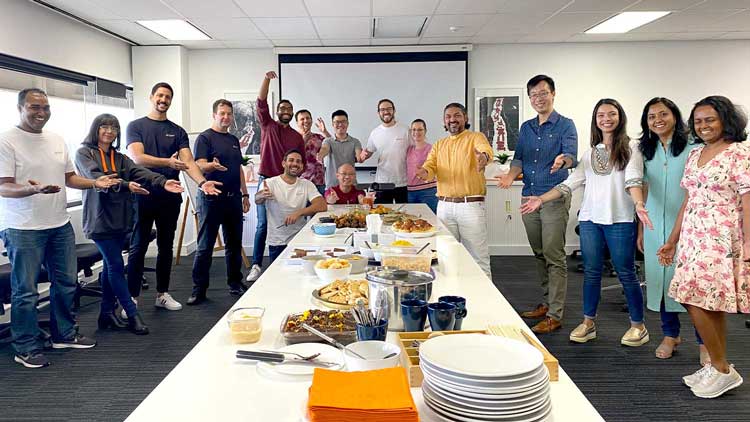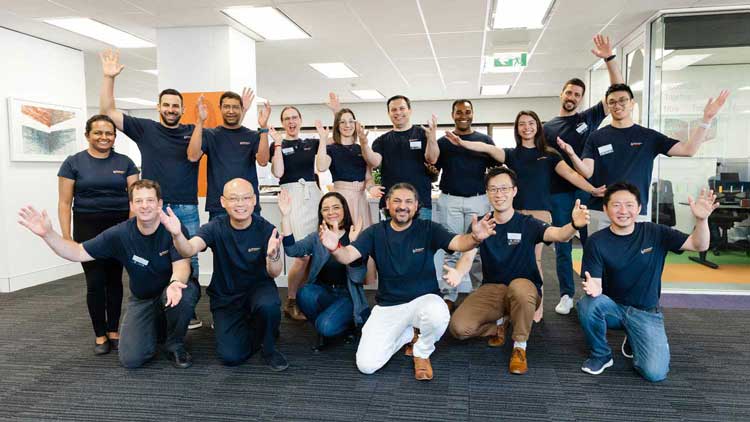 Our Values
At the heart of every business are the people behind it.
At illuminance Solutions, we pride ourselves on our commitment to clients.
We genuinely strive to develop trusted relationships, and to understand our clients' businesses and their goals.
We build, maintain and reinforce respectful relationships. We do what we say we will do. We listen.
Working collaboratively, we respond to the unique needs of organisations and their people, and we value and support personal perspectives, values, beliefs and preferences.
We take responsibility for our work and our actions. We are dependable and committed, and we practice kindness.
Collaboration and Communication
We work together and with our clients by asking questions and sharing ideas to accomplish common goals.
We understand that collaboration requires trust, and we develop trust by being reliable, by doing what we say we will do, and by being effective communicators.
We talk less, and we listen more.
Innovation and Creativity
We solve problems by generating new ideas and bringing them to life. By fostering collaboration and communicating effectively we "connect the dots" to provide expertise and knowledge, and we share our findings with others.
We see the bigger picture, but are focused on detail. We merge technical know-how with creative ideas. We look for new ways to address problems and challenges, and we find solutions and create new opportunities for our clients.
Diversity and Indigenous Culture
Diversity comes in many forms. We value and embrace our differences while recognising and appreciating our similarities. By doing so, we are able to effectively connect and engage with each other, and we provide the tools for personal success.
Our team is strong, resilient and tenacious. We are respectful, innovative and creative collaborators.
We respect the Aboriginal land on which we work and live. We acknowledge country and its traditional custodians. We recognise their strengths and their connection to land, water and community. We recognise the disadvantage experienced by indigenous people. We respect elders past and present.
Our Objectives

illuminance Solutions takes a tailored approach to improving your organisation's productivity and importantly, your bottom line. We know that if we can assist to improve your processes, you will realise better business outcomes. Through a journey of transformation, we work with you and your organisation to forge a pathway to future success:
We begin with understanding, trust and engagement

We use an agile and lean solution approach to break down the project into manageable parts

We know that people are the reason that organisations succeed

We never abandon you during the journey; we are always with you

We maintain a focus on the daily requirements without losing sight of the end destination

The journey is important, but so is reaching the destination

We believe in sharing information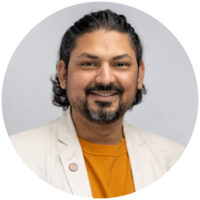 Message from the CEO
NILESH MAKWANA
"Our goal is to create a eulogy for our company – a tribute that's written to recognise and praise the kind of attitudes and characteristics that make up who each of us are. It does not highlight every achievement like a curriculum vitae, but tells us the manner in which each achievement is made. At illuminance, the quality of our work and delivering on time and on budget is highly important, but how we support our clients and the community is the legacy we want to leave.
We focus on how we collaborate with clients and on building sustainable relationships by consistently doing the right thing. We partner with our clients and tackle each challenge as a team. Working with respect, honesty and transparency every day ensures we deliver on our promises. We believe that the only way to build a productive, long-term relationship with you is by doing the right thing without compromise. Every one of our actions or interactions is grounded in our core values."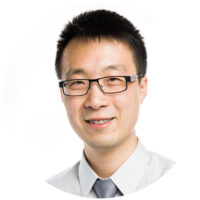 Message from the Principal Consultant
VINCENT LAM
"For me, the most important aspect of our business is why we do what we do. We believe that projects should be business and purpose driven. Technology should be a tool that contributes to the business, for instance,  to give organisations a competitive advantage, or to increase their sustainability; not a purpose unto itself.
When we work with organisations, it's important to first understand their mission and values. This drives their goals and objectives, both current and future. From this understanding, we identify the right tools to achieve a very specific outcome our client wants to achieve. We integrate them with existing systems to create a holistic management and knowledge system. Our ultimate goal is to transform organisations through our professional expertise, experience and skills set so that we can always make a difference."
Humanity
We are committed to the well-being of others and engage with organisations that provide services and support to our community.
Through our consulting services, we collaborate with NFPs and NGOs to establish reliable and cost-effective solutions that enable clients to achieve better social outcomes. Through our participation in World Vision, we demonstrate our direct interest in the support of children from developing countries. World Vision is a worldwide community development organisation that provides short-term and long-term assistance to 100 million people worldwide (including 2.4 million children).
In 2016, we supported "Mahatma in me," brought to Perth by Borderless Gandhi, and in 2018 we supported the "Borderless Gandhi presents Mahatma in Colour" exhibition held at three locations in Perth. The mission of Borderless Gandhi is to promote peace, nonviolence and equality through artistic reflections on the life, work and legacy of Mahatma Gandhi, to secure a future in WA that is inclusive and truly multicultural.
illuminance Solutions are also supporting West Tech Assemblage, an annual event that gathers a wide audience from different sectors and industries, to further collaboration and innovation in WA, and has been run every year since 2015.
And… individual team members are supported by illuminance to participate in community organisations that have personal significance to them.
How can we help?
If you have some questions or would like to get a quote, please get in touch!