illuminance Training Programs
Digital Literacy Training
As technology is advancing at a rapid pace, some groups in our community are being left behind. A digital divide is emerging, which makes equal treatment and opportunity even more challenging to achieve. As a Gold Partner of one of the biggest technology actors in the world, Microsoft, we at illuminance take responsibility for this digital divide. We do our best every day to reduce the digital divide through collaboration with relevant organisations and universities to create, conduct and facilitate various tailored training programs.
Microsoft technologies courses
There are no cookie-cutter solutions for the workplace. You work in complex and diverse fields, across various roles. We recognise that and have put together a unique Microsoft technologies course offering that will be tailored to your needs. There are no fixed courses here, only personalised courses designed around your specific needs. Our team of experienced trainers work collaboratively with you to analyse your requirements and engage your team accordingly. Now there's no worry about content gaps or unspecialised approaches. Learn exactly what your business specifically needs to be more effective and successful.
Professional training has never been this personal or fun!
illuminance offers a team of exceptional trainers, each with years of consultancy experience implementing ICT systems. Through this experience they have also developed an in-depth appreciation of business across a wide range of industry sectors. Our trainers also recognise that training plays an integral part in the implementation and adoption of any new ICT system. For a system to be effective it must be accepted and understood by those who will use it. Only then can its real investment potential be realised.
illuminance are also dedicated towards creating social impact and making sure that no one is left behind in the rapid progression of technology in our community. Through collaborations and unique partnerships across industries, illuminance offer various digital literacy training programs tailored towards groups that may have special needs. Examples may be the Drones – Principles to Flight training, a fully accessible practical training program designed for people with mobility or dexterity impairment, or the Office 365 Training Program for Indigenous Australians in Broome.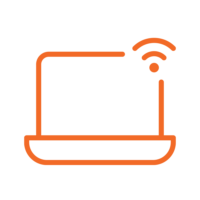 On-Demand Lessons
Tackle your daily challenges with content that is there when you need it. Our programs are designed to fit your schedule with remote learning options also available.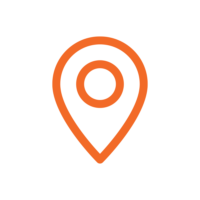 On our Premises or Yours
Business schedules are tight and don't always allow for going off-site to attend training. That's okay. If our central city premises is inconvenient, our trainers can be booked to visit you in your own premises.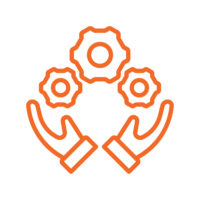 Tailored Training Experience
Access the most up to date knowledge available, delivered by our carefully selected trainers. Our programs are tailored to suit your needs and budget so you'll receive nothing more or less than what is relevant to you.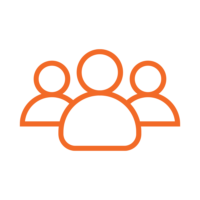 No Minimum / Maximum Student Capacity
We don't cancel or delay training due to an insufficient number of students. Our trainers will attend to your training regardless of the number of people in the course – big or small.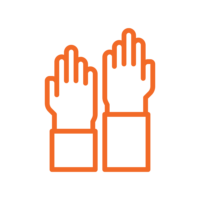 Fun, Interactive & People Focused
Our training is focused on the people side of technology. With our interactive approach to teaching, we offer interesting and fun learning experiences that let you hit the ground running.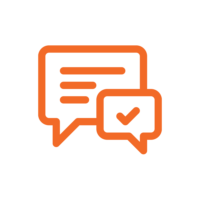 Ongoing Support & Maintenance
With the rapid evolution of technology and business methods, systems constantly change. With ongoing support and maintenance, you don't have to worry about your training being outdated.
If you have some questions, or would like more information on our Digital Literacy training or Microsoft training courses, please get in touch!
We're Industry Experts
Whether you provide a service or product to members, clients, or customers, making effective connections between these external stakeholders and your organisation is a critical factor in determining your success and sustainability.
illuminance can help you plan, develop, implement and support a common platform across all service channels and your customer's journey.
Our Partners & Industry Associations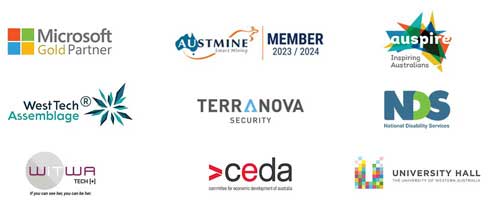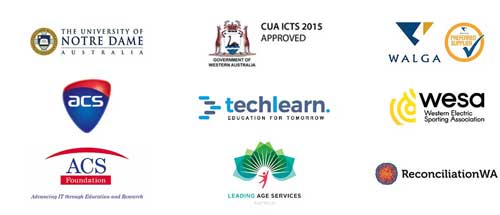 How can we help?
If you have some questions or would like to get a quote, please get in touch!