Actions speaks louder than words
On the 24th and 25th of February our team conducted the first ever free Digital Literacy training for the Indigenous Australian community in Broome, Western Australia in partnership with The University of Notre Dame. The training was held at the university's Broome campus and was ended on a high note with positive feedback from both participants and University of Notre Dame staff members.
Our team got along well with participants from the community and made friends for life, while having fun and learning new technology. And, what somewhat took us a little by surprise was how much we learned from the participants. We listened to the stories the participants had to tell and how they work hard to make things better for their own people in the region. A complete 'teacher turned student' scenario!
The training was attended by participants of different age groups starting with young school leavers to elders of the community. We talked about applying the basics of Microsoft Office 365 to improve their work, studies and community work. The training ended with each participant doing a presentation using Microsoft Power Point on a topic that interested them. There were many nice stories and topics from which our team learnt so much.
The program was, and is, free and open to the public and covers basic computer skills, general search engine and research basics, use of online services and a thorough introduction to the Microsoft Office 365 suite.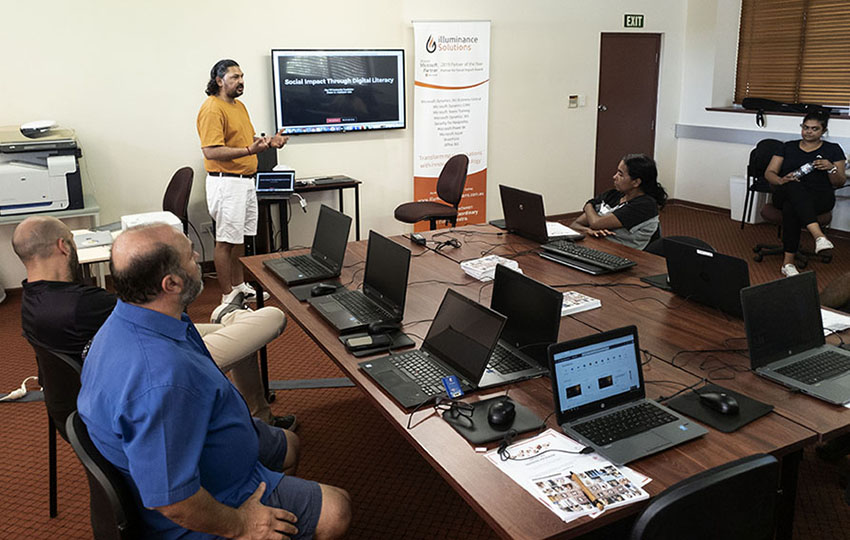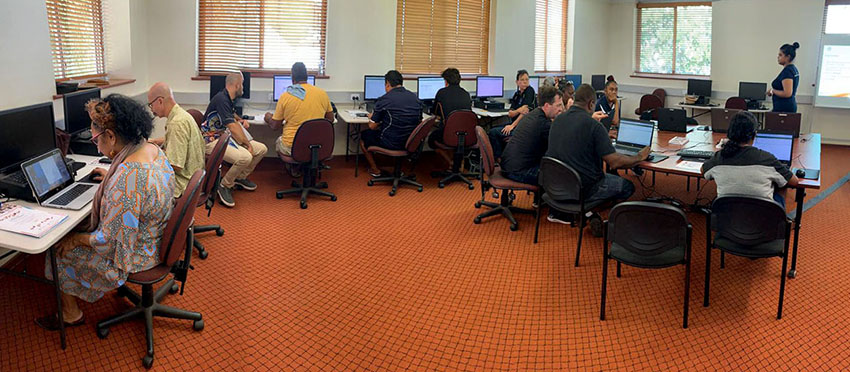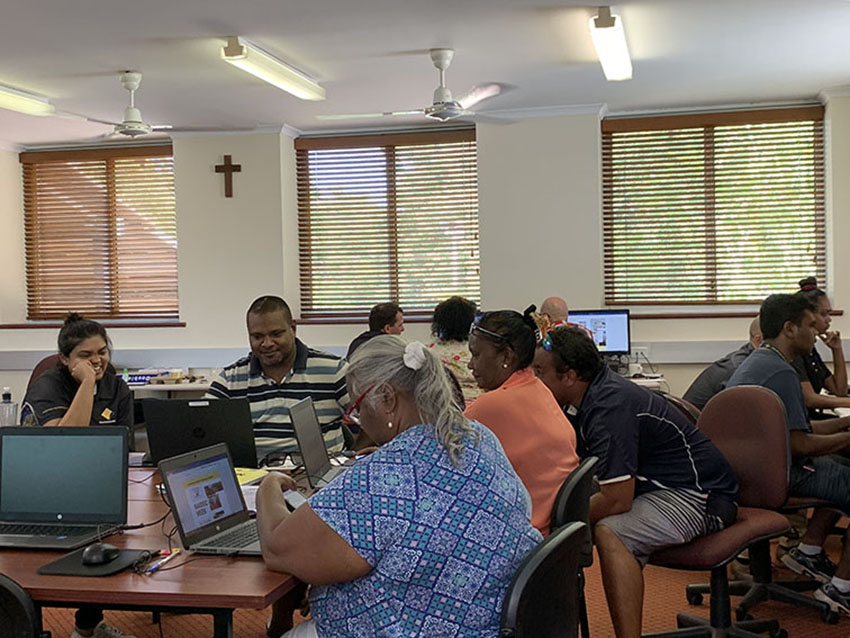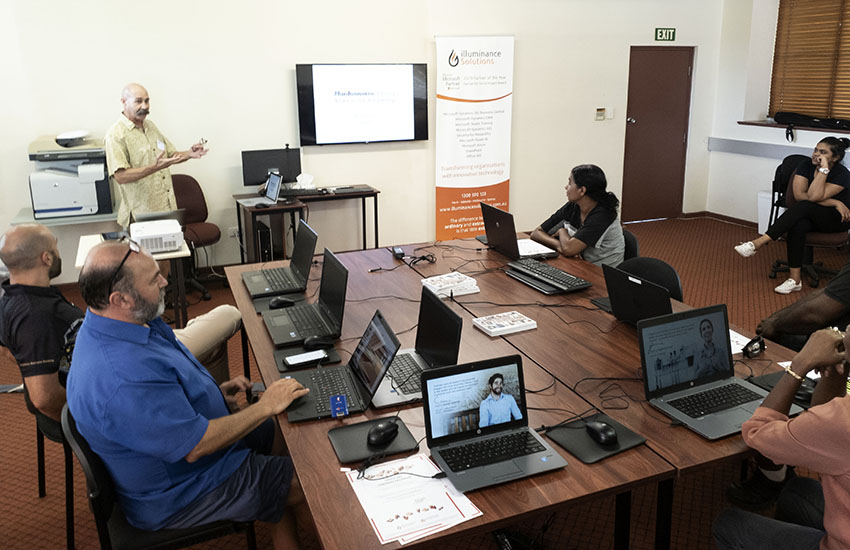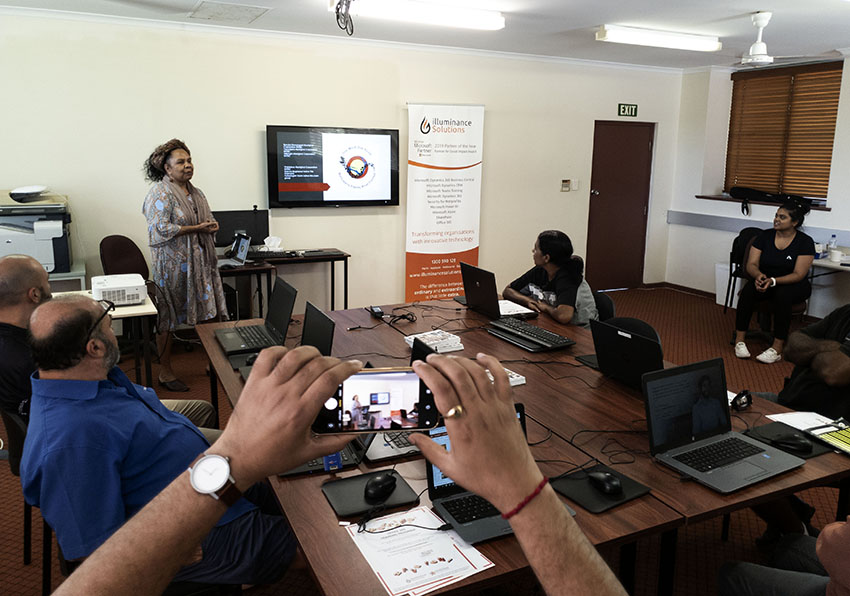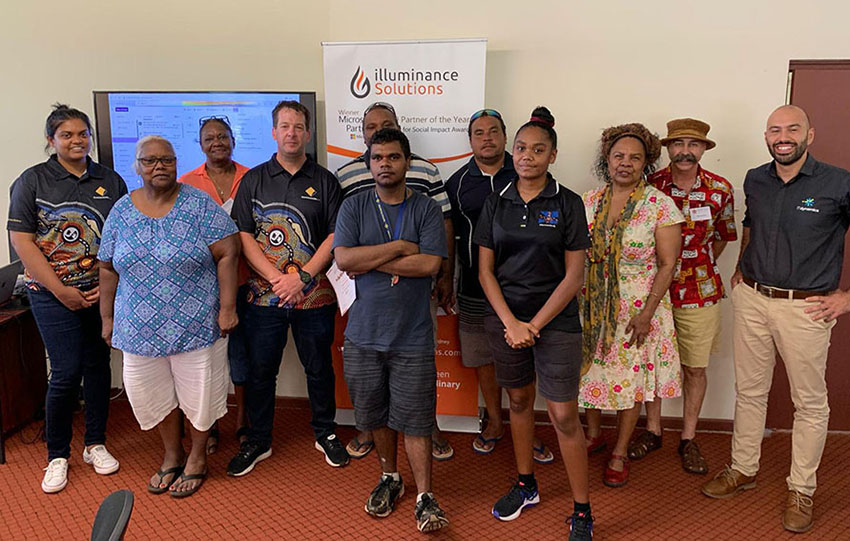 Certificates of Participation
Certificates of Participation were given to all for their participation and exemplary contribution to the Office 365 Training Program.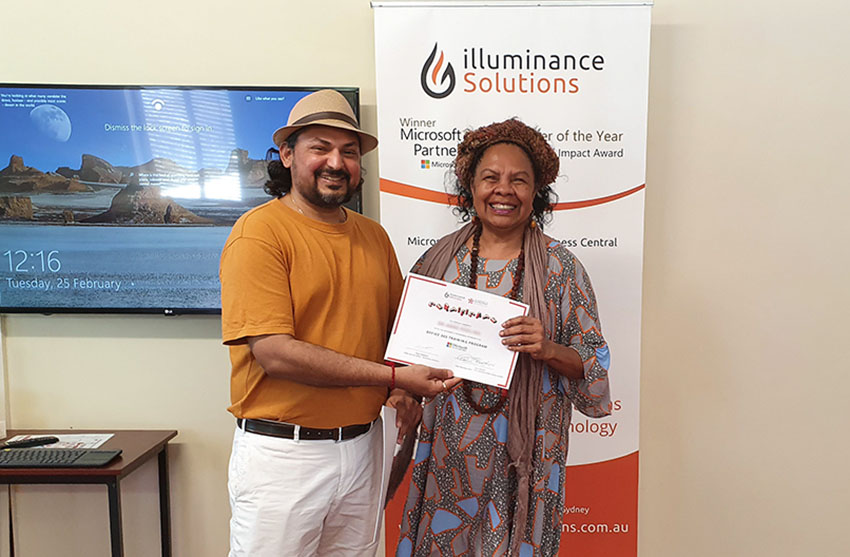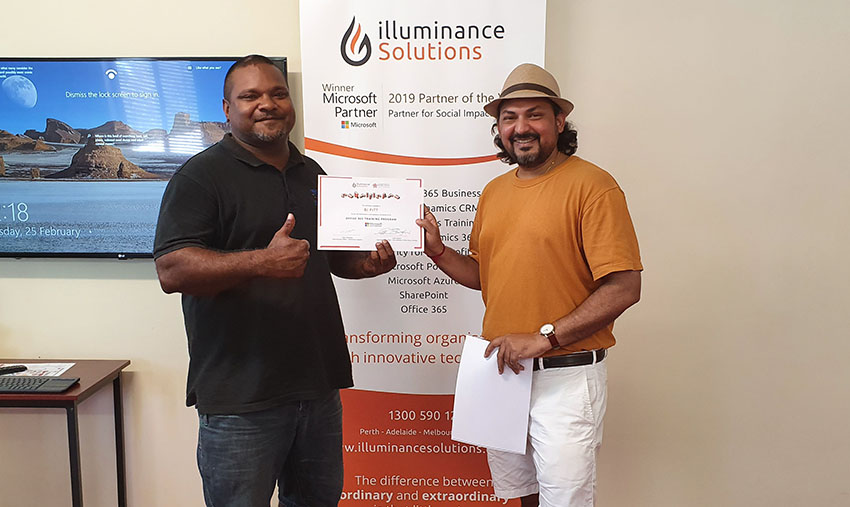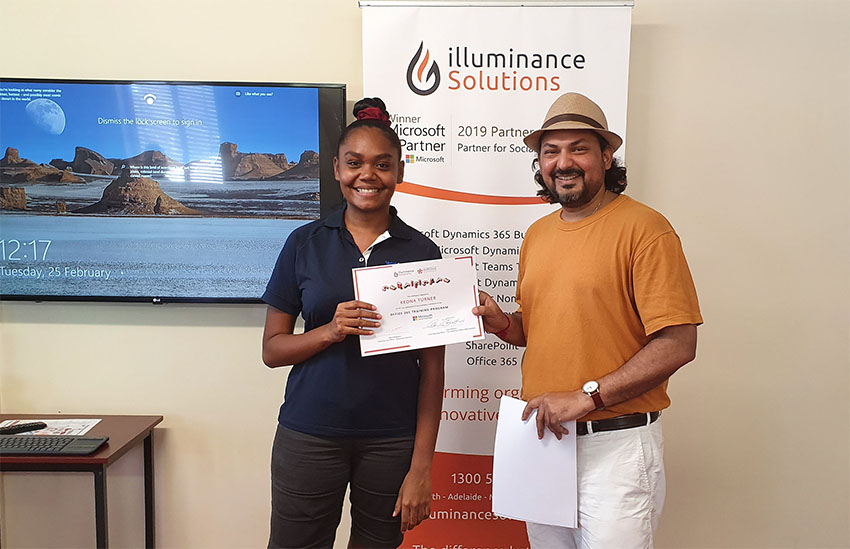 We arrived on Saturday afternoon, and spent the rest of the day as well as Sunday settling in and catching some of the magnificent experiences Broome has to offer, including the dinosaur footprints at Gantheaume Point and the Malcolm Douglas Crocodile Park.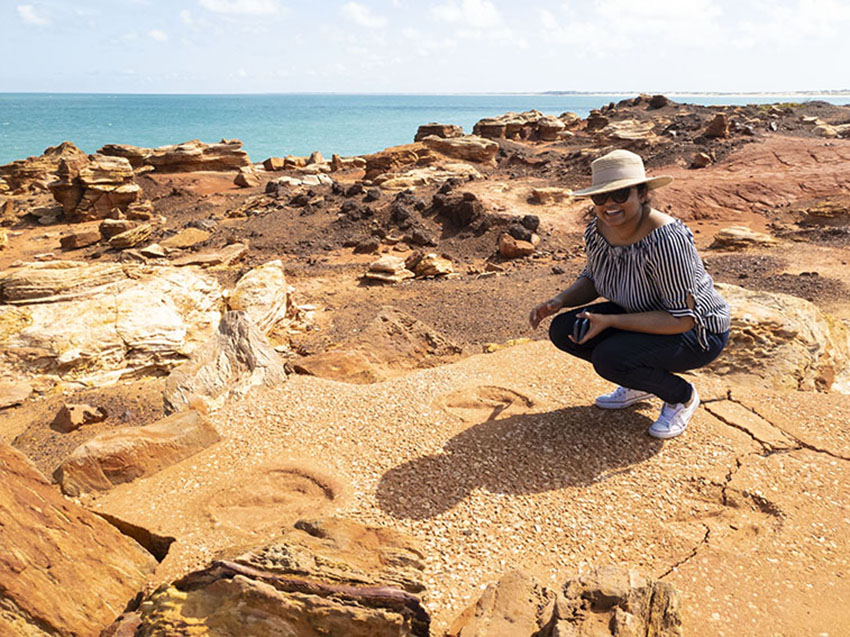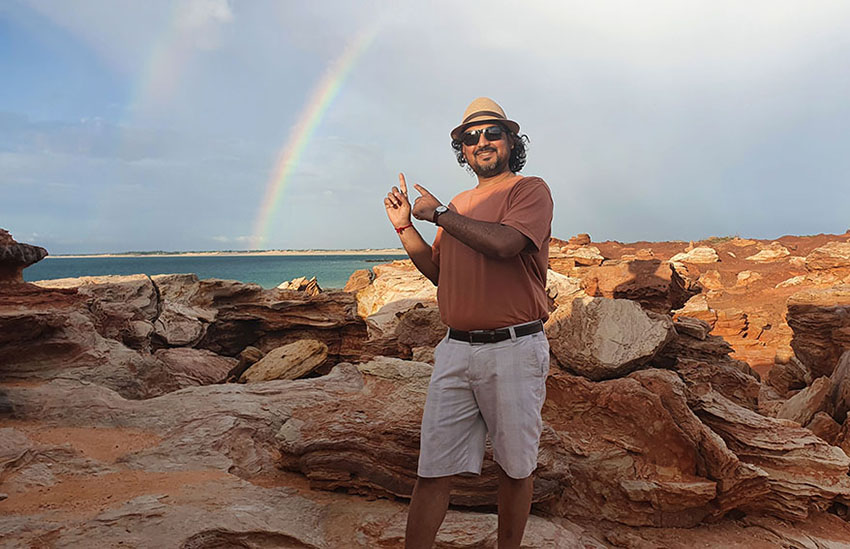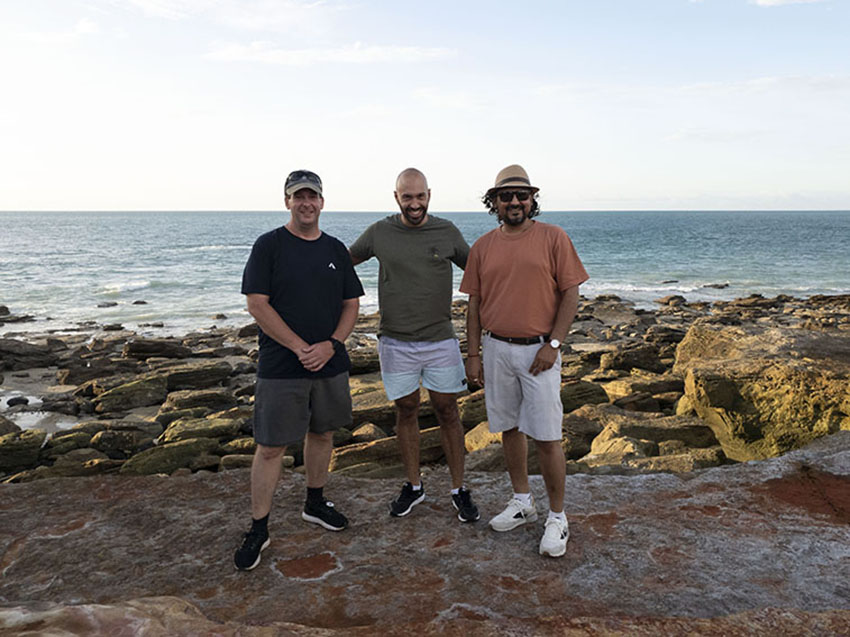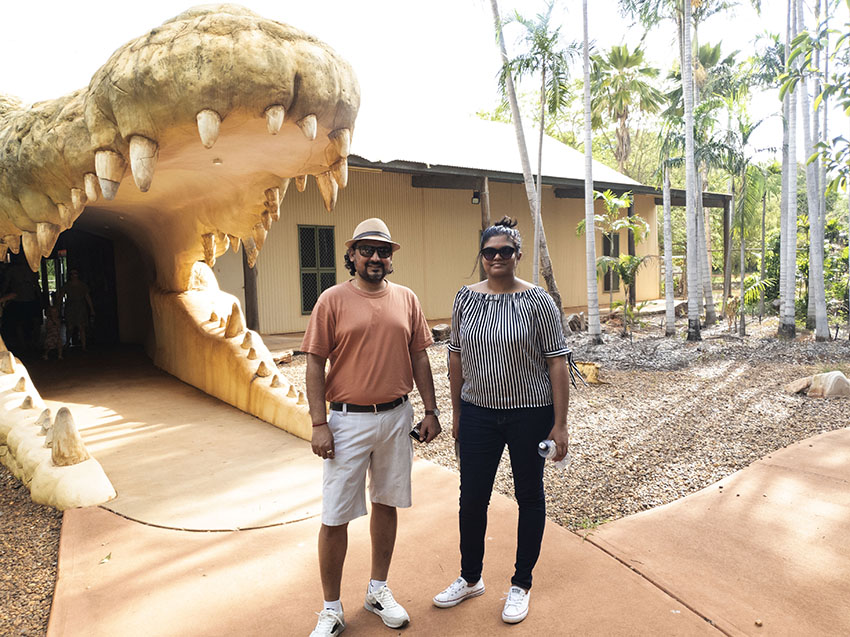 Thank you to The University of Notre Dame Australia Broome Campus for the collaboration and for being excellent hosts. We look forward to the next training session already! And, special thanks to Philippe Alves from IT Dynamics. IT Dynamics is an IT service provider who specialise in education and small to medium enterprises, and Felipe wanted to help us as soon as he heard we were coming to Broome.
illuminance Solutions is a Microsoft Gold Partner and a 2019 Microsoft Global Partner of the Year: Partner for Social Impact.