PRODUCTS
Membership & Association Management System

Developed on Microsoft's highly integrated cloud platform
A holistic solution developed to address the operational challenges faced by many associations that focus on the key areas of:
Member Engagement
Membership Renewals
Event Management
Used by associations to improve operations by:
Facilitating association's ability to foster and track member engagement
Reduce costs and by improving administrative efficiency
Enhance the value of an association's membership through enhanced user experience
Provide a framework for data, which can be used to discern industry trends.
Membership & Association Management System (MAMS) is the result of many years of illuminance Solutions' serving consumer and member based organisations. This highly integrated, tailored system has been developed based on Microsoft technologies to provide the optimal solution for your business. illuminance Solutions is a Microsoft Gold Partner and ensures ongoing optimal use of both present and future Cloud Platform Capabilities.




MAMS provides an evidence based record of benefits provided to members through:
Tracked engagement
Clarity of follow up actions
Transparency to members of actions undertaken.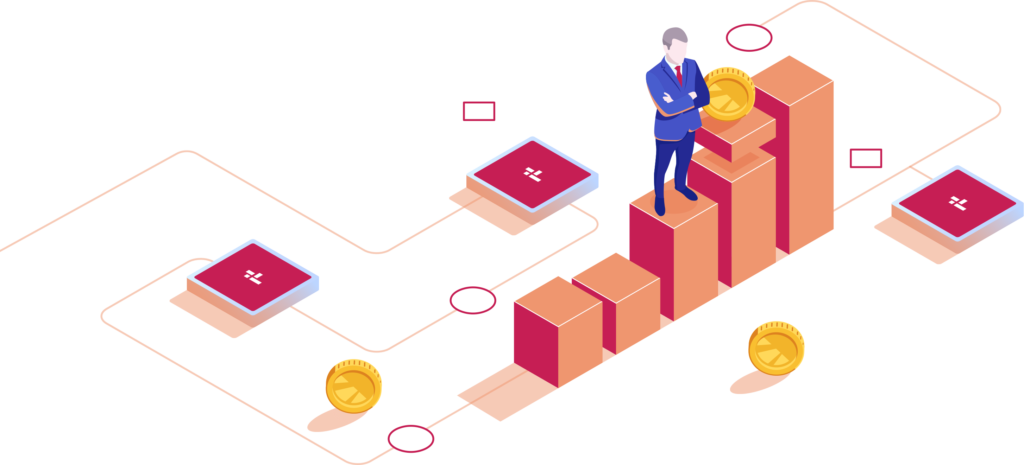 Key Demographic Information​
Membership Types and Categories​
Member Relationships​
Member Communication
– Distribution lists (marketing lists) with Primary Contacts​
– Email and letter mail merge templates​
– Tracking appointments​


– Advice and support tracking via case 

management

Member Administration

Generating and Tracking Targeted Invitations​
Event Session Management​
Flexible Price Structures​
Invoicing and Payments.

Power BI reports
Microsoft Dynamics 365 reporting capabilities
Demographic Trends​
Event Attendance​
Membership Renewal Statistics​
Newsletter Interests.

Online Membership Renewal​
Automated workflows for email regarding membership renewal process​
Renewal performance metrics​
Marketing lists for renewal members​
Finance integration with member details​
Payment gateway integration​
Pricing tiers for membership categories​
Membership benefit report.

Marketing List Management
– Invitations and Newsletters


– Templates

Subscription Management

Extensible through 3rd Party Platform.

Member and Contact Login​
Update Contact Information​
Update Personnel Information​
Event Attendance History​
Status of Membership Renewal​
New Membership Application Process​
Member-Only Publications​
Direct Dispatch of Advice and Support.
MAMS is built on a modern and powerful Microsoft Dynamics 365 cloud-based platform which combines components of Customer Relationship Management (CRM) and Enterprise Resource Planning (ERP), along with productivity applications with the integration of superior accounting tools, this platform has been tailored to provide a complete management system which will improve the key areas of productivity, recording, communication, application and membership and association management.
Third Party Business Applications






How can we help?
If you have some questions or would like to request a demo, please get in touch!