PRODUCTS
Wiise
A clever ERP and Accounting software to run your business

Big business smarts at an affordable price
When your business grows beyond managing the books, Wiise ERP and accounting software moves with you. Manage all your operations and payroll in the cloud, in one hub
illuminance Solutions is a Wiise Hero Partner. The clever ERP and accounting software is m
ade to fit the Australian market, built by locals who know how you work. Wiise is ERP software that manages your accounting, payroll, bank feeds, inventory, CRM and more in one place. Clever cloud tech that you can access anywhere, anytime, from any device.
More than just accounting software, Wiise is clever business software designed to streamline processes and run your entire business in one hub. Check out the video to find out more!
Bring everything you need to run your business into one hub. Get the information you need anytime, anywhere with software that grows with you.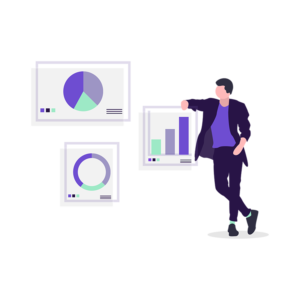 See finances, inventory, projects, payroll and more in one place.
Save time by streamlining everyday processes and benefit from connection to Microsoft Office 365.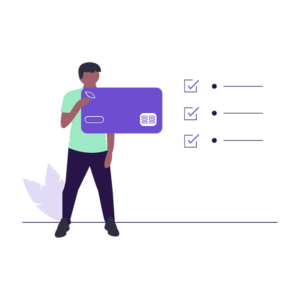 Affordable subscription and fixed setup packages, no lock in contract.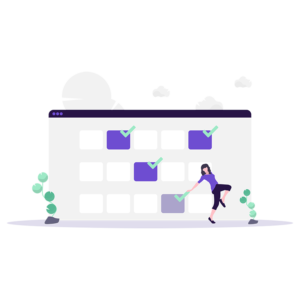 Unlimited transactions, up to 300 users accessing system at once.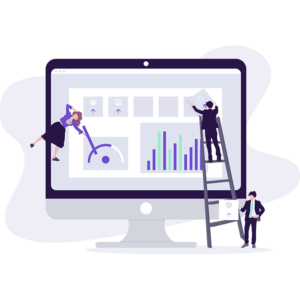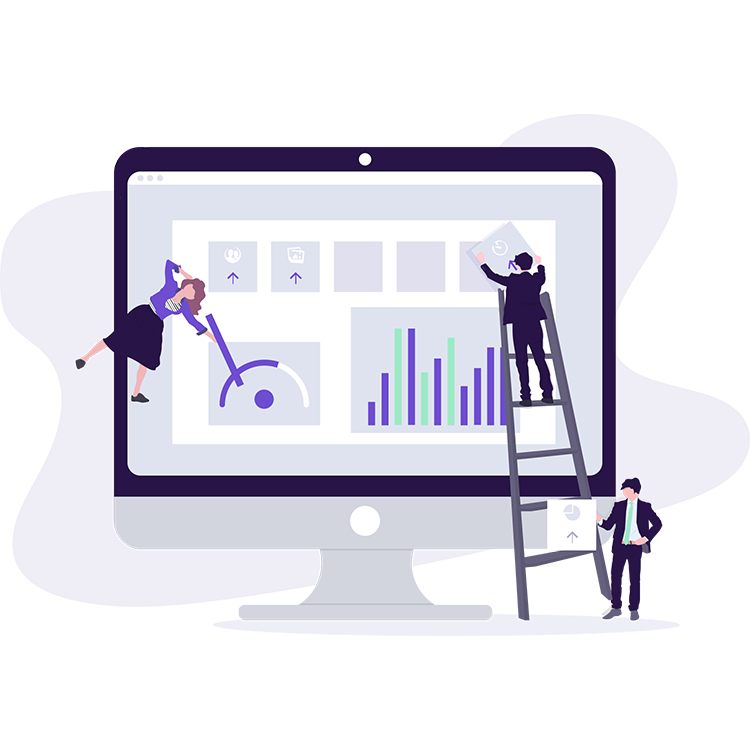 Get business insights in an instant and granular financial reporting.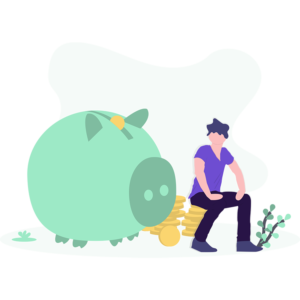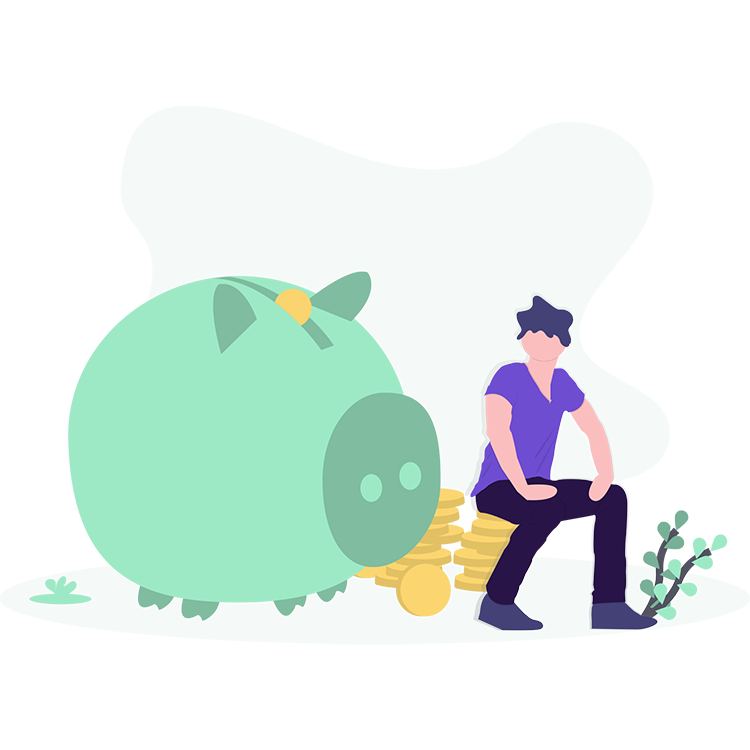 Built for the Australian market
Customers save money on customisation — we've done the hard work for you.
Seamless connection with Microsoft tools and platforms
Work in your familiar, everyday tools, connected at no extra cost
Wiise helps you manage your customers, sales, projects and jobs end-to-end to help you get a clearer picture of your business at every level. Compare your budgeted projects with your actuals so you can paint a clearer picture of just how profitable and on time your projects really are. See the inner workings of your projects clearly so you can quote the right amount every time.
This includes:
Vertical, localised charts of accounts designed by experienced accountants
Bank feeds to save time
E-payments with a local app
Payroll handling single touch and awards
Manage your whole business in one place
Bring everything you need to run your business into one hub. Get the information you need anytime, anywhere with software that grows with you.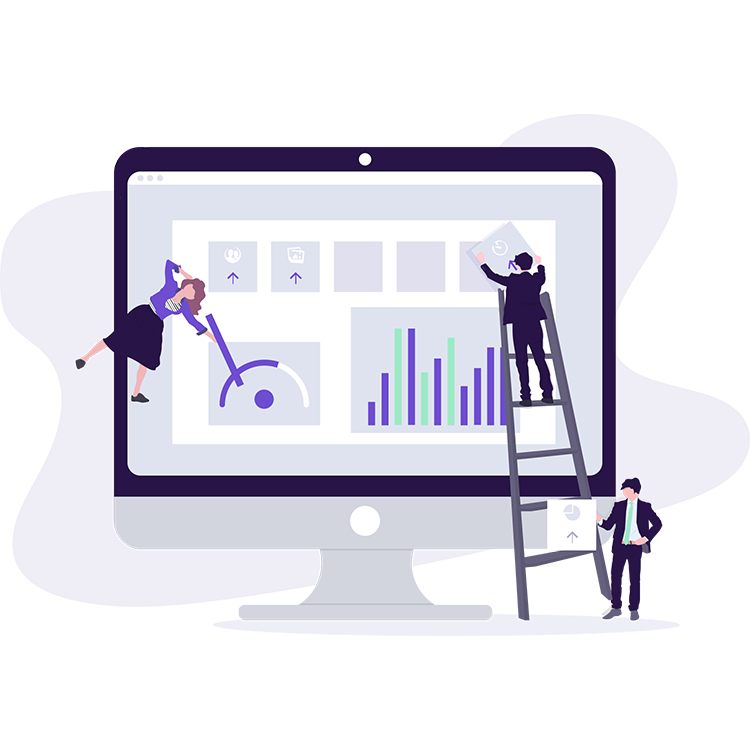 See the full picture and get the right information instantly
Accounting, inventory, people, payroll and operations in one hub.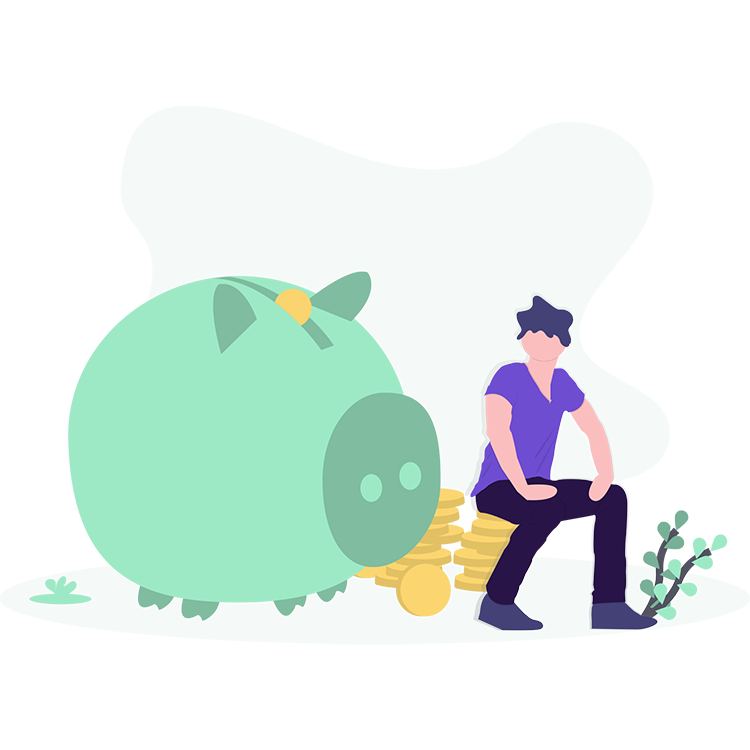 Affordable packages for small and medium businesses
Our subscription packages make technology accessible.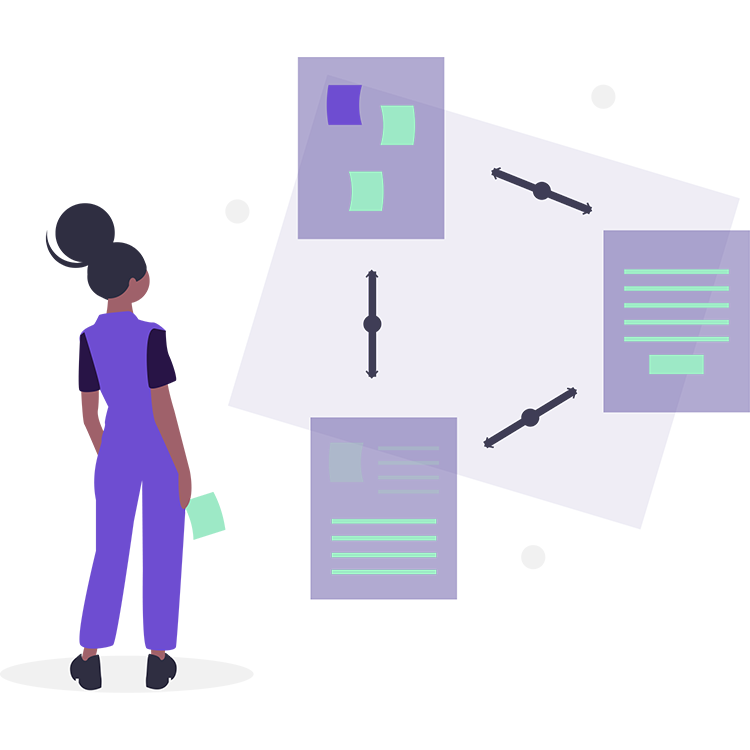 The information you need to make decisions confidently
Real-time insights, powerful forecasting and reporting.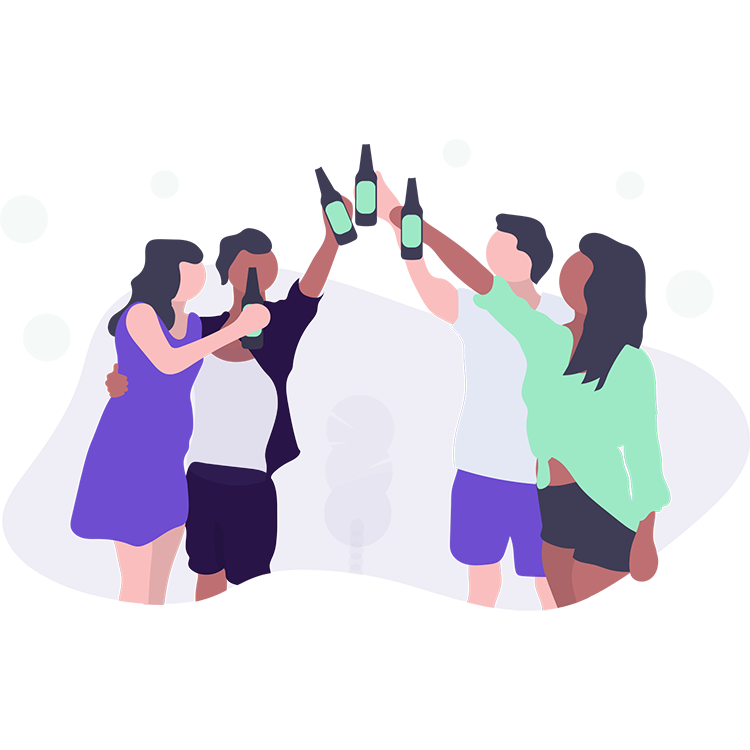 Software that grows with your business without the stress
No manual upgrades, just unlock enterprise features as you go.
Designed to handle the needs of growing Australian businesses, Wiise brings accounting, operations, inventory, people and more into one hub. Here are some of the features.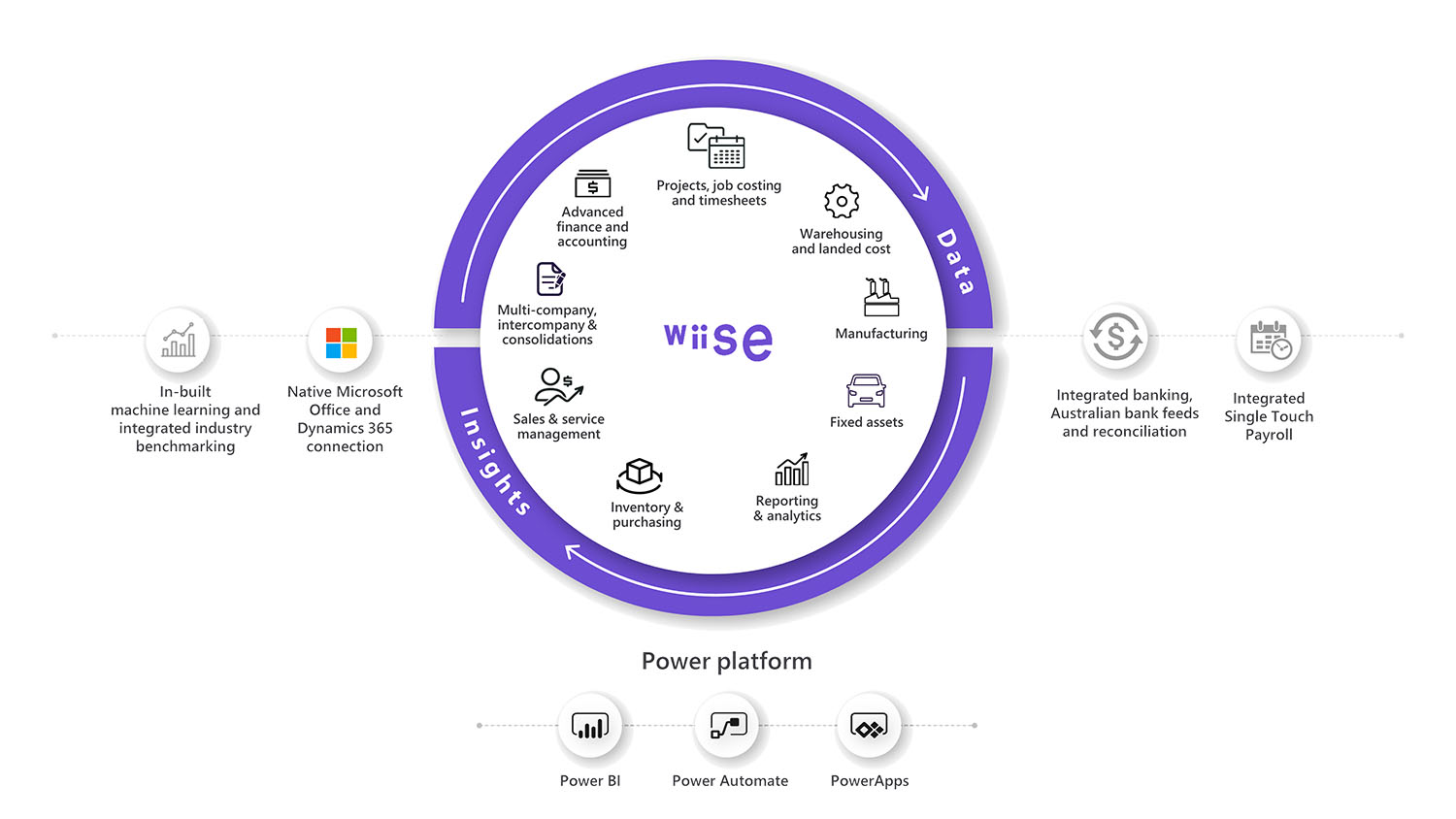 Accounting software that grows with your business. Wiise has a well-organised chart of accounts, the ability to tag, track and report on every entry, and unlimited transactions.
See your data clearly and make decisions confidently with on-the-go access to real-time analytics, clever forecasting and consolidated reporting.
Get the complete picture of your inventory across all your locations. Customise orders easily with assemblies, kitting and multi-level BOM.
A better way to manage your banking with direct bank feeds, simplified customer payments and quick auto-reconciliation to speed up your day. Whoever your bank with.
Stay single touch compliant with integrated Wiise Payroll. Stay on top of payroll changes with automated awards. Includes employee self-service and integrated timesheets.
See what stock's available across multiple locations and set up stock management processes to suit the way you work. From bin location only, to direct picks and put aways.
For businesses who've grown beyond managing the books
Wiise clients come from a broad range of industries – each with their own challenges and unique needs. They have one thing in common, though and that his that they run successful businesses but have moved on from managing the books. So you need a system that can grow with your increasing transactions and keep up with changing operations. You're struggling to manage your business in multiple, out-dated or on-premise systems. So you can't work remotely or report on your information easily. And you often have chunky, manual processes and also looking to move to the cloud to be more efficient, access data on the go and streamline your processes.
Made for the Australian market, Wiise is more than just accounting or financial management software – it is clever ERP software that manages your finances, payroll, bank feeds, inventory, HR, CRM and more in one hub. Wiise is made for Australian businesses including;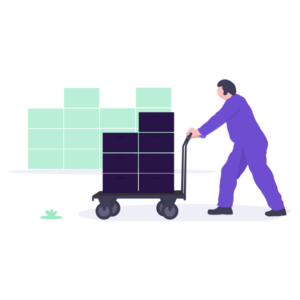 Manage your inventory, warehousing and finances in one place. Streamline reordering and know the true cost of your shipments with landed cost. Wiise is made for Australian wholesalers and distributors.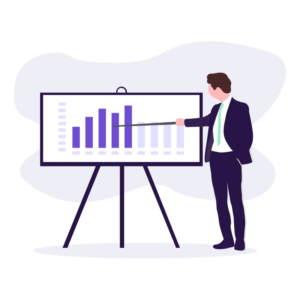 Manage multi-entities and intercompany transactions with ease. Get a true picture of your financial health across the business. Access real-time reporting and dashboard insights to plan ahead with confidence.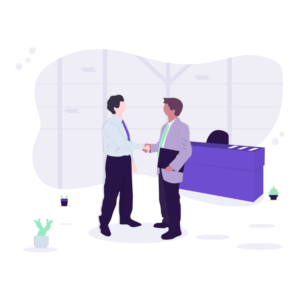 Track your project and job spend and keep track of the budget. Manage all your companies in one system. And get real-time reporting, accurate insights and up to the minute cash flow.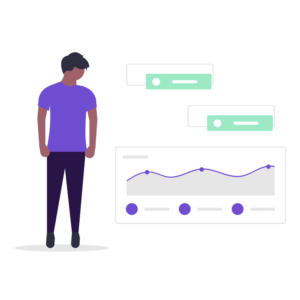 Plan your production end to end with product scheduling, supply and capacity planning. See item components down to the detail so you've always got the parts you need with multi-level BOM.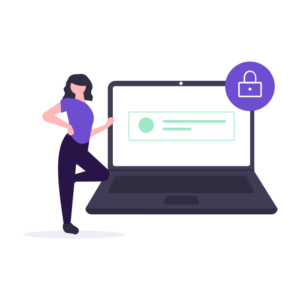 All the business tools you need to run clubs and associations of any size. Manage your memberships. Sell merchandise and manage stock. Reduce your admin and streamline your processes.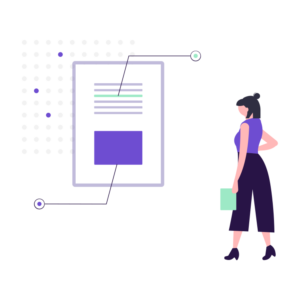 Manage your programs, grants and funds in one place and see where your expenses are going down to the detail. Get fast, accurate reporting to satisfy the Board and funding bodies.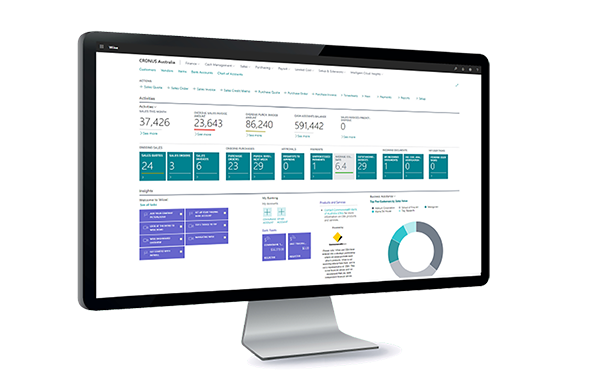 More out-of-the-box with Wiise ERP
Stuck using outdated on-premise software? Made to fit the Aussie market, Wiise is specially designed to give you more, straight out-of-the-box. Clever cloud tech that you can access anywhere, anytime, from any device.
FREE integration with Microsoft tools and platforms
6 months FREE integration with Shopify
Up to 40% DISCOUNT when you migrate from on-premise GP/NAV
Pre-built industry-specific Australian Chart Of Accounts
Supported by industry experts
Created by KPMG, built on Microsoft, backed by CommBank — leaders in their fields
Wiise was created by KPMG Australia, built on Microsoft software and supported by Commonwealth bank. The three formed a strategic partnership to create a new clever software that would help small and medium sized enterprises manage accounting, payrolls and banking, HR, inventory and manufacturing. Supported by a wealth of experience, Wiise is the next big step for any small and medium business.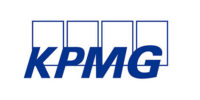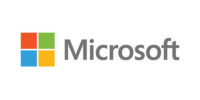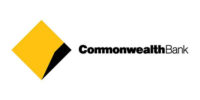 illuminance Solutions is a Microsoft Gold Partner and a 2019 Microsoft Global Partner of the Year: Partner for Social Impact.