TRAINING
illuminance Solutions
Fun and Engaging Training Based On Microsoft Technologies
illuminance Training offers a team of exceptional trainers, each with years of consultancy experience implementing ICT systems and Microsoft technologies. Through this experience, they have also developed an in-depth appreciation of business across a wide range of industry sectors. Our trainers recognise that training plays an integral part in the implementation and adoption of any new ICT system. For a system to be effective, it must be accepted and understood by those who will use it. Only then can its full investment potential be realised.
Our consultants do more than train your staff in how to use your new system. Our team is passionate about ensuring your staff can make the most of it. Their significant industry experience means that they will not only explain and demonstrate the technology; they will tailor the training to the unique context of your business. Feedback from our clients shows that our training sessions are not only informative and practical, they are also enjoyable and encouraging, helping staff feel comfortable with embracing change.
illuminance Training is committed to assist with your clients' achieving their business goals, and to delivering quality and effective systems training to their staff. Based on our extensive business experience, we know that many training packages are delivered through a pre-existing timetable. We also recognise that these schedules do not always align with your business needs. Rather than offering training courses on a pre-set timetable, illuminance Training runs courses on-demand, at a time that is mutually convenient.
We Exist to Help You Thrive!
Want to learn new skills or branch into a different field or update your existing skills?
Let us know exactly what you or your team want to learn, or the direction you wish to head. Our team of exceptional trainers, each with years of experience in training, consultancy and implementing ICT systems, will develop a program tailored to your specific needs.
Once we have agreed on what is to be delivered, we will then schedule the training at a time that is mutually convenient.
Perhaps you're only looking to "get certified"?
Our trainers, each with years of experience in training, consultancy and implementing ICT systems, have helped many students prepare for and successfully pass their chosen Microsoft, Cisco and/or CompTIA certification exams.
At illuminance Training – we don't just train you – we help you succeed.
Our Courses – Tailored For You
There are no cookie-cutter solutions for the workplace. Organisations operate in complex and diverse fields, across various roles. We recognise these challenges and our trainers are dedicated to helping you overcome them.
There are no fixed courses here. Only personalised courses designed around your specific needs. Our team of experienced trainers work collaboratively to analyse them and engage your team accordingly. Now there's no worry about content gaps or unspecialised approaches. Learn exactly what your business specifically needs to be more effective and successful.
Skills and Knowledge Available To You
Categorised by Users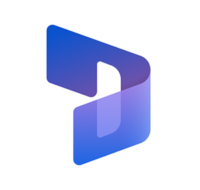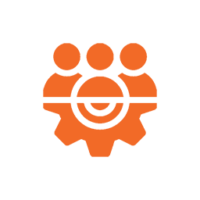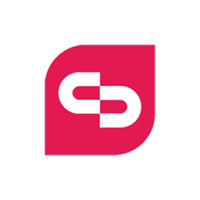 ClickDimensions + Dynamics 365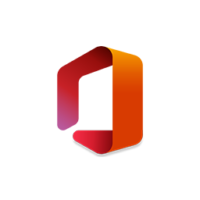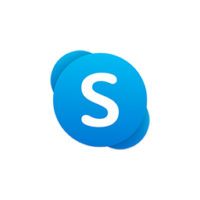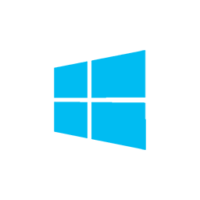 Categorised by Technology and Skills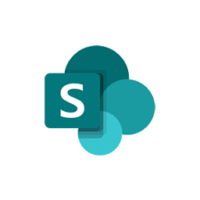 SharePoint Development
SharePoint Administration
SharePoint for Power Users
Systems and Database Design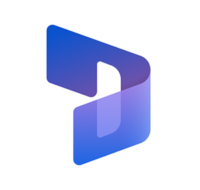 Microsoft Dynamics 365 Courses:
Microsoft Dynamics 365
Microsoft Dynamics 365 Project Execution
Administration / Configuration of Dynamics 365
Dynamics 365 Upgrade and Online Migration
Security in Dynamics 365
Microsoft Dynamics CRM On-Premise Implementation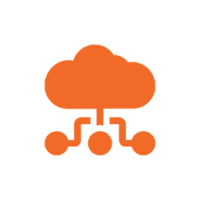 Server & Infrastructure Courses:
Windows Server
Microsoft Exchange Server
Microsoft Azure Implementation and Architecture
Cloud Migration Best Practices
Systems and Database Design
Information System Deployments
ICND1
ICND2
CCNA Routing and Switching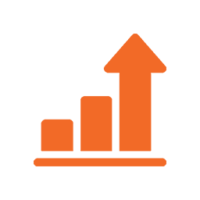 Business & Productivity Courses:
Business Process Modelling
Business Reporting
System Adoption Measurement
Collaboration Strategies that Work
Windows 10
Office 365
Microsoft Skype for Business
Marketing with Click Dimensions on MS Dynamics 365
Customer Service
Project Management Practice
Change Management
Information Management
Mix & Match!
Personalise your own course!
Like what you see? Get in touch for a obligation-free consultation.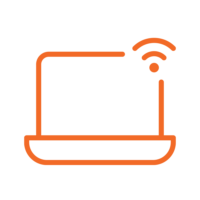 On-Demand Lessons
Tackle your daily challenges with content that is there when you need it. Our programs are designed to fit your schedule with remote learning options also available.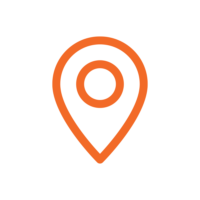 On our Premises or Yours
Business schedules are tight and don't always allow for going off-site to attend training. That's okay. If our central city premises is inconvenient, our trainers can be booked to visit you in your own premises.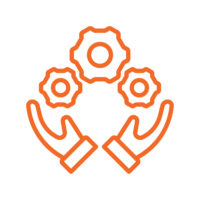 Tailored Training Experience
Access the most up to date knowledge available, delivered by our carefully selected trainers. Our programs are tailored to suit your needs and budget so you'll receive nothing more or less than what is relevant to you.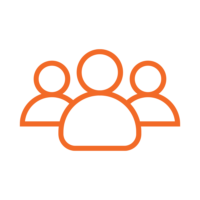 No Minimum / Maximum Student Capacity
We don't cancel or delay training due to an insufficient number of students. Our trainers will attend to your training regardless of the number of people in the course – big or small.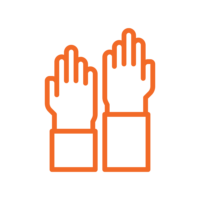 Fun, Interactive & People Focused
Our training is focused on the people side of technology. With our interactive approach to teaching, we offer interesting and fun learning experiences that let you hit the ground running.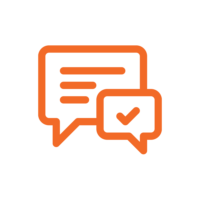 Ongoing Support & Maintenance
With the rapid evolution of technology and business methods, systems constantly change. With ongoing support and maintenance, you don't have to worry about your training being outdated.
How can we help?
If you have some questions or would like to get a quote, please get in touch!