Dynapumps is a leading provider of Dynamic Pump and Vacuum & Air solutions for mining, oil and gas, water supply and treatment, agriculture, medical, and science and research industries in Australia with locations all over the country as well as in South America.
They sought to elevate their operational efficiency and customer relationship management (CRM) capabilities. To achieve this, Dynapumps partnered with illuminance Solutions, a technology consultancy renowned for its expertise in digital transformation.
This case study outlines the collaborative effort that resulted in a successful migration from on-premise systems to a cloud environment, alongside the implementation of a streamlined Enquiry and Opportunity pipeline within Microsoft Dynamics 365 that enables Dynapumps to improve their complex sales processes.
Dynapumps aimed to fine-tune their business processes, enable better CRM through intuitive and compehensive dashboards, and migrate from on-premise solutions to a cloud-based environment.
The transformation was executed incrementally, focusing initially on Australia-wide implementation before extending to their South American offices in the future.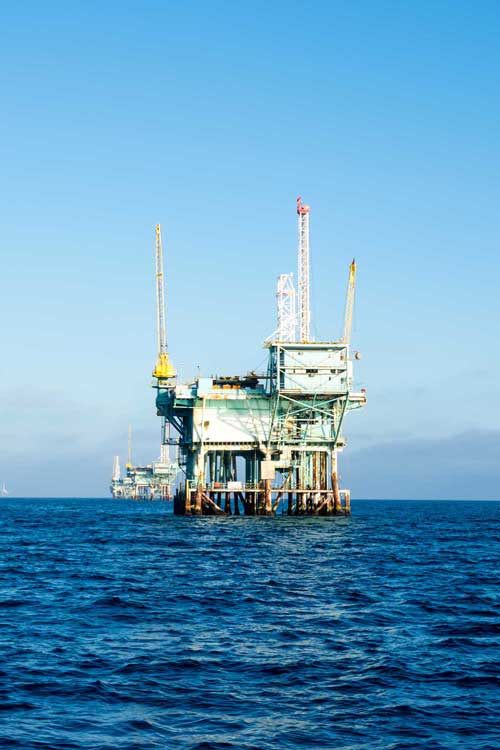 Needs Assessment and Incremental Approach:
illuminance conducted a comprehensive needs assessment, understanding Dynapumps' operations, challenges, and goals. They adopted an incremental approach to the transformation, ensuring better control over data migration and solution deployment. This allowed Dynapumps to fine-tune each aspect before moving forward.
Australia-Wide Implementation:
The project commenced with a phased cloud migration within Australia. The Microsoft cloud platform with its versatility and integration capabilities laid the foundation for subsequent enhancements and international expansion
CRM Dashboard Implementation and Streamlining Business Process Flows:
illuminance facilitated the deployment of out-of-the-box CRM dashboards to provide immediate value. These dashboards offered insights into leads, opportunities, and sales pipelines. Dynapumps' sales process was complex, so the team collaborated to customise and streamline the Business Process Flow enabling better tracking and management of leads and opportunities based on various parameters.
SCRUM Methodology and Change Management:
The project was divided into three SCRUM sprints, allowing for iterative development, testing, and refinement. illuminance worked closely with Dynapumps' teams to ensure a smooth transition, offering training and change management support to address any resistance to change.
Streamlined Operations:
The cloud migration and fine-tuned processes improved operational efficiency, enabling Dynapumps to handle complex sales processes more effectively.
Enhanced CRM:
The CRM dashboards provided real-time insights, empowering Dynapumps' sales teams with better visibility into leads, opportunities, and sales progression.
Customisation and Optimisation:
The Microsoft technology stack allowed for customisation and optimisation of the sales process, enabling Dynapumps to adapt the CRM system to their unique requirements.
Improved Transparency:
The dashboards provided transparency into sales progress, enabling management to make informed decisions and allocate resources more effectively.
The collaboration between Dynapumps and illuminance exemplifies a successful digital transformation journey. The incremental approach, utilisation of SCRUM methodologies, and Microsoft technologies enabled Dynapumps to transition to a cloud environment, fine-tune their processes, and enhance CRM capabilities. This transformation not only streamlined operations but also empowered Dynapumps with the tools needed to adapt, innovate, and expand their business on a global scale.
How can we help?
If you have some questions or would like to get a quote, please get in touch!