CEO or a chief executive officer means the person who is responsible for making decisions and management of the company. CEO is ultimately responsible for the company's success and failure too. E.g. as teachers are responsible for students' success, similarly, the CEO is responsible for the company or institute's success.
Our youngest CEOs to this date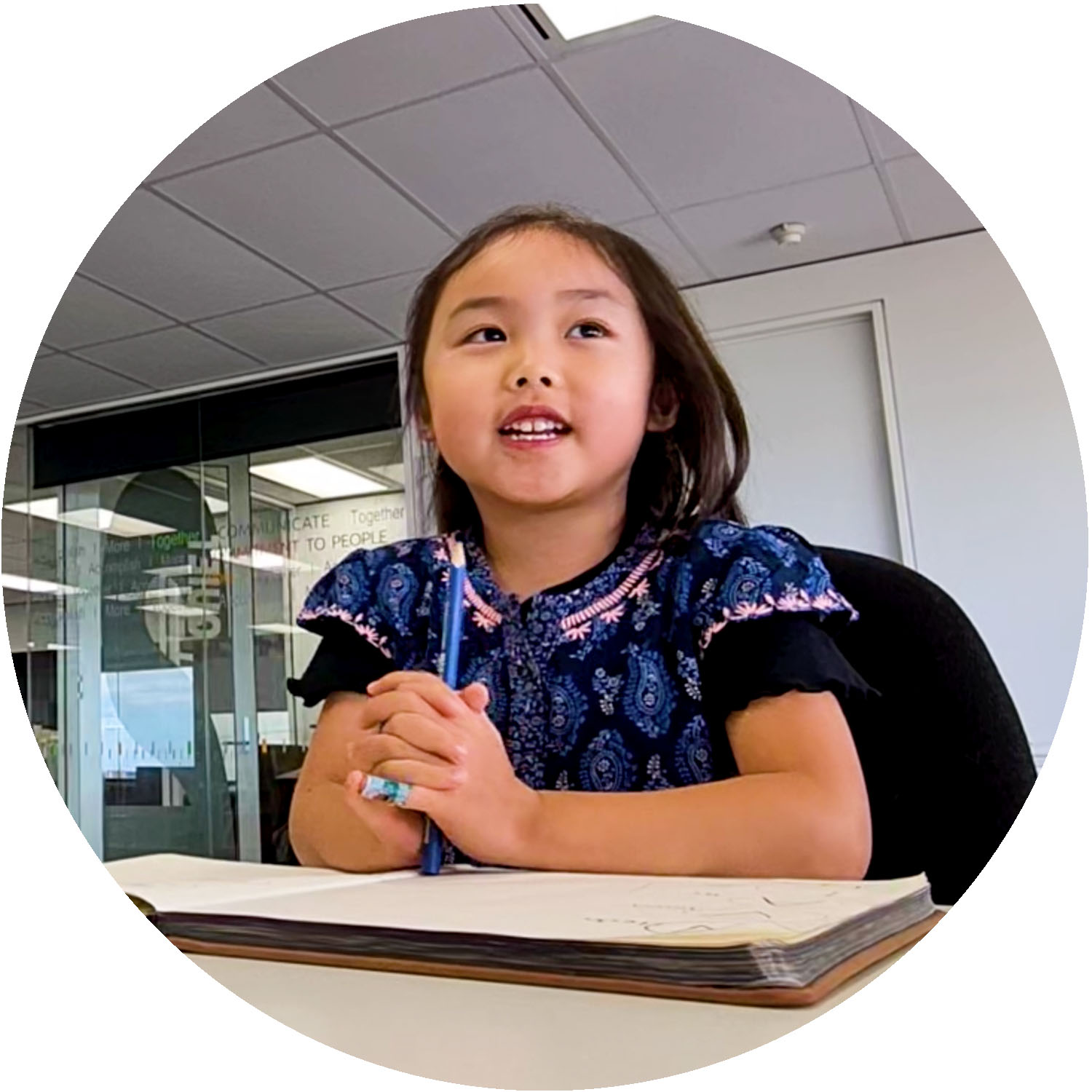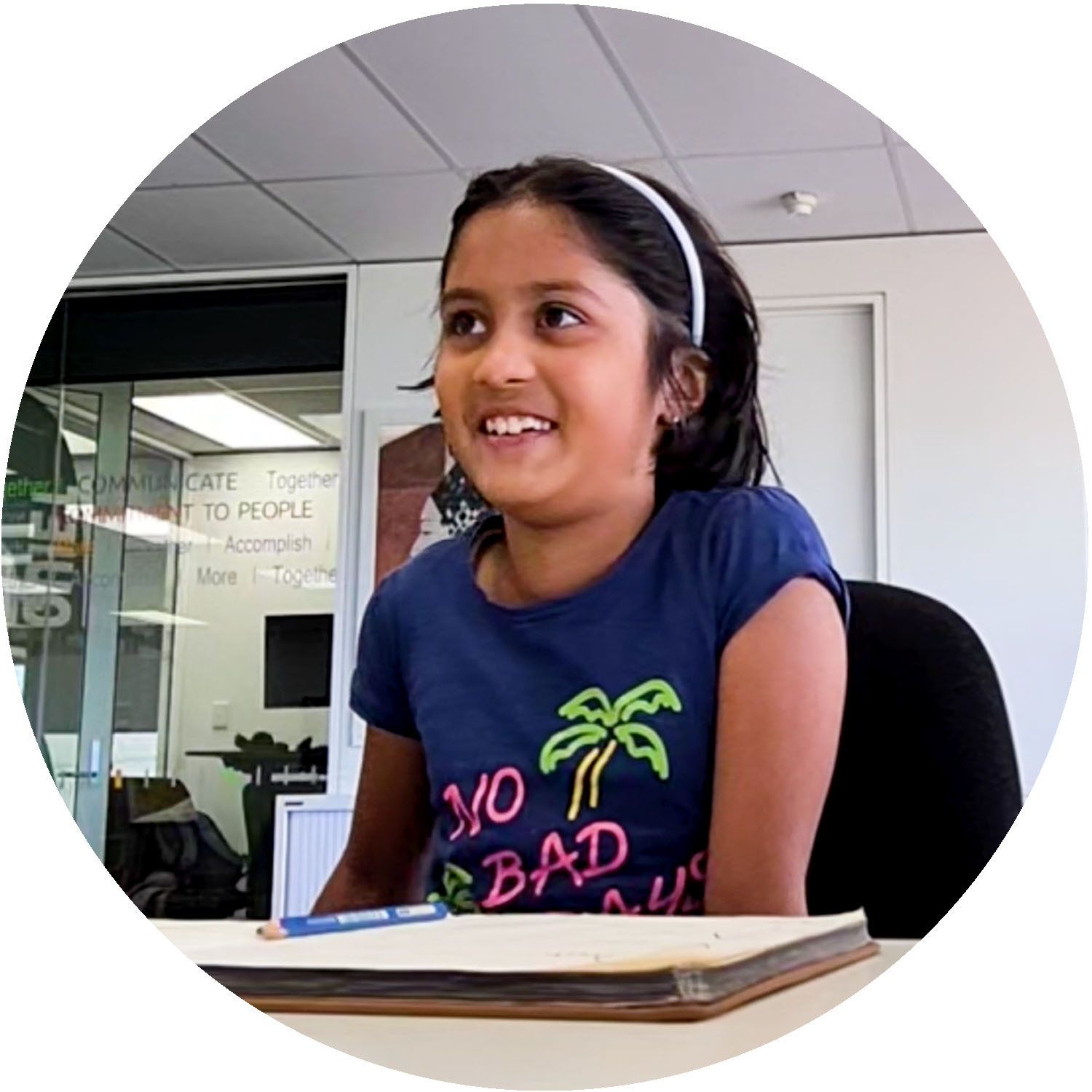 Mark Zuckerberg was a billionaire by the time he was 23, all because he helped start a little social network from his dorm room at Harvard University. David Karp saw a need for a different format of blogging platform and launched the micro-blogging platform Tumblr when he was 20. Ritesh Agarwal is one of the youngest CEOs in the world who made his career in business at just the age of 17, and Hilary Yip is currently the youngest CEO in the world. She is only 15 years old and has revolutionised the way children learn languages and debate topics of their interest thanks to the educational application MinorMynas.
Entrepreneurship does not know age, and children today are very much encouraged to invent and design technology, mobile applications and software to fill gaps in the market. Hackatons and competitions are organised for all ages and the knowledge a 10-year-old has today compared to a 10-year-old 20 years ago can't even compare. By encouraging and nurturing the youth and their ideas, a more prosper, inclusive and accessible future lies ahead of us all.
At illuminance Solutions we offer opportunities to youth in the form of training and internships and now, to fill the role as CEO. Annabelle (5) and Yana (7) both stepped up and did an amazing job as CEOs, even just for one day!
illuminance Solutions is a Microsoft Gold Partner and a 2019 Microsoft Global Partner of the Year: Partner for Social Impact.