Our mission is to deliver tailored business solutions supported by technology that enhance your business processes and integrate seamlessly into your organisation.
Illuminance Solutions was established in 2012 to provide honest and effective advisory and consulting services.
At Illuminance Solutions, we pride ourselves on our commitment to clients. We genuinely strive to develop trusted relationships, and to understand our clients' businesses and their goals.




Service & Product Offering



Winner
2019 Microsoft Global Partner of the Year Award
Partner for Social Impact

Gold – Winner
ACS Digital Disruptors Awards 2019

CXO Disruptor of the Year

Winner
Business News Rising Stars 2019
Diversity

Winner
ITAC 2017 – Awarded High Commendation in Category 5:
Best Workforce Efficiency or Quality Improvement Solution
Nominated
ITAC 2017
Best Aged Care Software Development and / or Deployment

Nominated
ACS Digital Disruptors Awards 2017
Service Transformation for the Digital Consumer – Not for Profit

Finalist
WAiTTA INCITE Awards 2017
Most Impactful Social Benefit
Most Innovative Collaborative Technology
Most Effective Platform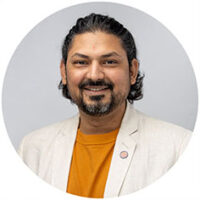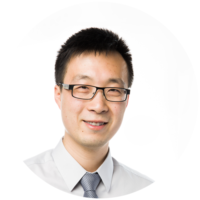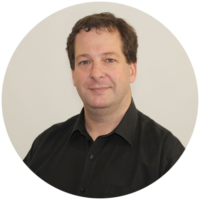 For project related inquiries, please contact your Project Manager directly via email or phone.
For support related inquiries, please call our office number at 1300 590 128
We are open every weekday from 9 am to 5pm.
To get to know more about illuminance Solutions please visit www.illuminancesolutions.com.au