The Global Leader Experience is a program created by Common Purpose in partnership with universities. It brings together a diverse group of students to provide them with the skills and networks required to work across boundaries and become global leaders. Throughout the 5-day program, students are exposed to different perspectives, places, organisations, and challenges. Giving students a broader understanding of the impact they can have on a global scale. This year, students presented solutions to the question: "How can Perth be more resilient and equitable in a post-pandemic world?"
One of the events the students take part in over the 5 days is an excursion to real life organisations to learn from business leaders. illuminance has been an Immersion organisation for the Global Leader Experience since 2019 and hosted the University of Western Australia students this year to help them understand the challenges of being a business leader in these turbulent times. The feedback we received has been fantastic, with many of the students saying the illuminance office visit has been the highlight of the program.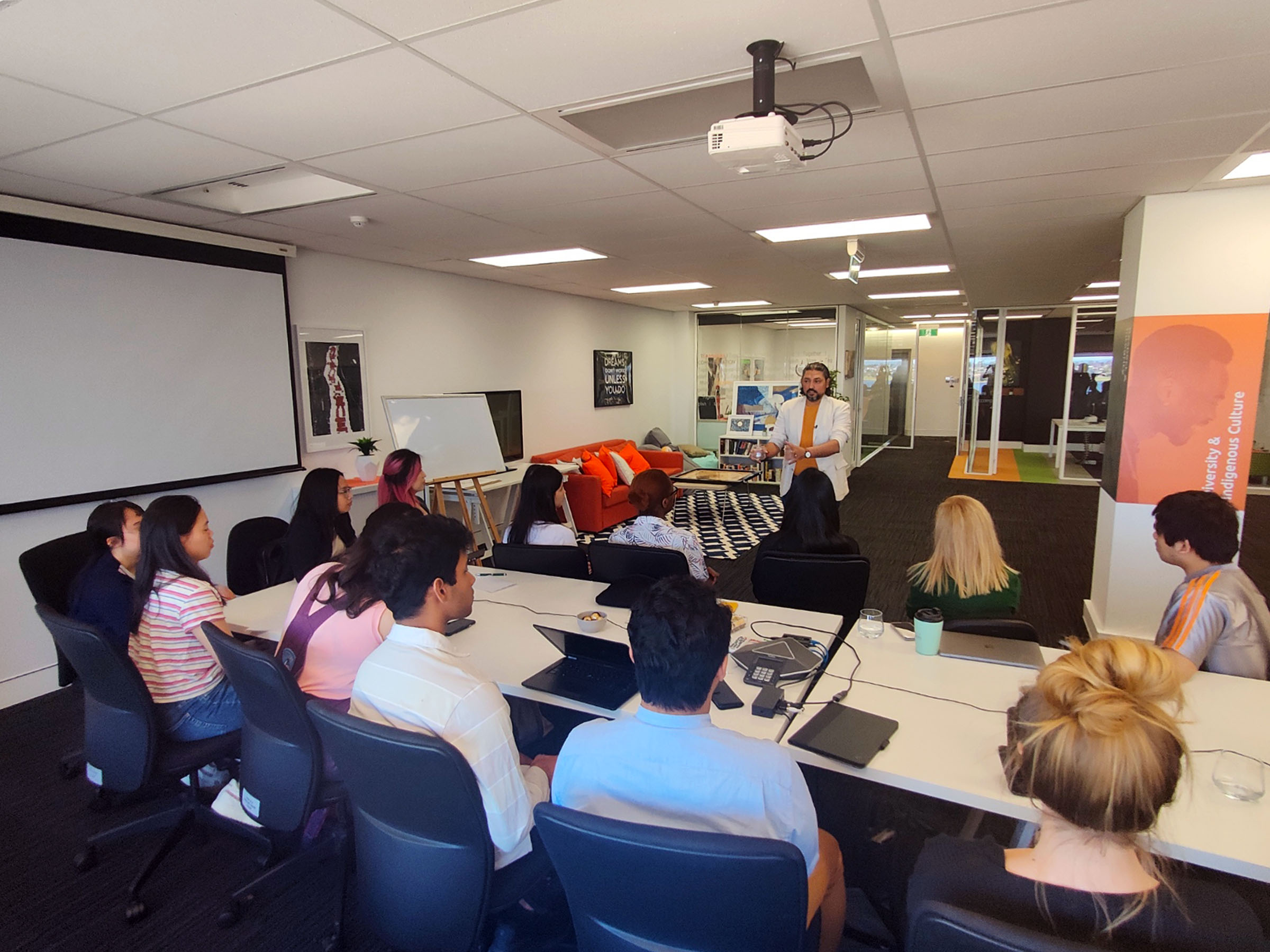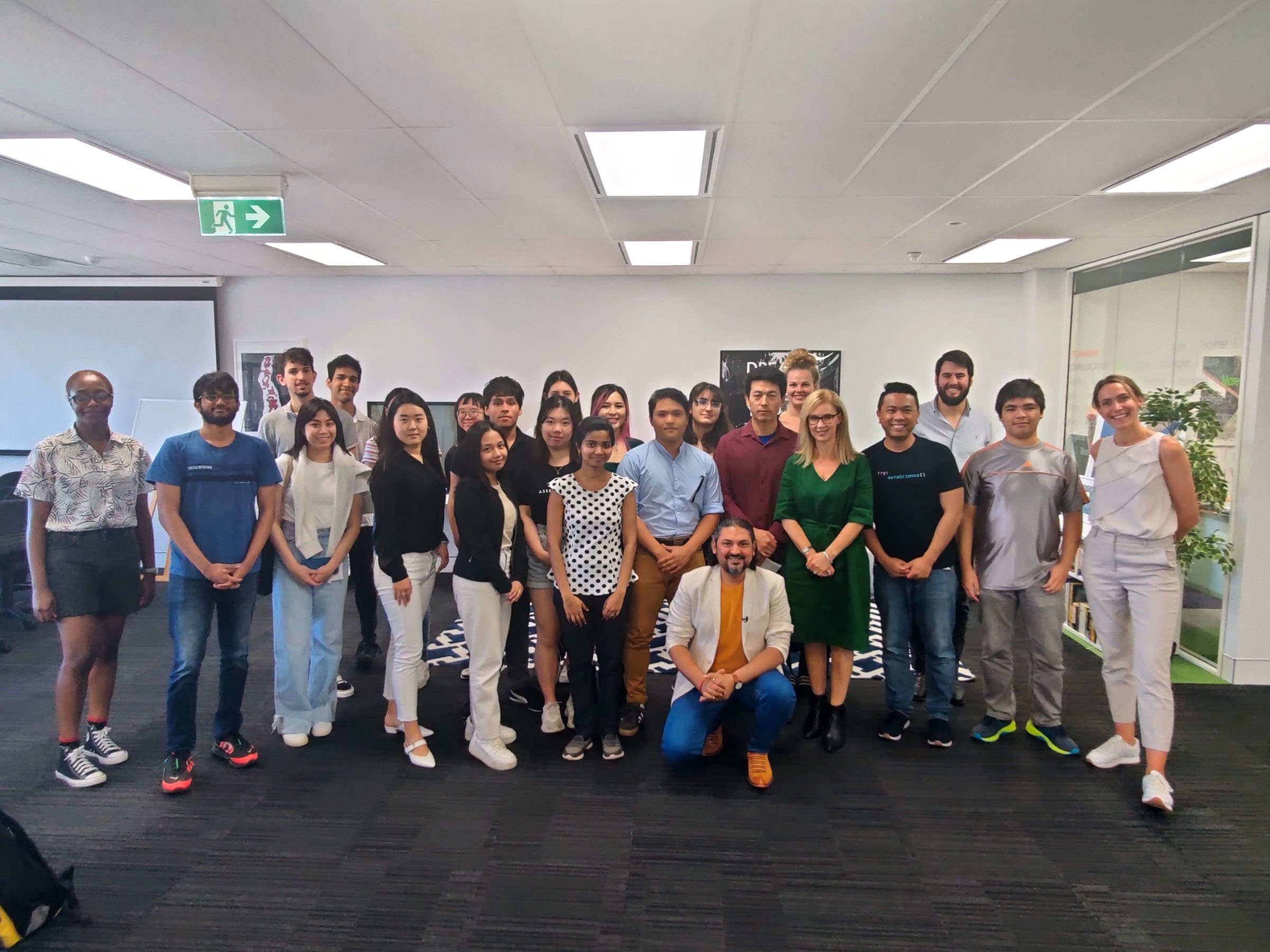 The Global Leaders Experience is a wonderful program helping students develop and demonstrate the skills and competencies required to be successful in the 21st century. The participant group represents diversity in terms of age, nationality, academic disciplines, level of study (across vocational, undergraduate and postgraduate) and backgrounds. This range allows the students to meet and work with such a diverse range of people and the connections carry on years after the short program ends. One of our illuminance team members meet their partner during the 2018 experience!
Common Purpose is a non-profit organisation that develops leaders who can cross boundaries. This enables them to solve complex problems both in organisations and in cities. They deliver face-to-face and online leadership programmes for multiple generations of leaders: from students in universities to senior leaders in organisations and society.
The University of Western Australia
University of Western Australia students take their learning beyond the books—to the cutting edge of knowledge creation, from passionate lecturers with real industry experience and connections.
The global impact of UWA's research and education places them as a world top 100 university (QS 2021). This means students join a community of passionate, intelligent, and resourceful leaders who are driving innovation and change. They'll connect with and work alongside leaders in education, research and industry.
illuminance Solutions is a Microsoft Gold Partner and a 2019 Microsoft Global Partner of the Year: Partner for Social Impact.