Australia's now 122-year-old constitution still doesn't recognise our First Nations peoples. It is high time for them to be recognised in our constitution in the most simple and meaningful way: through a Voice to Parliament that will ensure that they are heard on the issues that affect their communities.
"If not now, when? This is an opportunity that doesn't belong to the [politicians], it belongs to every Australian equally."
Prime Minister Anthony Albanese
The Albanese government have announced that after detailed consultation with the Referendum Working Group, the proposed referendum question will be voted on by the parliament – after debate –  in June. The question is:
A Proposed Law: to alter the Constitution to recognise the First Peoples of Australia by establishing an Aboriginal and Torres Strait Islander Voice. Do you approve this proposed alteration?
An actual alteration to the Australian Constitution can only be achieved through a referendum, a direct vote by the electorate on a proposal, law, or political issue. It is much like an election, but instead of voting for people to be Members of Parliament, Australia and all its peoples will be asked to answer a simple question with a YES or a NO. A successful referendum require that a majority of voters across the nation and a majority of voters in a majority of states votes YES.
The date of the referendum is decided by the Federal Government and the Albanese Government has committed to a referendum in the second half of 2023. All Australians of voting age will have the opportunity to vote at the ballot box in support of enshrining a First Nations Voice into the Australian Constitution, and to have a secured seat for a representative in Parliament.
A Voice to Parliament will give Indigenous communities a route to help inform policy and legal decisions that impact their lives. Giving people a say will lead to more effective results.
Embedding a Voice in the Constitution would recognise the special place of Aboriginal and Torres Strait Islander people in Australia's history, but importantly would also mean that it can't be shut down by successive Governments.
History has taught us again and again that we stand stronger together. Thus, we invite you to join or support a movement of the Australian people and walk with us for a better future. We call on all Australians to support a First Nations Voice to Parliament by voting YES in the upcoming referendum, so we can finally have a say on policies and laws that affect our communities.
In May 2017, over 250 Aboriginal and Torres Strait Islander Delegates from all over the country gathered in Mutitjulu in the shadow of Uluru and put their signatures on a historic statement; The Uluru Statement From The Heart. The Statement was released five years ago and invited the nation to create a better future via the proposal of key reforms and invited all Australians walk united in a movement for a better future.
At illuminance Solutions, we believe that Australia should formally acknowledge and celebrate the rich and ancient Indigenous history of our First Nations people by recognising them in our national Constitution. We fully support the idea of enshrining a First Nations Voice in the Constitution, while also acknowledging that individuals have the right to form their own opinions on the specific referendum proposal.
There are, and will be, different views on the proposed changes to the Australian Constitution and we acknowledge this will be a difficult time for some people. As a company we will continue to be respectful, thoughtful, and supportive of those impacted.
Despite our differences, we are united by our common humanity, as there is more that unites us than divides us. Therefore, we pledge to continue to embrace the spirit and objectives of the Uluru Statement from the Heart, regardless of the outcome of the referendum.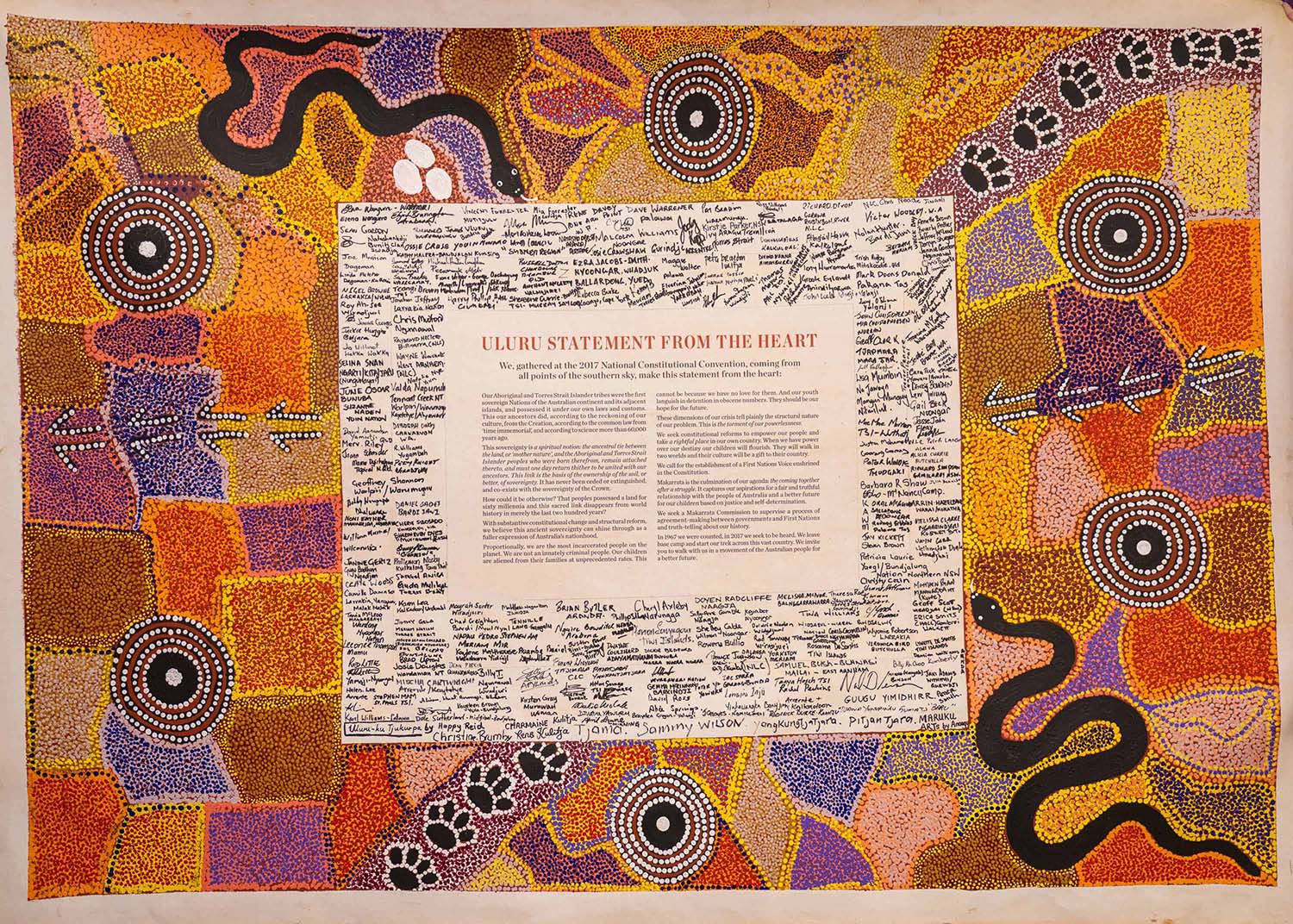 illuminance Solutions is a Microsoft Gold Partner and a 2019 Microsoft Global Partner of the Year: Partner for Social Impact.

How can we help?
If you have some questions or would like to get a quote, please get in touch!