When the WA Data Science Innovation Hub's Data Science for Business Conference & Exhibition (DSBCE) on 22 and 23 June ended, we asked our team to share what their favourite part was. 
 
For our booth attendants Estella and Gabriel, it was networking with other companies. 
 
Our CEO Nilesh said it was watching his colleagues Alex and Vincent close the end of Day 1 with a witty presentation. 
 
Many other team members said they couldn't fault the opportunity to slap on some bunny ears and enjoy the photo booth. 
 
And for our PR and Comms Manager Tamra, it was when she won herself a Lego Luke Skywalker. 
 
But as a technology company and Microsoft Gold Partner, we know having a good time is only part of the reason we support and attend these conferences. 
 
Events like the DSBCE are key to learning from other businesses, exploring future opportunities, problem-solving industry challenges and developing Western Australia's technology sector. 
 
This year, our team enrolled in a diverse set of workshops and discussions to hear insight from key figures within Perth's data space. 
 
The topics were wide-ranging, including gender diversity in data science, addressing industry skills shortages, discovering emerging data-driven career paths, and unpacking the dynamic role of artificial intelligence. 
 
Courtesy of illuminance Solutions Development Team Lead Alex and Principal Consultant Vincent, we also presented our own topic: Using Data for Social Impact and Change. 
 
It focused on overcoming the challenges that come with obtaining and using subjective data, which is critical for businesses like ours that run community programs or want to understand the client experience beyond the bottom line. 
 
Technology is at the heart of every business and the team at illuminance Solutions is always enthusiastic about learning and sharing how best to keep that heart beating.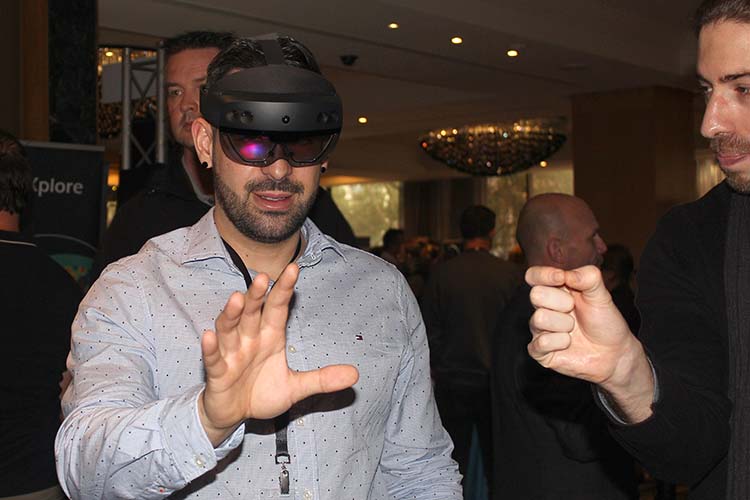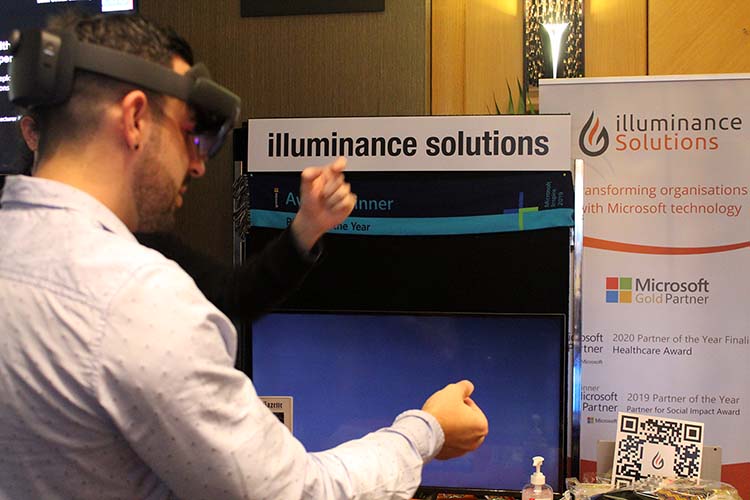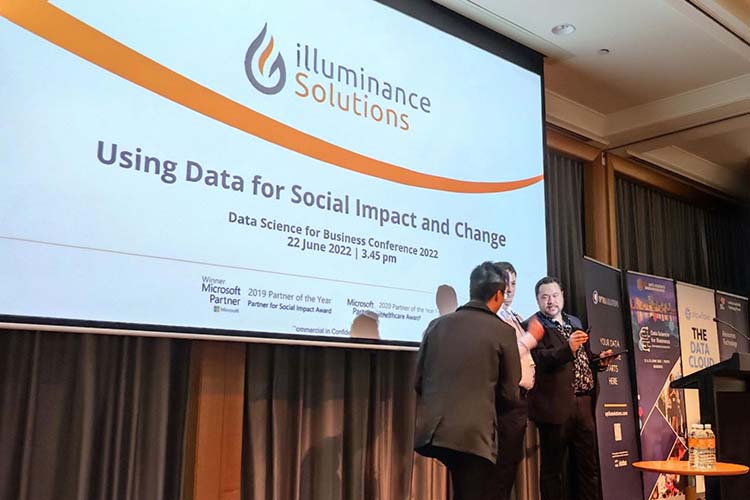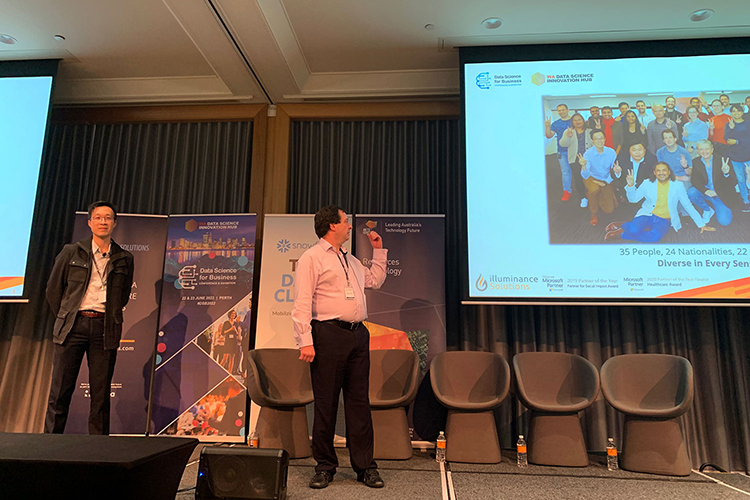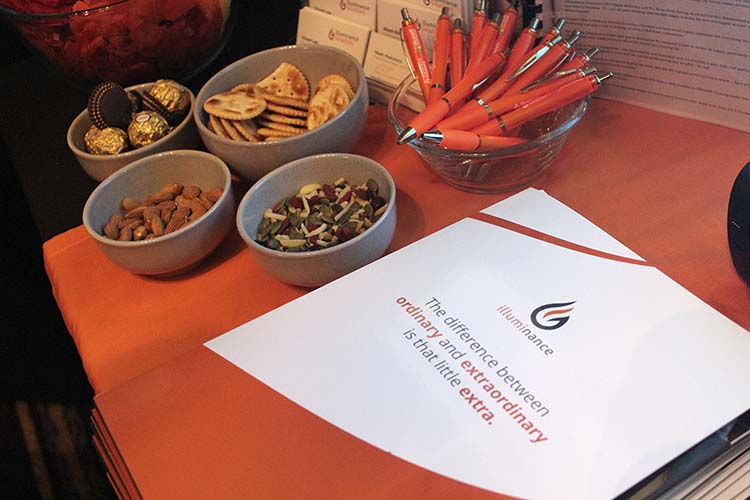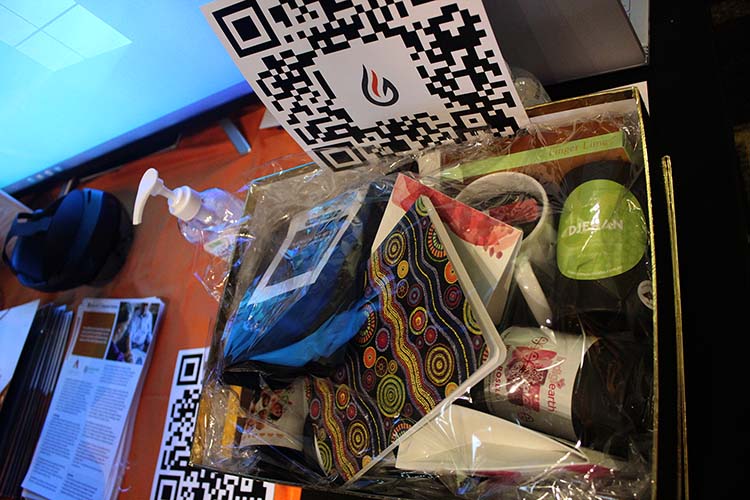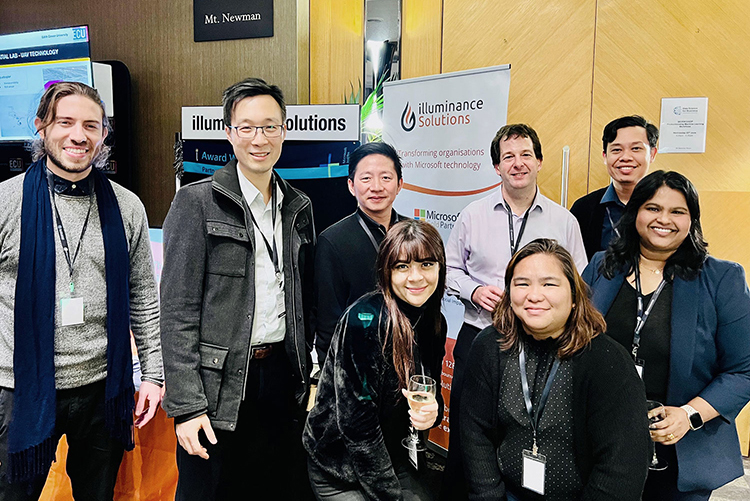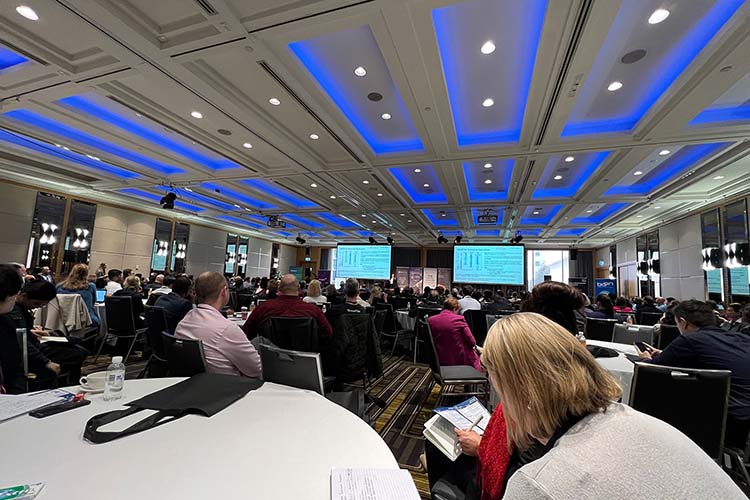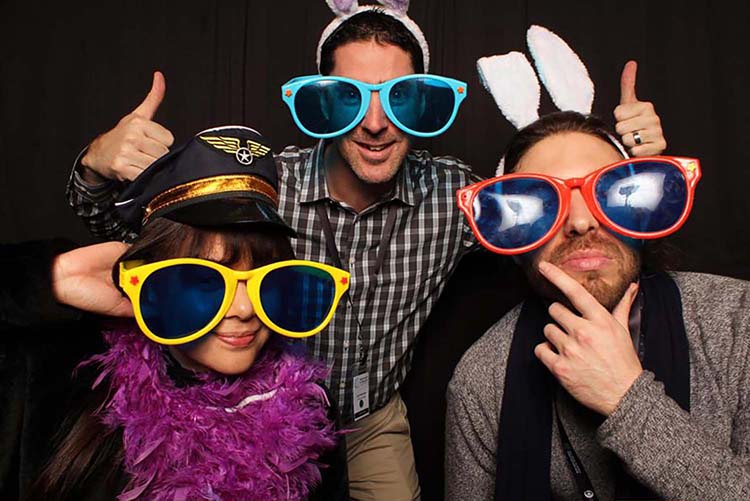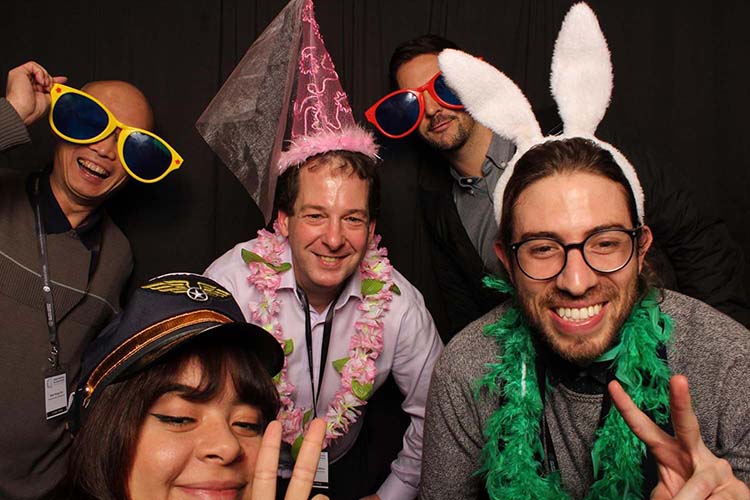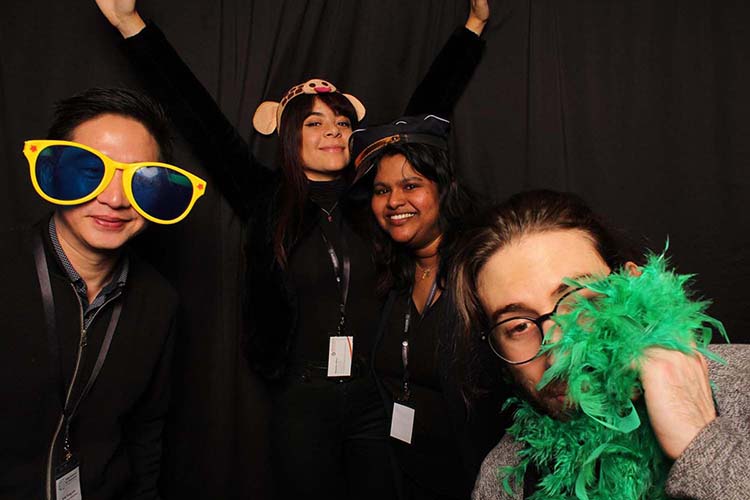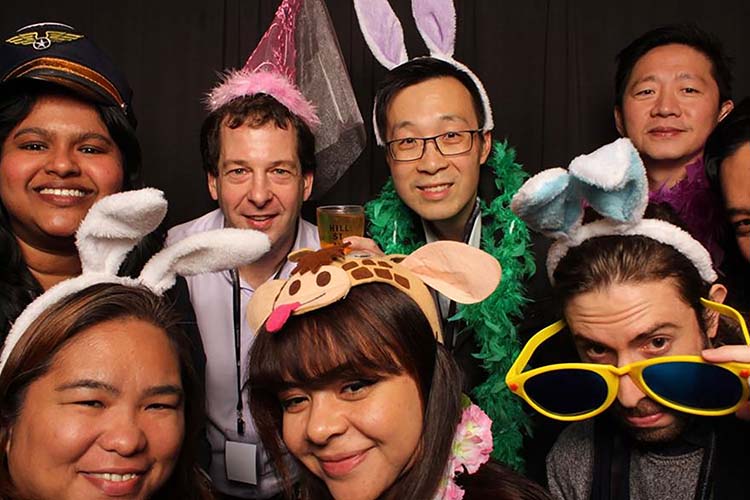 illuminance Solutions is a Microsoft Gold Partner and a 2019 Microsoft Global Partner of the Year: Partner for Social Impact