Bumma Bippera Media 98.7FM is the first and only indigenous radio service in Cairns, QLD and they spoke with Nilesh on the day of the 2019 edition of West Tech Assemblage that put focus on the digital literacy divide in our Indigenous Australian community.
illuminance Solutions launched their collaboration with the University of Notre Dame Australia at the West Tech Assemblage that night. This initiative will run with a total of four sessions in 2020 at the university's Broome campus, where team members from illuminance will teach Microsoft Office 365 programs to all members of the Indigenous community in Broome, not just students by the university.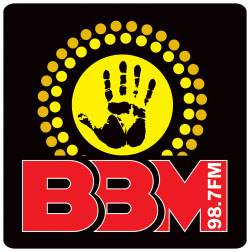 The radio interview was recorded on 18th November 2019, just hours before the West Tech Assemblage 2019 took place at Pan Pacific Hotel in Perth WA.
Excerpt. To listen to the whole interview, click the Youtube video above or head over to our channel.
BBM
"The industry will come together to raise awareness of the digital literacy divide emerging among Australia's indigenous communities as part of the annual West Tech Assemblage with a focus on driving the need for more inclusion of Indigenous peoples of Australia in the tech sector. We are talking about technology in the 21st century and we as First Nation people you could say we are in the dark so to speak."
Nilesh
"Yeah, I think we are very good at creating a divide first and then trying to find a solution. Digital literacy is a massive issue and we are leaving behind the people who matters the most in this country and we are not doing enough. So tonight's West Tech Assemblage is focused on the issue."
BBM
"So you are you working with First Nation communities away from the cities."
Nilesh
"Yes, we have a partnership with the Notre Dame University which has a campus in Broome and they do have access to the community there and they do engage at many different levels. And this digital literacy training program will be open to all age groups so not just the young people. What I found is that there are many training programs available for the youth but not for the adult community.We are opening the training to the non-student population as well and whether they're employed or not employed, all ages are welcome to attend this training program."
"Young indigenous professionals such as Shelly Cable from Generation One by the Minderoo Foundation and Leslie Delaforce who are supportive of the initiative of digital literacy training program are both on the stage tonight at the West Tech Assemblage."
"illuminance Solutions had a wish to help bridge the gap in digital literacy and I realised we did not have access to the community straight, so what I try to do is reach out to the universities and see if the university departments and see if we can partner with the university first and I've been fortunate that University of Western Australia and UniHall, where students from regional areas and Indigenous students come to stay every year, have collaborated with us over the last almost two years now to organise training programs held both at out office and at UniHall. We have had more than 20 students so far. Then I reached out to Notre Dame University and they have access to the community in Broome and they partnered with us to do this, but now I'm also reaching out to the Minister of Indigenous Australian's office and Minister Hon Ken Wyatt is speaking to the audience tonight at West Tech Assemblage."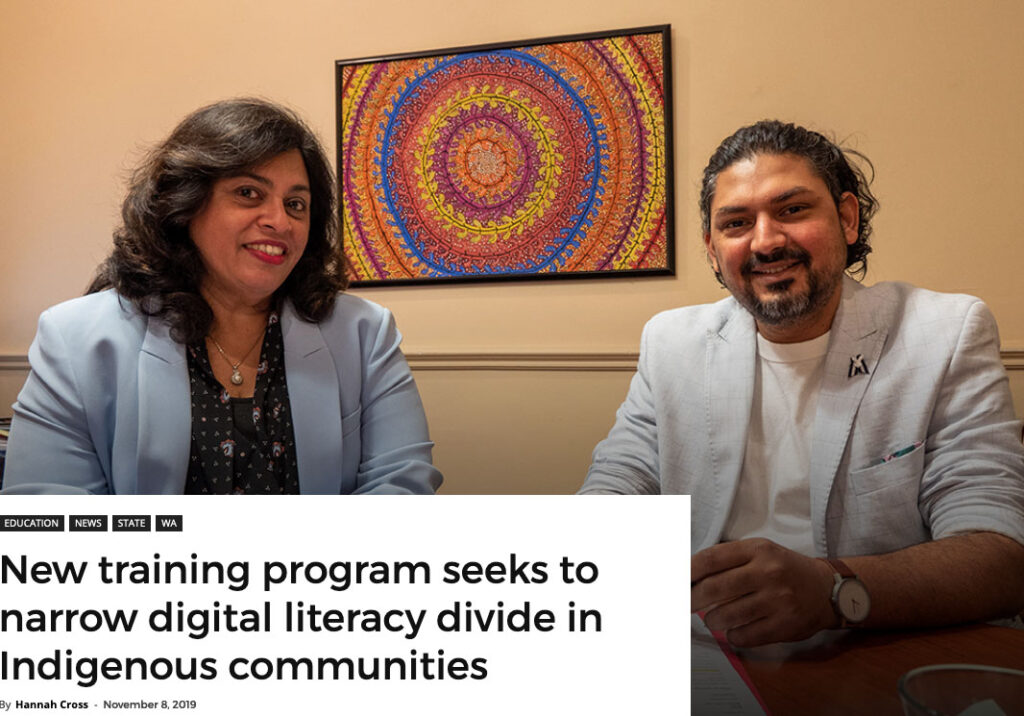 The West Tech Assemblage was held for the fifth year running on 18th November 2019, and focused on the digital literacy divide in the Indigenous Australian community not only in WA but whole of Australia, and the inclusion of the community in the tech sector. The speaker lineup consisted of;
Hon. Ken Wyatt AM, MP
Minister for Indigenous Australians
Prof. Peter Klinken AC
Chief Scientist of Western Australia
Prof. Selma Alliex
Pro Vice Chancellor, Head of Fremantle Campus – Notre Dame University
Shelley Cable
CEO – Generation One, Minderoo Foundation
Les Delaforce
WA State Director, Tank Stream Labs
Nilesh Makwana
Chair – West Tech Assemblage & CEO – illuminance Solutions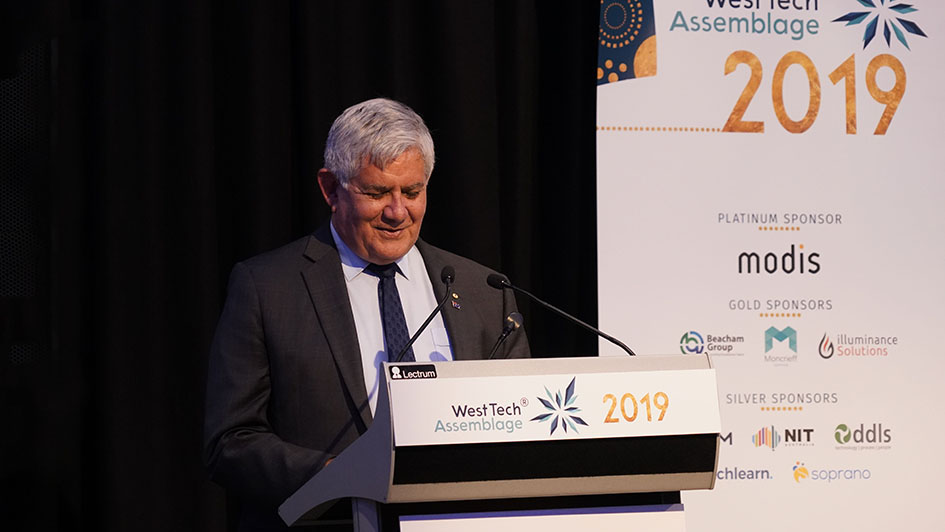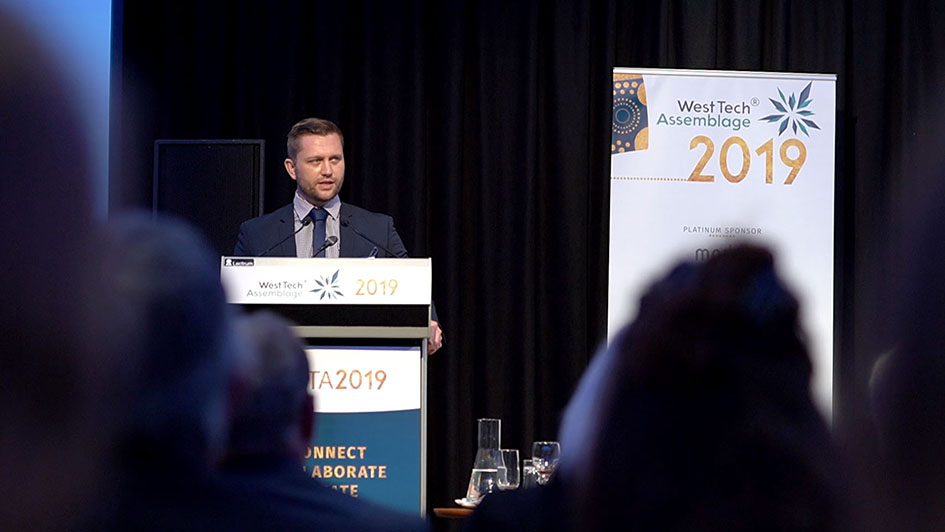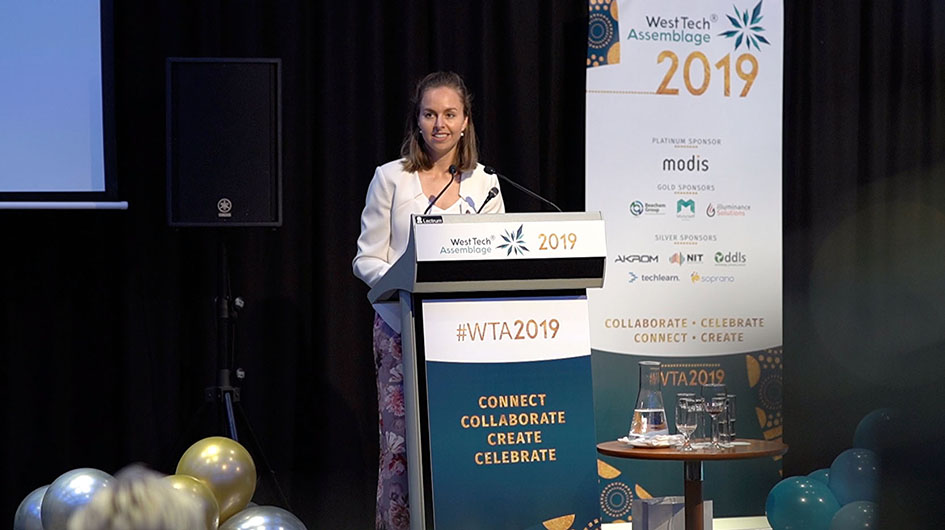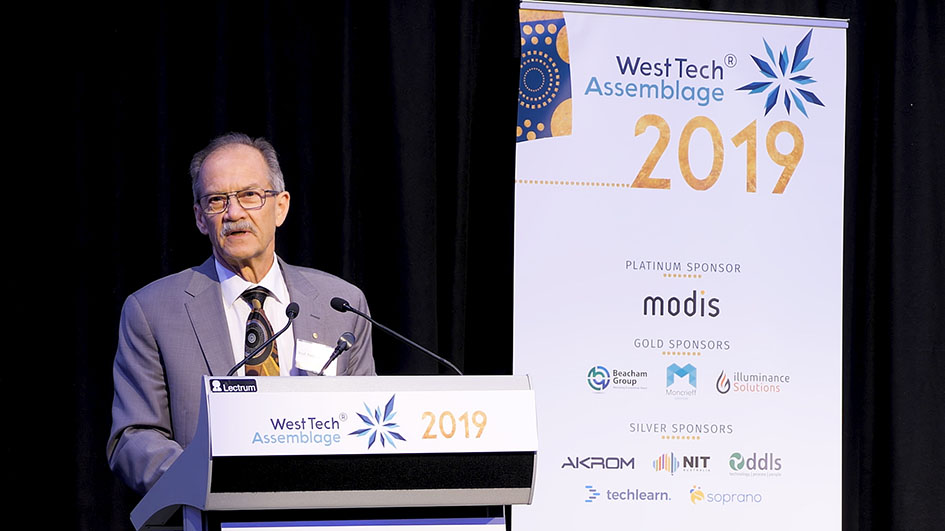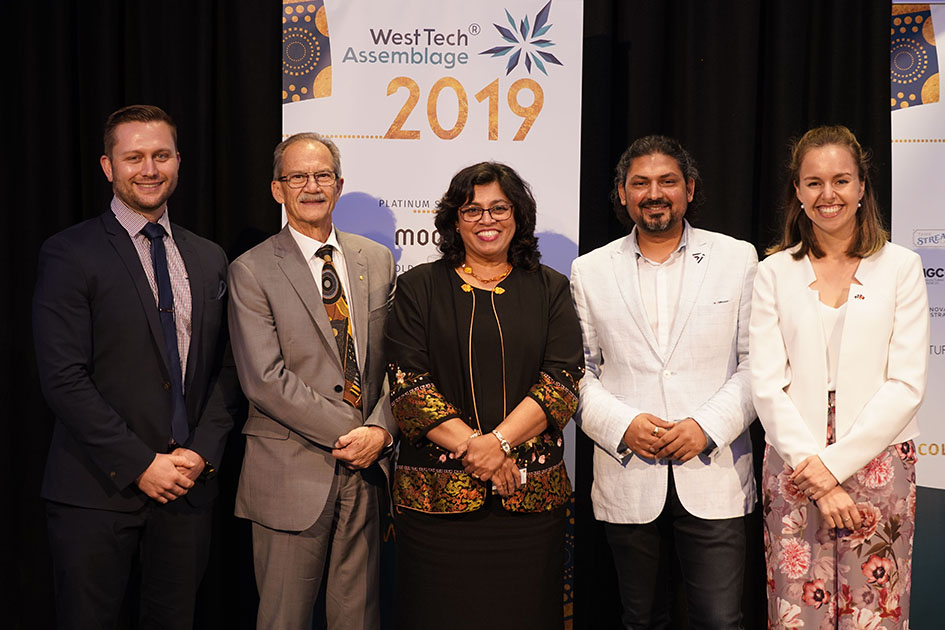 Illuminance Solutions is a Microsoft Gold Partner and a 2019 Microsoft Global Partner of the Year: Partner for Social Impact.

Talk to us about how to improve your customer service, optimise your resources and use technology to deliver innovative solutions.