The tailored approach to optimising your organisation's productivity.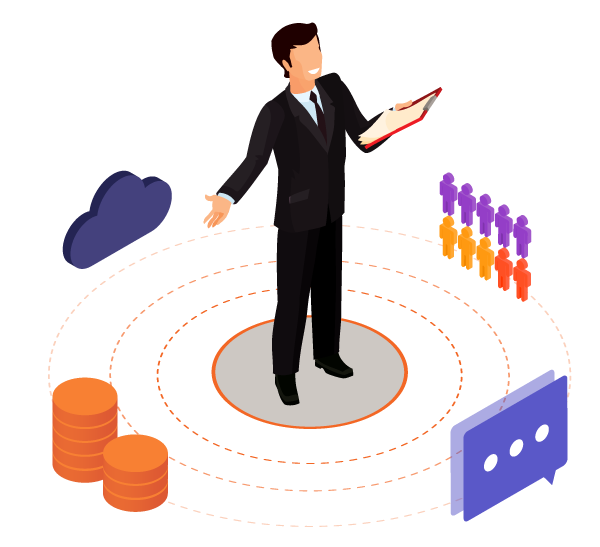 Consulting
Our consulting services include:
Project Management
Solution Architecture
System Integration
IT Blueprint
IT Procurement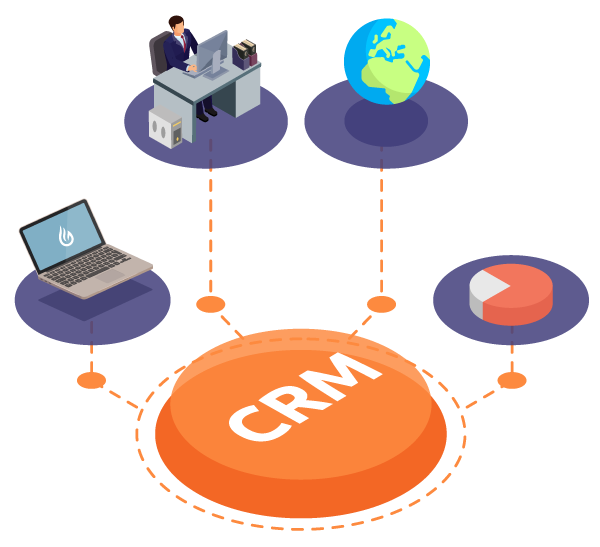 Microsoft Dynamic 365 (CRM)
Our CRM services include:
CRM Readiness Assessment & Solution Envisioning
CRM Solution Envisioning & Proof of Concept
CRM On-Premise Infrastructure Best Practises Audit
CRM Customisation Best Practises Audit (Implementation Review)
CRM Upgrade Readiness Assessment
CRM Implementation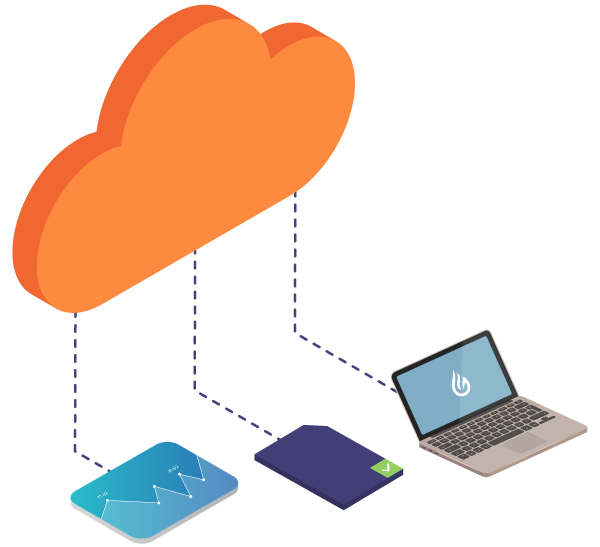 Sharepoint & Cloud
Our Sharepoint and Cloud services include:
Sharepoint Implementation
Cloud Migration
Business Process Mapping
System Integration
IT Procurement
Application Support (CRM & Sharepoint)
How can we help?
If you have some questions or would like to get a quote, please get in touch!