Best wishes for a Happy New Year, and a big thank you to all of you that supported us, helped us, engaged with us and worked with us in 2020!
We are taking a short moment to look back on the year that now is well behind us. 2020 has been a year that can be described in so many ways and was chaotic to say the least. With COVID-19 everyone had a fair share of disorder and finding new normal. Last year was an incredibly busy year for us, with many new clients and opportunities, hiring of more talent and housing a Microsoft trainee and being recognised for our efforts with nominations and awards. For AvantCare, we reached all the way to the global judging in the World Summit Awards (WSA) 2020 in the Inclusion & Empowerment category, representing Australia amongst over 100 other countries. We received another award from the Belmont & WA Small Business Awards 2020. We sponsored West Tech Assemblage 2020 and Borderless Gandhi for their 2020 events. As the annual Microsoft Inspire conference, Build Conference and Partner of the Year Award ceremony went online, we hosted and organised events in our office. We were a Microsoft Partner of the Year Finalist in the Healthcare category for AvantCare. We recognised needs and gaps in the market and launched new initiatives such as an Emergency Response plan in accordance with Microsoft and formed an international partnership with the Canadian cyber security firm Terranova to offer even better services to the Australian market.
In this post, we will look back on a few of the bigger highs we experienced at illuminance Solutions. Now we are ready to look up and forward and to make 2021 an even better year for our clients, partners, collaborators and for our own team.
Five years ago, in 2015, Nilesh Makwana and Vincent Lam joined forces and the eventful journey of illuminance Solutions started. Since the humble beginnings with just a handful of team members in a small Northbridge office, we have moved to a bigger office twice, we have won numerous awards and created employment for people from all walks of life and from all over Australia and beyond. Together we make out a highly diverse, versatile and strong team. 
The support, recognition and encouragement from the Perth community continues to humble us and we would not be where we are today without our friends, supporters, and especially our clients.
On Thursday 3rd December, we invited old and new clients, partners, current and former team members and their families, supporters and ambassadors to a celebration of diversity, inclusion and excellence. In a spirit of friendship and community more than as a business, we came together to say thank you to everyone involved in our journey so far.
Winning the Business News 40under40 Awards
The Business News 40under40 Awards is Western Australia's pre-eminent program that recognises and celebrates the state's leading entrepreneurs, innovators, and business leaders under the age of 40. The awards recognise not only personal determination, commercial drive and business success but also acknowledges philanthropic and community contributions.
The 2020 awards ceremony was held on 16 September 2020 and our CEO Nilesh Makwana was selected under the Health Category for his work in developing the Microsoft based platform AvantCare for the National Disability Insurance Scheme (NDIS) services providers!
"illuminance Solutions is a company for social impact," Nilesh told Indian Link. "We exist to serve West Australian and Australian communities and help social empowerment using technology. We create meaningful solutions to help the non-profit sector."
Not only did Nilesh win a personal 40under40 award, but illuminance won the prestigious City of Perth Strategic Alliance Award for our contribution to the City of Perth!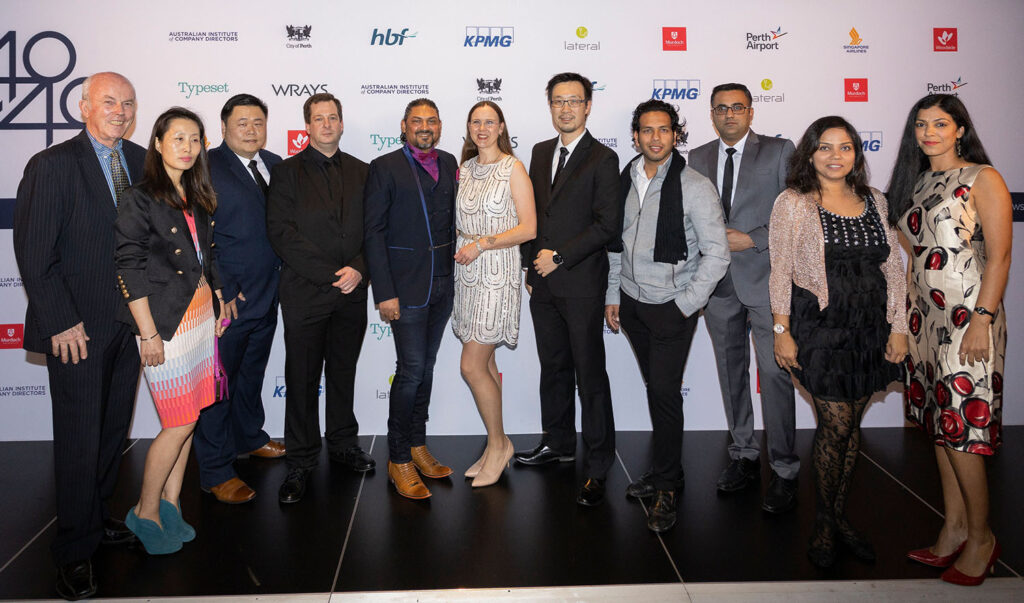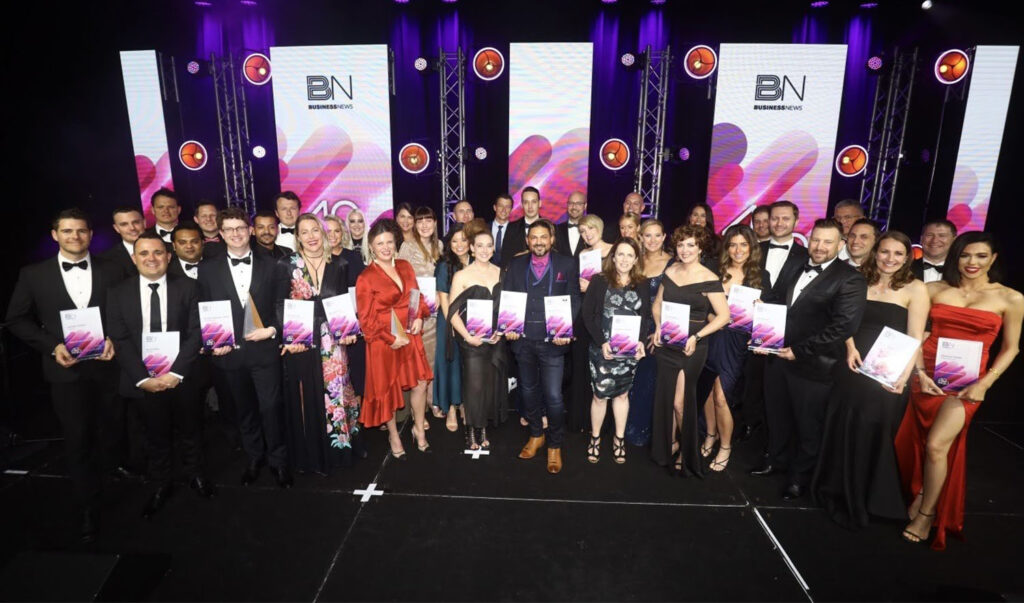 Free Office 365 training for the indigenous community in Broome
The collaboration between illuminance Solutions and University of Notre Dame Australia was officially launched at West Tech Assemblage 2019, and in February selected team members went to Broome for the first free training session at the University of Notre Dame campus in Broome. On the 24th and 25th of February our team conducted the first ever free Digital Literacy training for the Indigenous Australian community in Broome, Western Australia in partnership with The University of Notre Dame. The training was held at the university's Broome campus and was ended on a high note with positive feedback from both participants and University of Notre Dame staff members.
The training was attended by participants of different age groups starting with young school leavers to elders of the community. We talked about applying the basics of Microsoft Office 365 to improve their work, studies and community work. The training ended with each participant doing a presentation using Microsoft Power Point on a topic that interested them. There were many nice stories and topics from which our team learnt so much.
The program was, and is, free and open to the public and covers basic computer skills, general search engine and research basics, use of online services and a thorough introduction to the Microsoft Office 365 suite.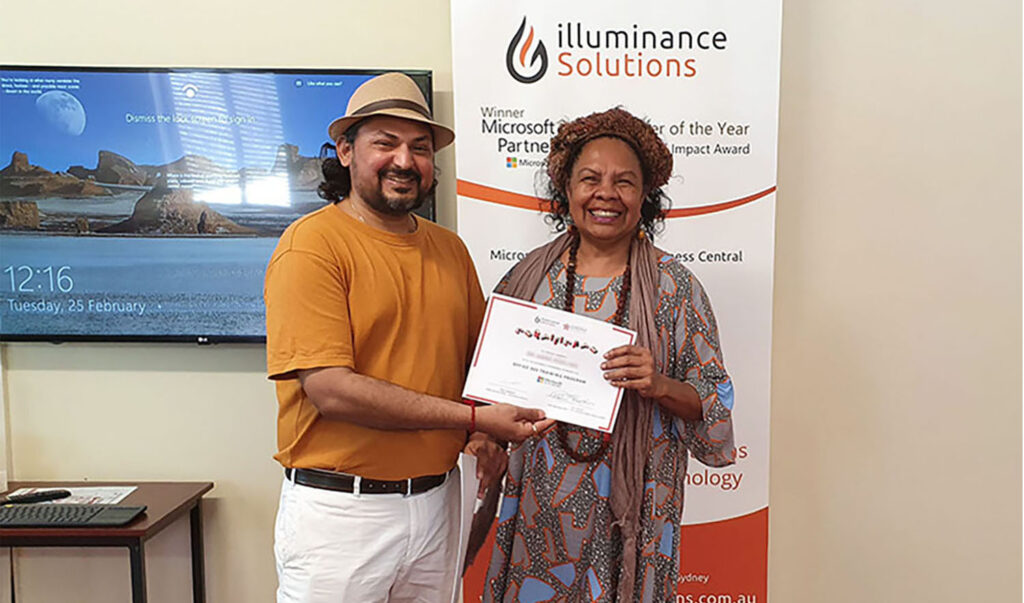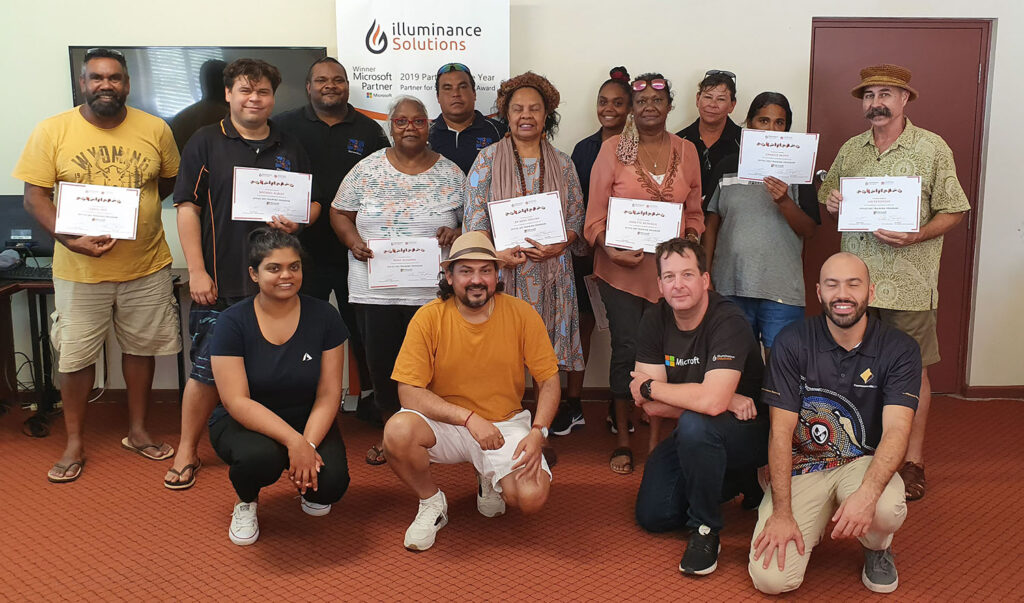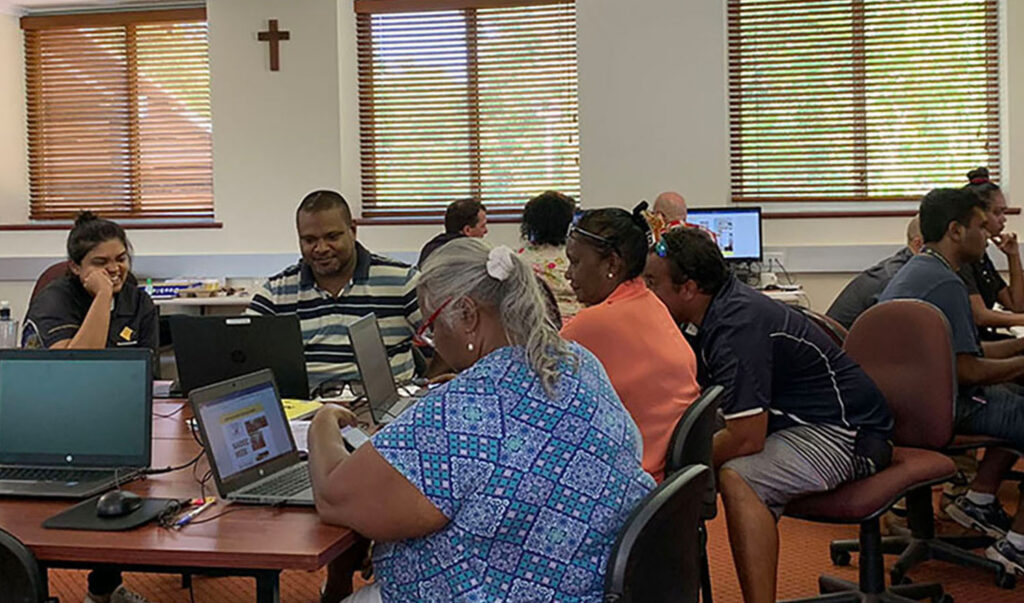 Launching Online Safety Training for Seniors
Being online and knowing the best online etiquette and how to stay safe can be overwhelming for any of us. Seniors are the fastest growing group online and every year, seniors are scammed out of tens of billions of dollars, money they've spent their entire lives saving only to have it stolen. The elderly have always been a prime target for Internet scams because of a perceived vulnerability. And, with internet use among seniors being on the rise and with the increase in internet scams during COVID-19, we launched the training program Online Safety for Seniors by illuminance Solutions in collaboration with Switched on Seniors. With several training sessions throughout the year, our silver surfers are taught how to see the difference between phishing emails and legit emails, amongst many other things to help secure their online presence.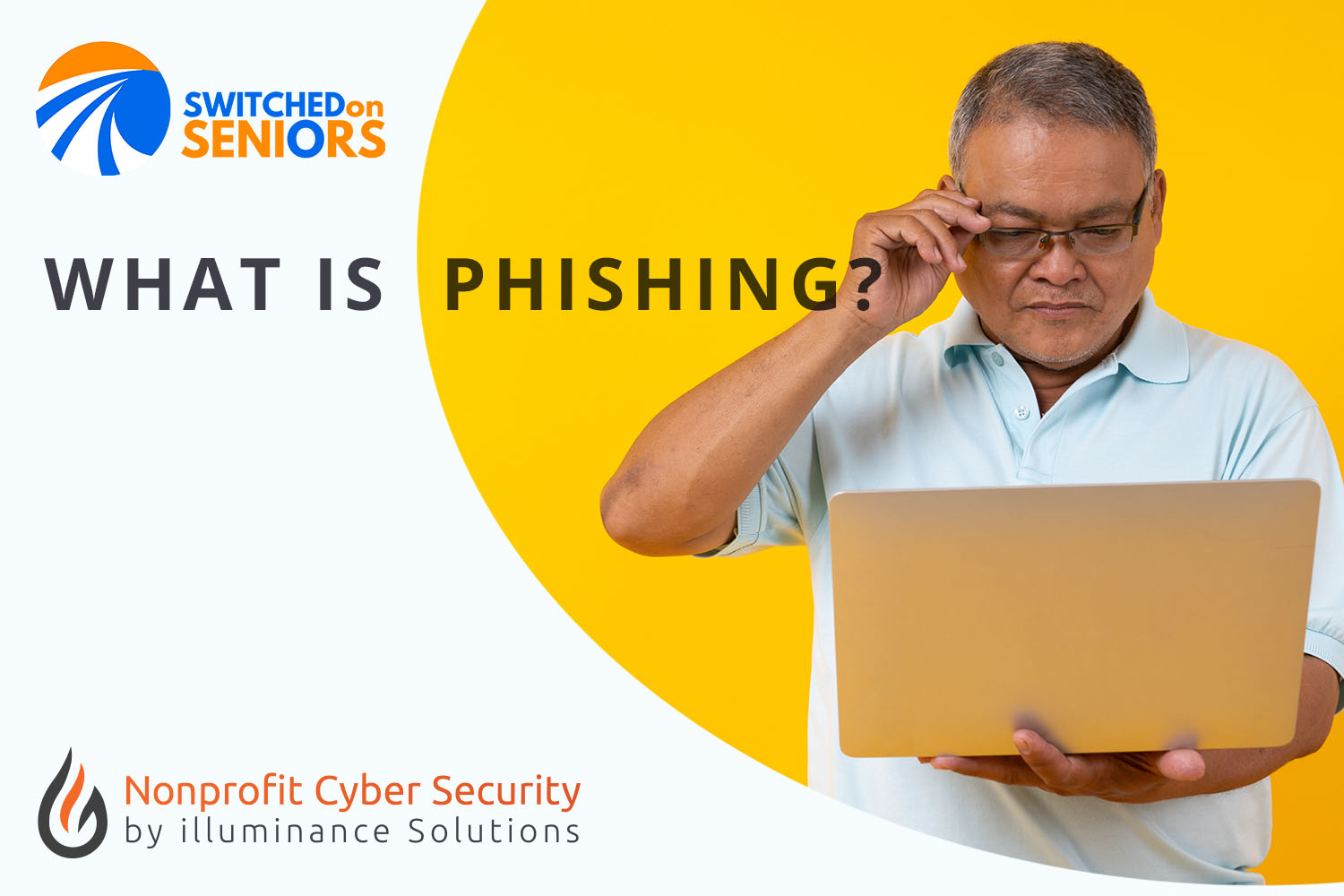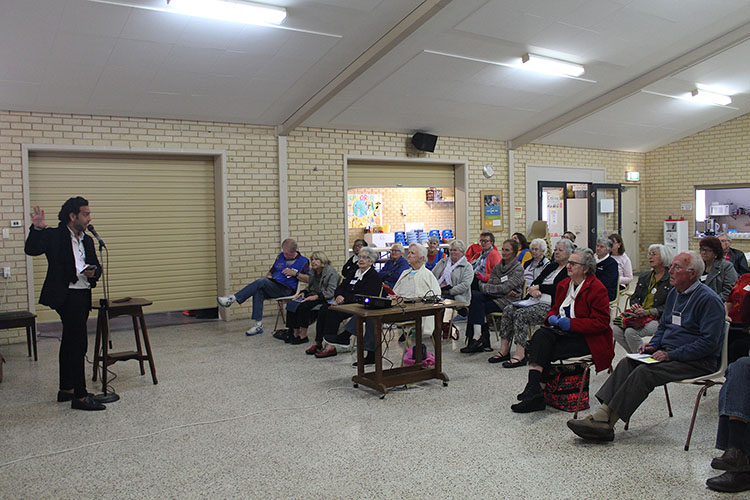 Getting a visit from Adrian Fini
illuminance Solutions' CEO Nilesh Makwana and Adrian Fini goes back to the very early days of the company. Back in 2015, before we had an office or indeed a team at all, Nilesh and Vincent was working from various places around the city. Nilesh's favourite place to hold meetings and work from his laptop was the Post at the State Buildings. His presence did not go unnoticed by the owner of the State Buildings. By clicking the button below you can read the whole story on how Adrian supported the humble beginnings of illuminance and how it all came to full circle when he came to visit us!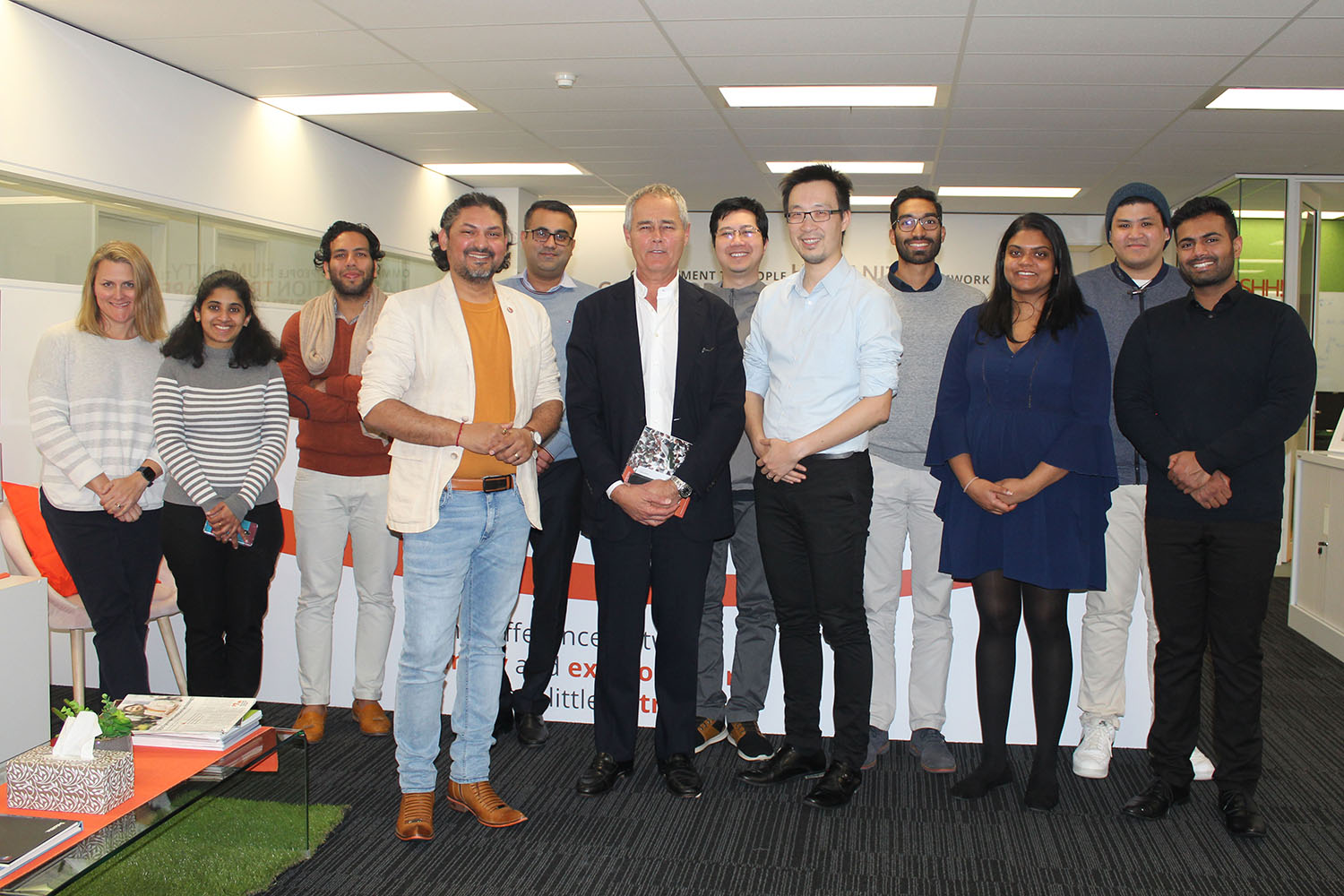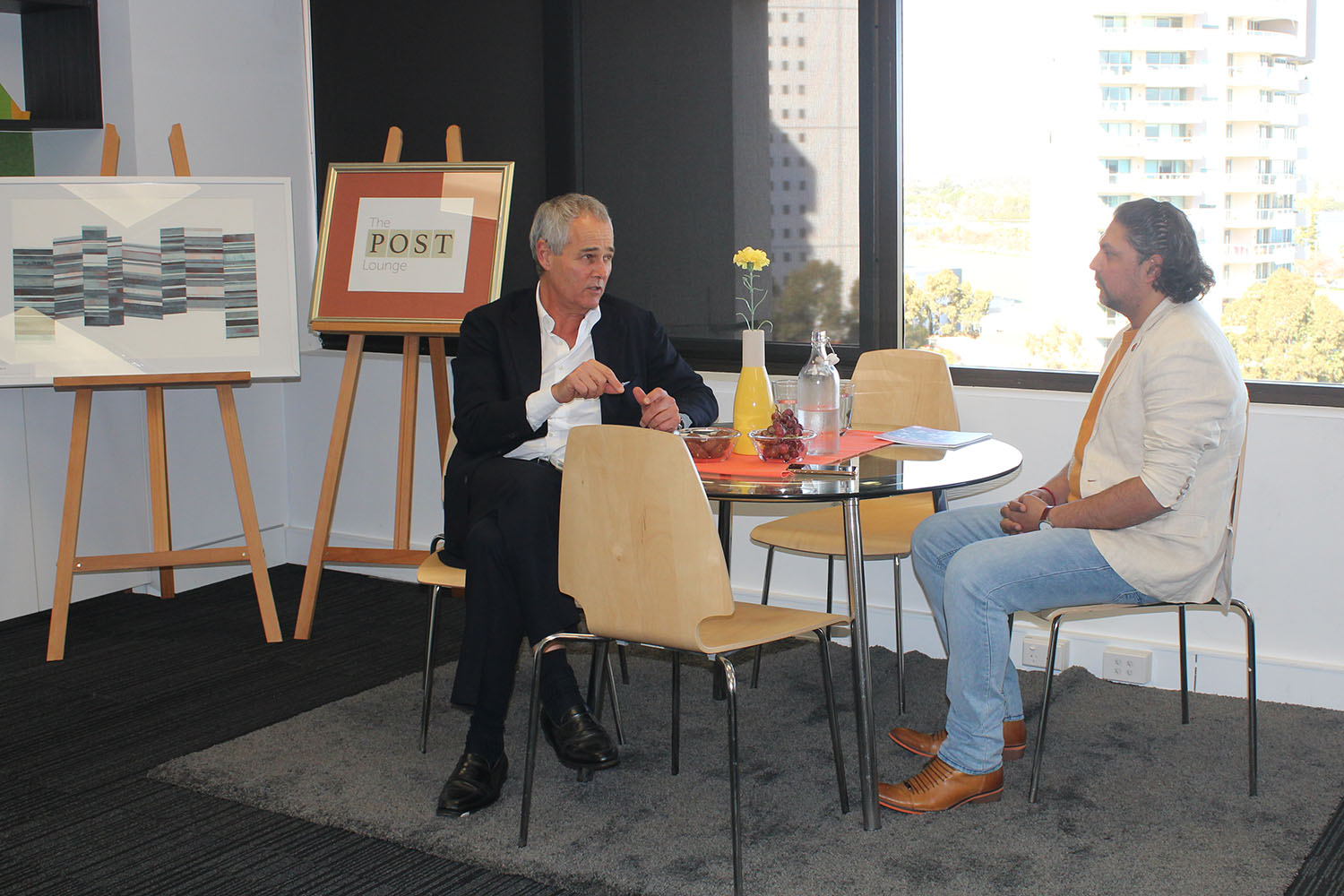 Speaking at the Digital Health & Telemedicine Summit 2020
Remote Health Care Post COVID and Applications for Remote Indigenous Communities was the theme for the Digital Health & Telemedicine Summit on December 3 – 4 2020 by Indo-Asia Digital Health Centre for Innovation and Commercialisation (IDHC). Our Principal Consultant Vincent Lam spoke alongside Hon Roger Cook MLA Deputy Premier of WA and Minister for Health & Mental Health, amongst many more industry leaders. See the highlights from the summit in the video below!
illuminance Solutions is a Microsoft Gold Partner and a 2019 Microsoft Global Partner of the Year: Partner for Social Impact.