SERVICE OFFERING
Support & Maintenance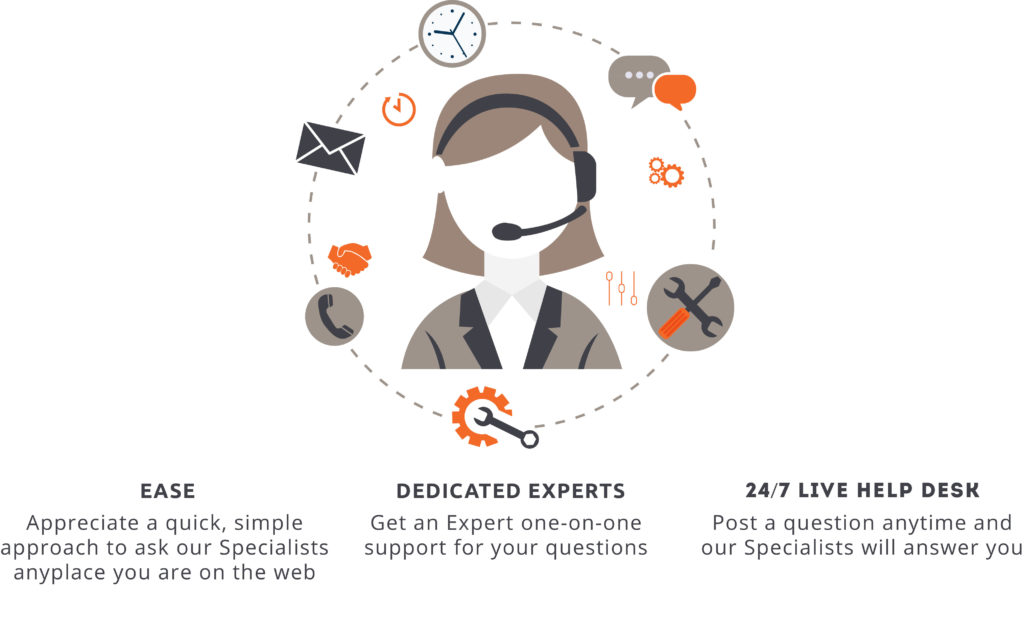 Microsoft technology Support Online – Certified Techs on Standby
The Illuminance tech team based in Perth, Western Australia helps you save time and money by offering computer services for your Microsoft computer online 24/7!
As a Microsoft Gold Partner, our support levels adhere to Microsoft's most stringent standards, ensuring that your Windows computer and Microsoft Dynamic 365 application runs smoothly and securely. If you experience blue screens errors, system errors etc., just contact us and our techies will diagnose, fix and fine tune your Microsoft applications to run optimally in no time!
Contat us
Just give us a call at 1300 590 128 and get instant support. We offer support for thousands of users nationally and guarantee an outstanding experience. Remote computer tech support makes your life easier and allows you to get your Microsoft applications fixed wherever you are. Call 1300 590 128 to receive the highest quality of live computer tech support.
Our team can assist in providing support, and maintenance, for the various applications involved in providing the daily work environment that your workforce needs to get their job done.  This may include any of the following platforms:
Microsoft Services including Dynamics 365, Office 365, Azure
Windows Servers for IIS, Exchange and SQL
Linux Servers for Apache, MySQL and PostgreSQL
We offer different styles of support agreements, depending on your individual needs.  All agreements can be monitored via our online portal to show current active cases, past cases, budgets as well as a communication and work history.  The styles of agreement are:
Monthly – Fixed monthly fee for a fixed amount of hours
Prepaid – Purchase a block of hours, and use them as required
T&M – Call as required and pay for only the time used
How can we help?
If you have some questions or would like to get a quote, please get in touch!