illuminance Solutions has since early 2018 been holding free training sessions for Indigenous Australian students in collaboration with UniHall (UWA). When West Tech Assemblage decided to focus their fifth year anniversary event on the digital literacy divide in the Indigenous community and their inclusion in the tech sector of WA, we simply had to join hands and sponsored the event as a Gold Sponsor.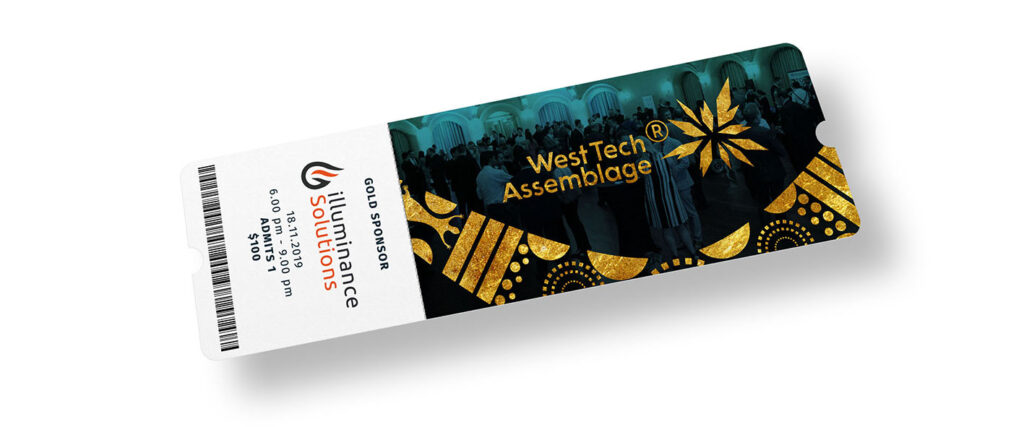 West Tech Assemblage 2019 once more gathered an amazing group of people from the west tech industry together with start-ups, public and private organisations and businesses, academia, government officials and investors together to take a stand and make a call to address the issues around Indigenous communities in WA, including the increasing digital divide and segregation from the rest of the community as a contributing result of technology, and the digital literacy divide the community experiences, and invited all that attended to collaborate for solutions and inclusion of the community on the WA tech sector.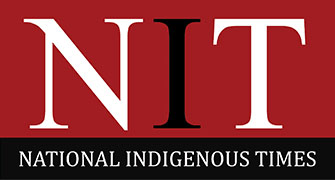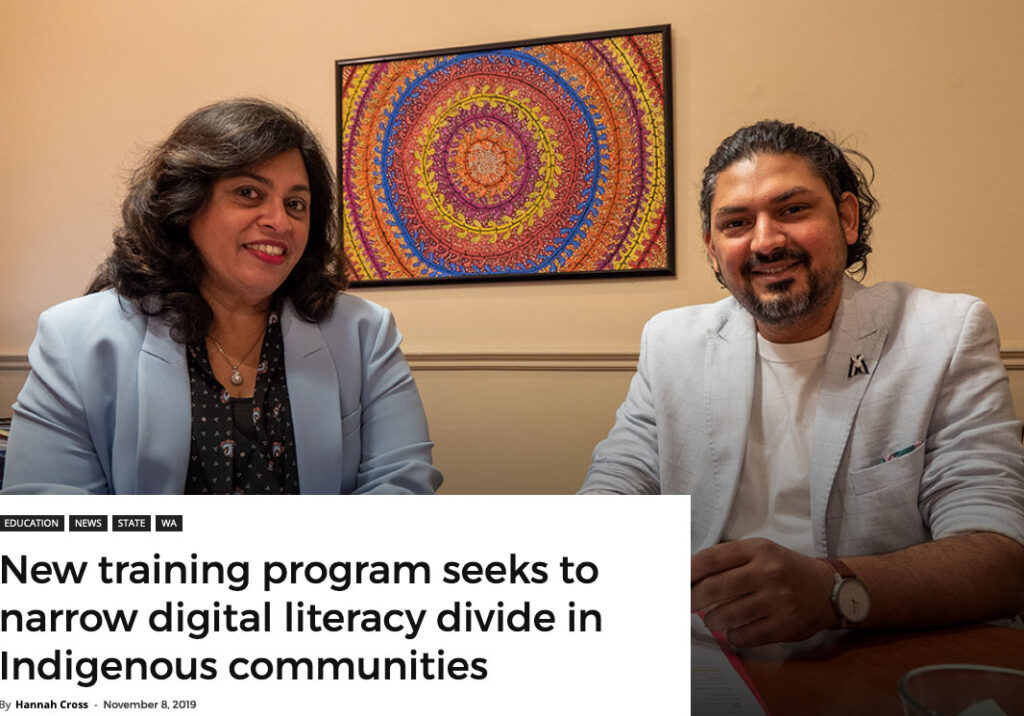 To read the whole article click the image above.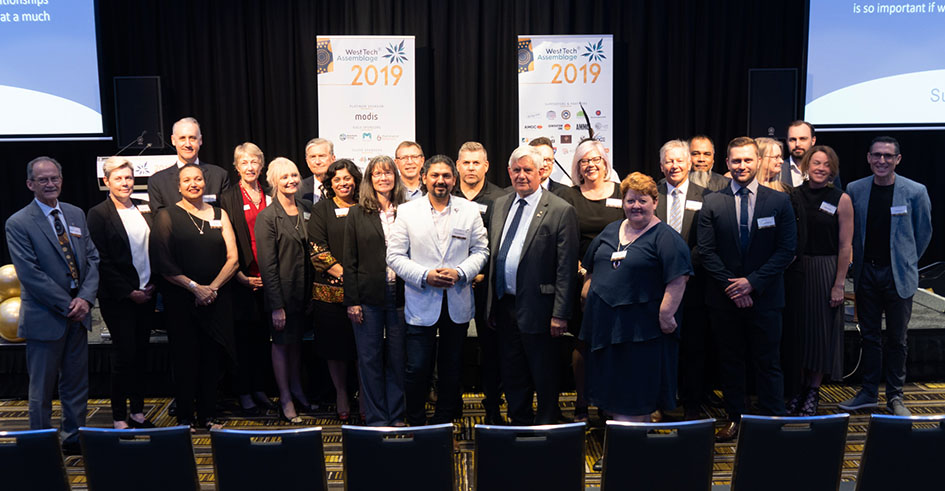 Nilesh was accompanied with an extraordinary lineup of speakers:
(From left to right;) Hon Ken Wyatt Am, MP – Minister for Indigenous Australians; Prof Peter Klinken – Chief Scientist of Western Australia; Prof Selma Alliex – Pro Vice Chancellor and Head of Fremantle Campus, University of Notre Dame; Shelley Cable – CEO Generation One, Minderoo Foundation; and Les Delaforce – WA State Director, Tank Stream Labs. Shaun Nannup did a heartfelt Welcome to Country to make sure that everyone was connected and to set the right intentions for the event and its' purpose.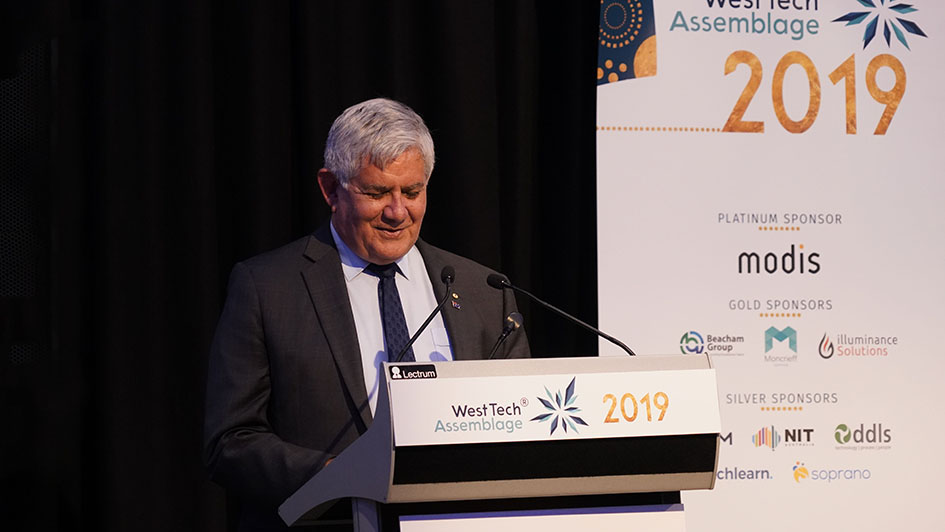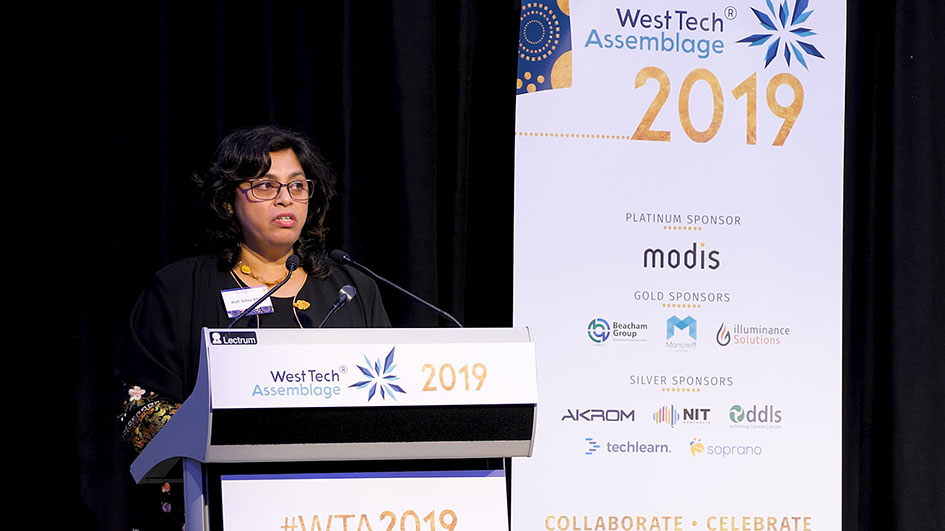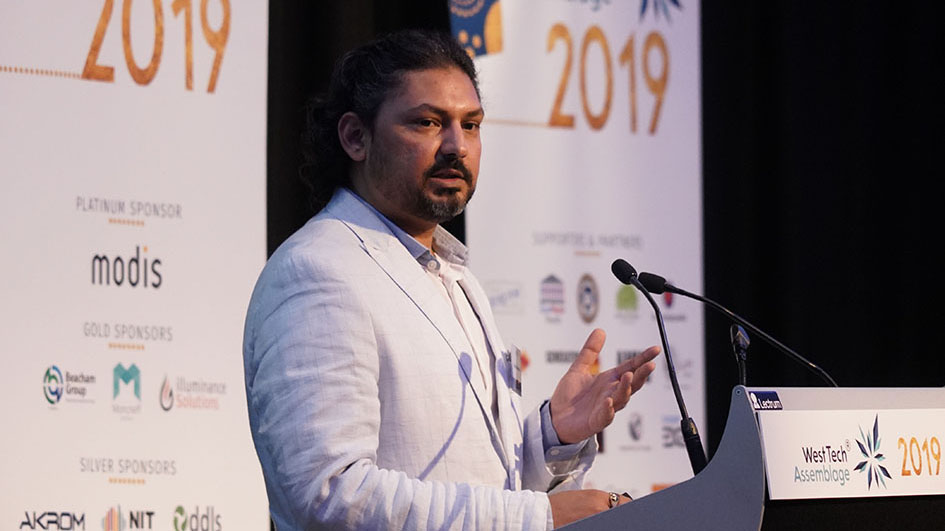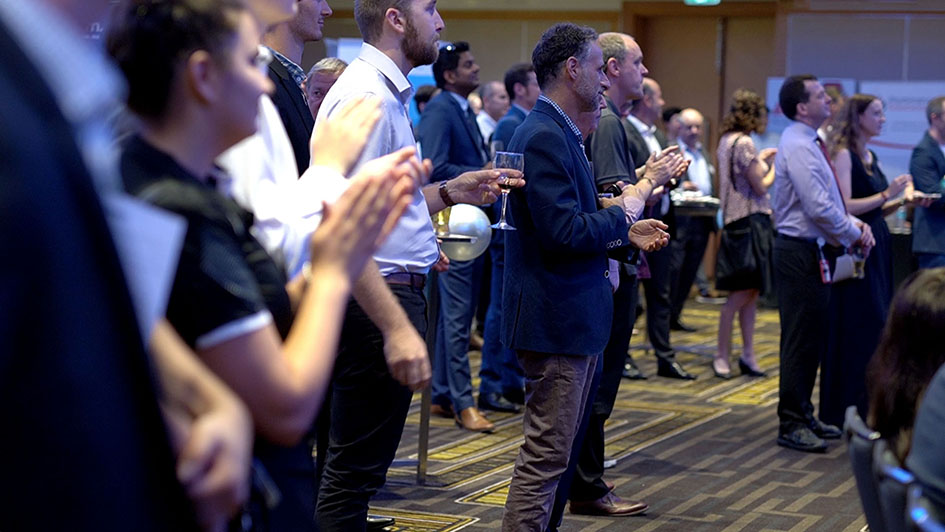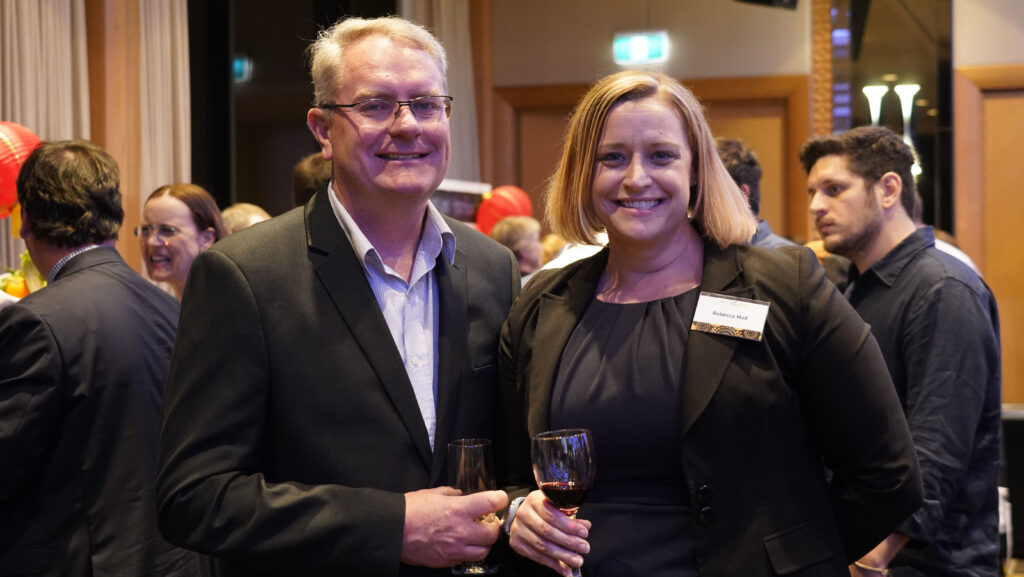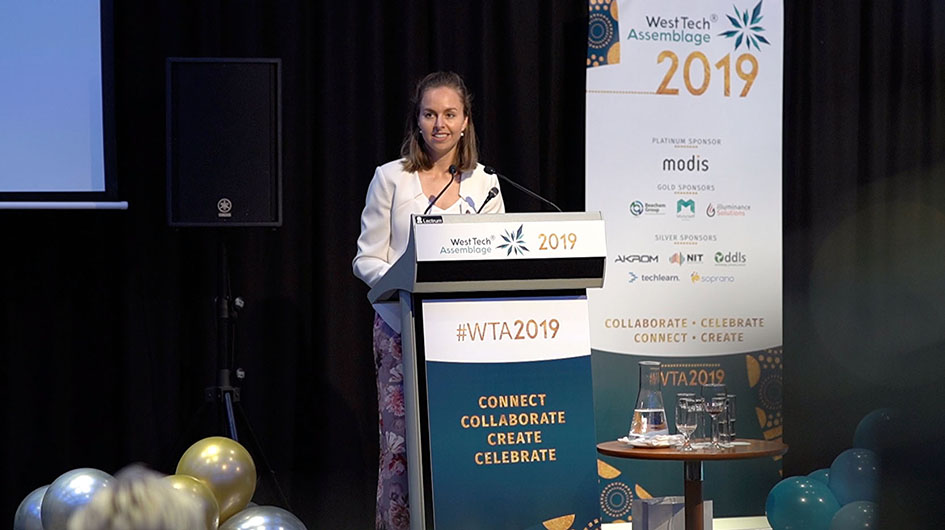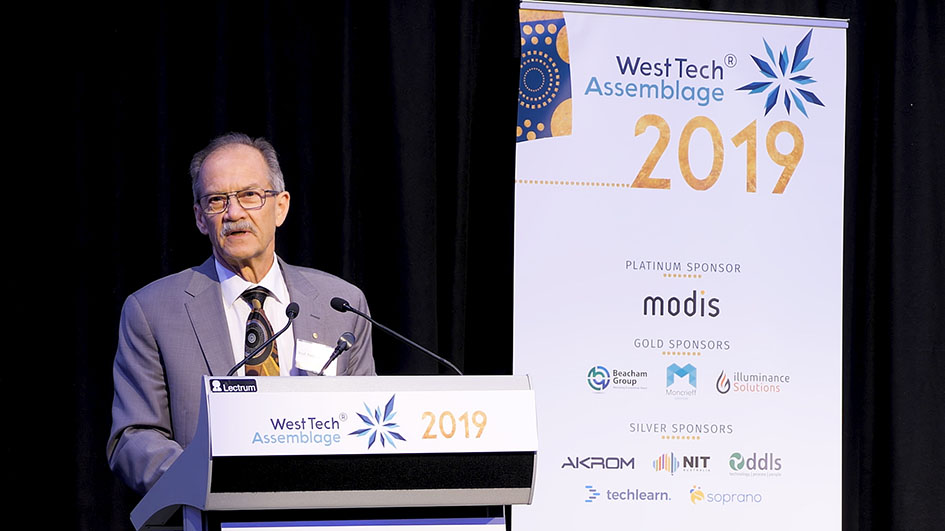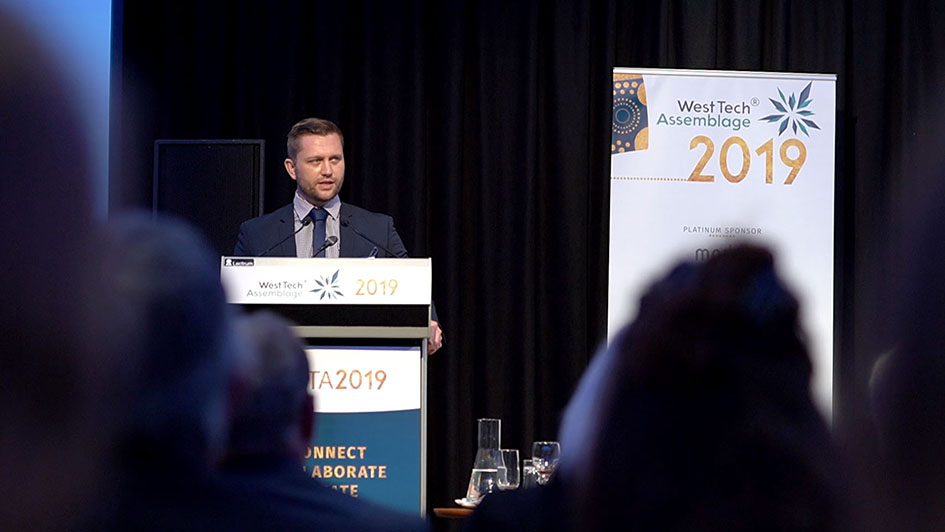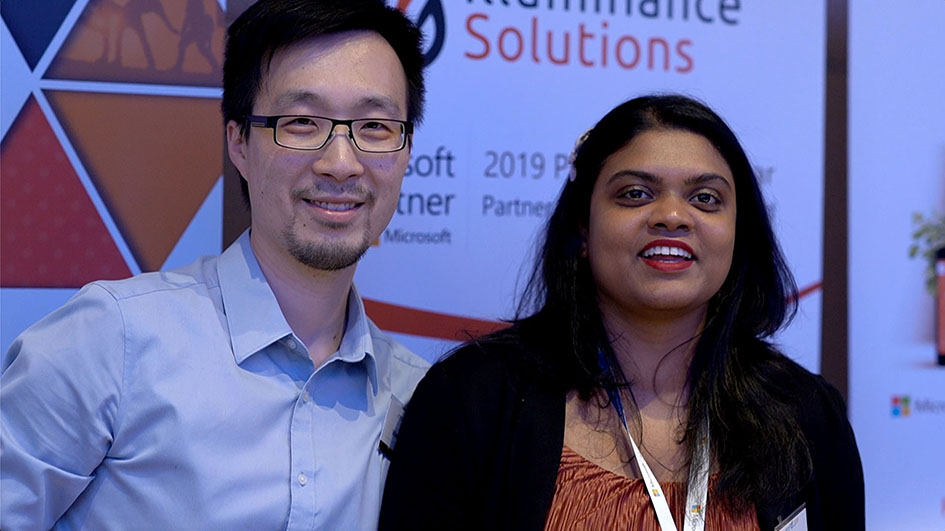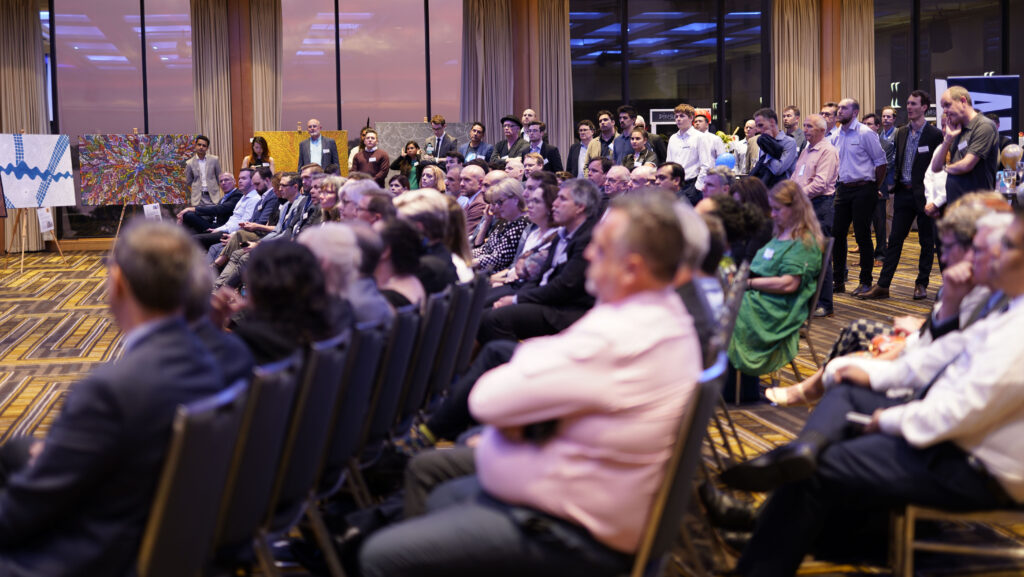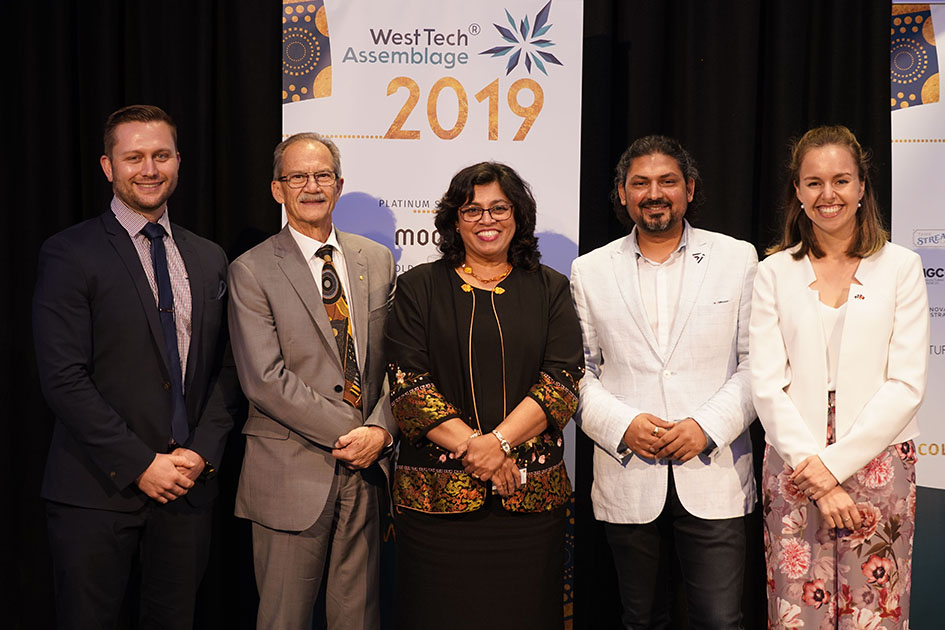 Illuminance Solutions is a Microsoft Gold Partner and a 2019 Microsoft Global Partner of the Year: Partner for Social Impact.

Talk to us about how to improve your customer service, optimise your resources and use technology to deliver innovative solutions.