Unlocking Diverse Abilities
illuminance Solutions have been sponsoring and supporting West Tech Assemblage for many years, and the spotlight for this year's event is access and inclusion, whether that be digital, physical or workforce. This year, West Tech Assemblage attendees will also hear from five individuals with disability, who will share their insight and experiences through a moderated panel discussion. These talented people offer diversity in thought and ideas – providing innovative work contributions.
The event will also showcase work being undertaken with National Disability Services to transition their access and inclusion programs ACROD Parking and Companion Card to an online environment, a project illuminance Solutions have been working on with NDS. We are very excited to the official launch of this project at West Tech Assemblage, as the new online environments for both the ACROD Parking and Companion Card programs will make the application process much more efficient and easily accessible for its users.
In addressing the divide in access and inclusion in the tech sector, the ambition behind the theme of West Tech Assemblage this year is to raise awareness and understanding of disability; promoting inclusion in the workforce and highlighting the benefits for individuals, companies, communities and the nation.
There are more than four million Australians with a disability who are skilled, experienced and ready and available to work. For those who are involved in creating accessible technology, firsthand experience provides an edge for innovation and the removal of obstacles for those endeavouring to master the digital divide. It is a win-win for accessibility across many sectors for all involved!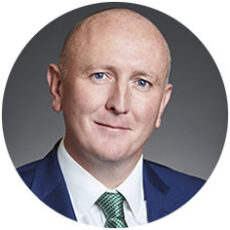 Hon. Stephen Noel Dawson MLC
Minister for Environment; Disability Services; Electoral Affairs
Deputy Leader of the Government in the Legislative Council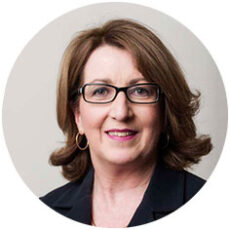 Julie Waylen
State Director
National Disability Services (NDS)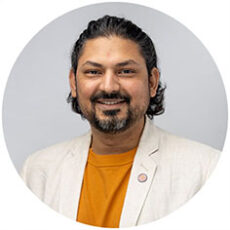 Nilesh Makwana
Chair, West Tech Assemblage
CEO, illuminance Solutions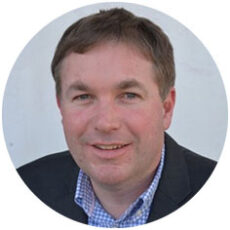 Dr Scott Hollier
CEO & Co-founder
Centre for Accessibility Australia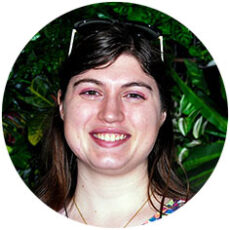 Jacinta Reynolds
SaaS Model Deployment Manager
Optika Solutions Pty Ltd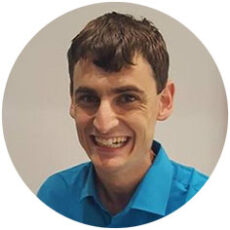 Ben Cox
Disability Advocate & Consultant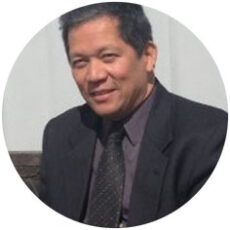 Kenneth Phua
Seeing Without Eyes
Vision Australia Radio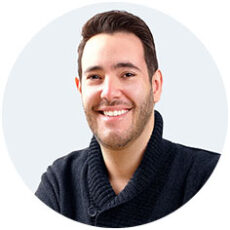 Santiago Martinez
Co-founder & Executive Creative Director
Pixel Group | AU
About West Tech Assemblage 2020
West Tech Assemblage is a celebration of innovation and collaboration amongst WA's tech community. Featuring Australia's brightest entrepreneurs and professionals, West Tech Assemblage is gathering together the 'who's who' of the Western Australian tech and innovation scene.
This year the event is held at Stanley International College on the 30 September 2020 from 05.30 pm to 08.00 pm.
Due to social distancing and national COVID-19 regulations the number of attendances will be limited and by invitation only. However, the event will be live-streamed and thus made available to a wider audience than ever before!
Make sure to register today to participate online! Click the button below.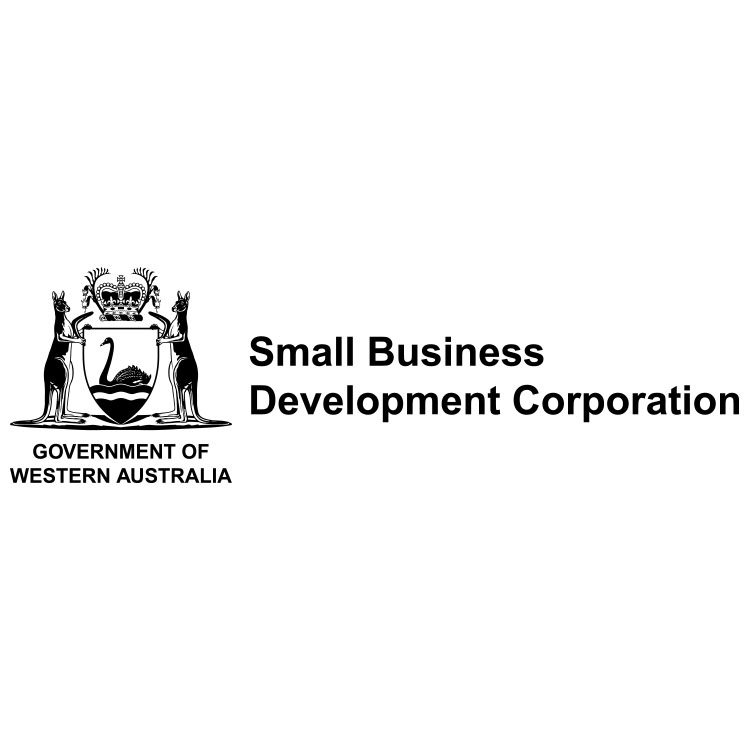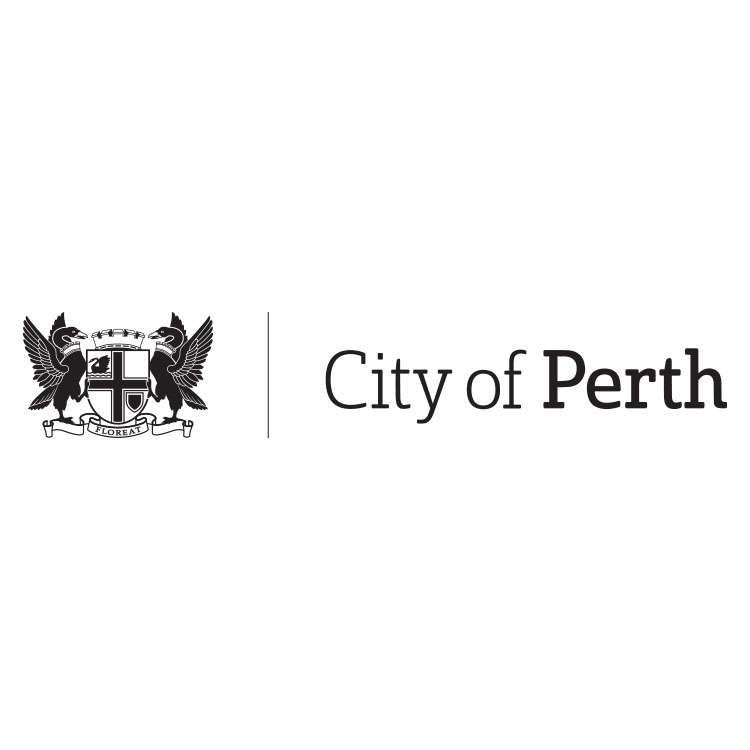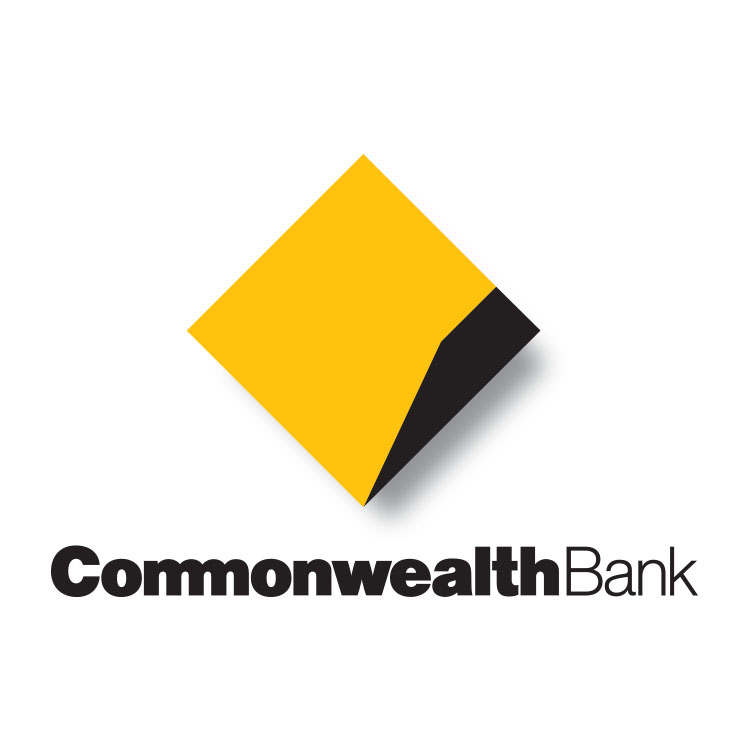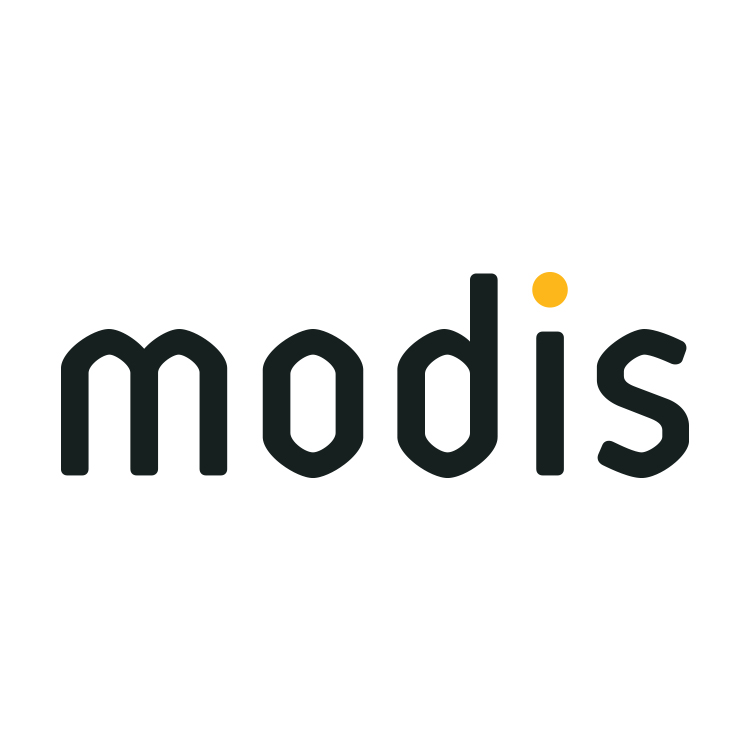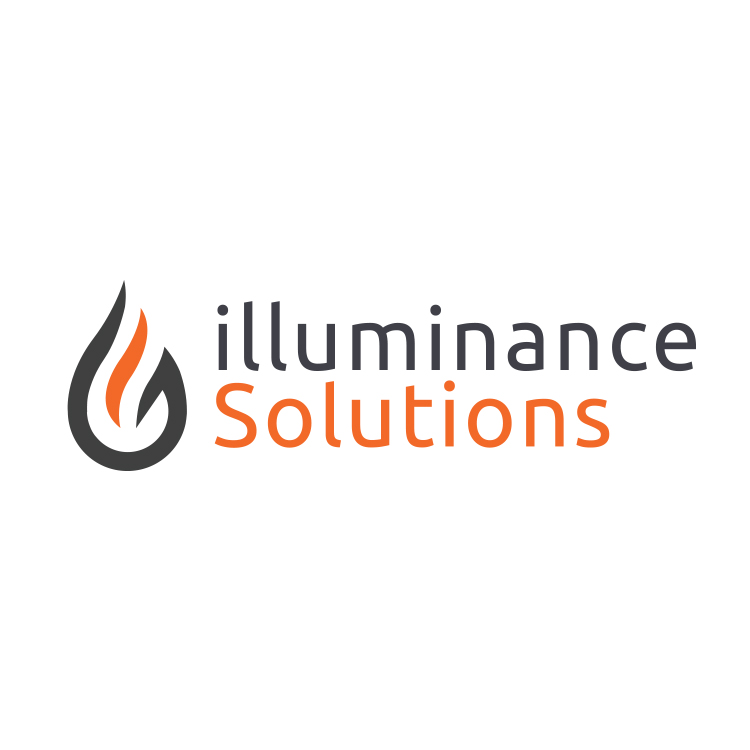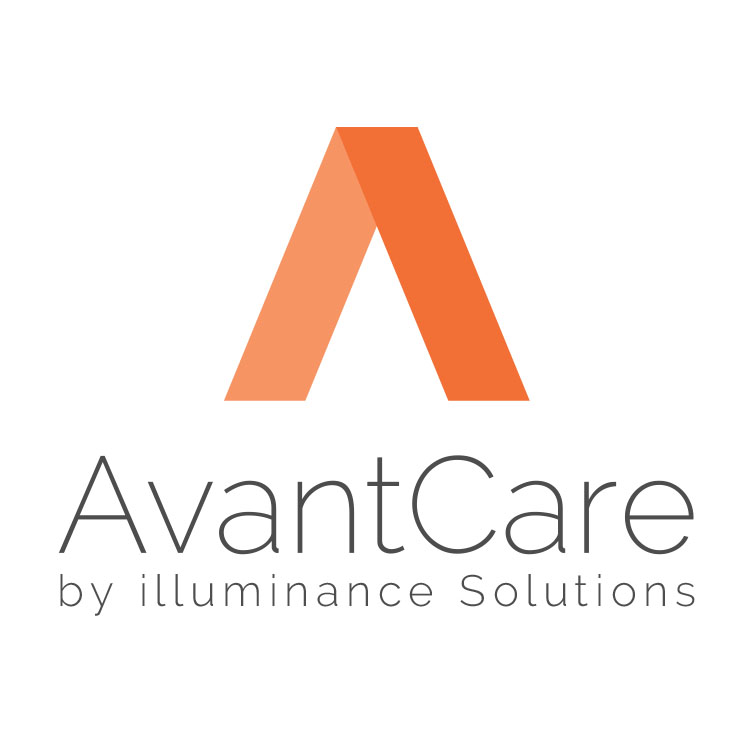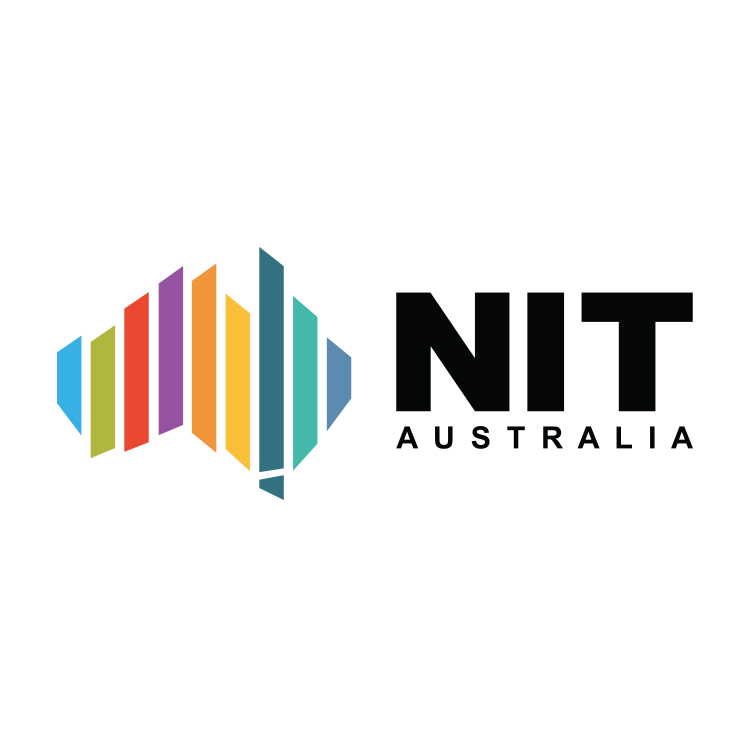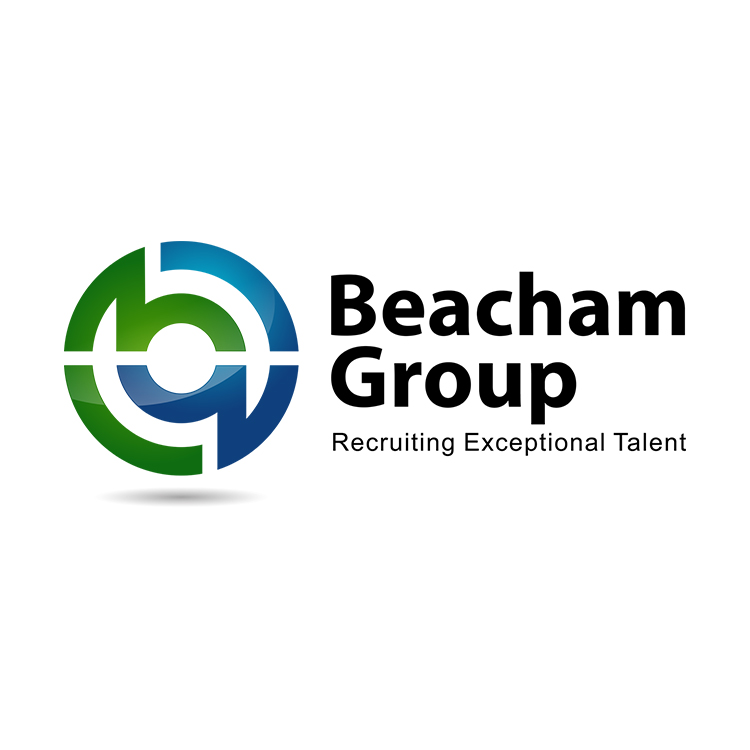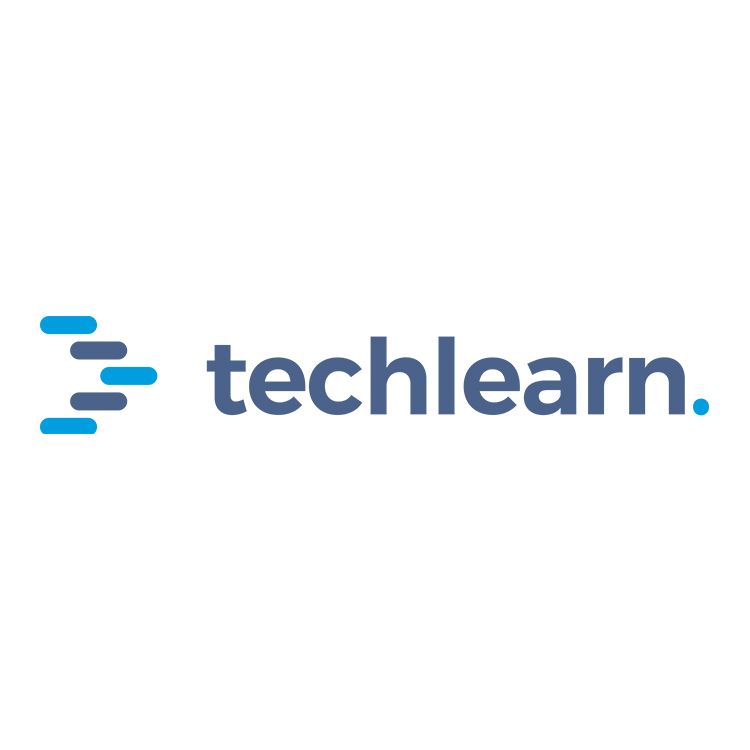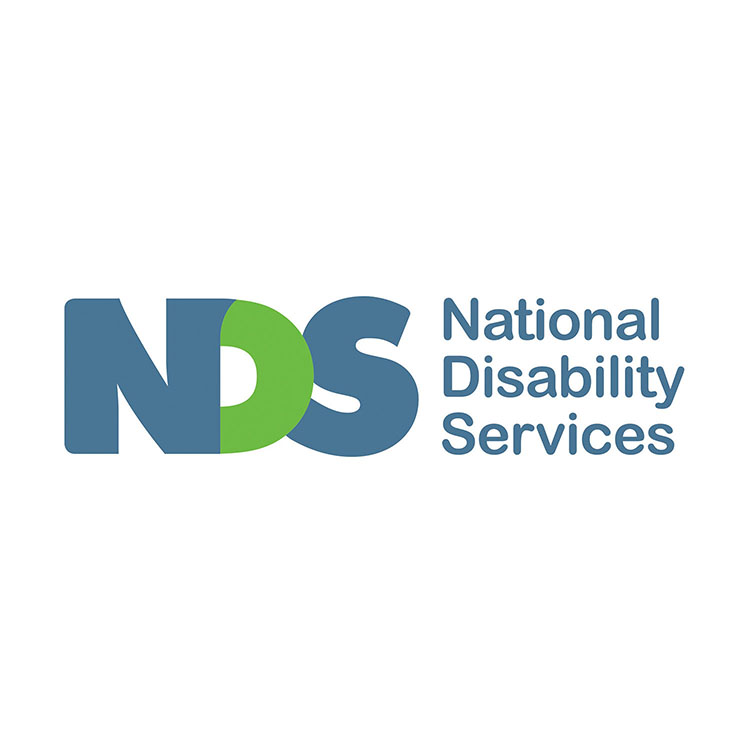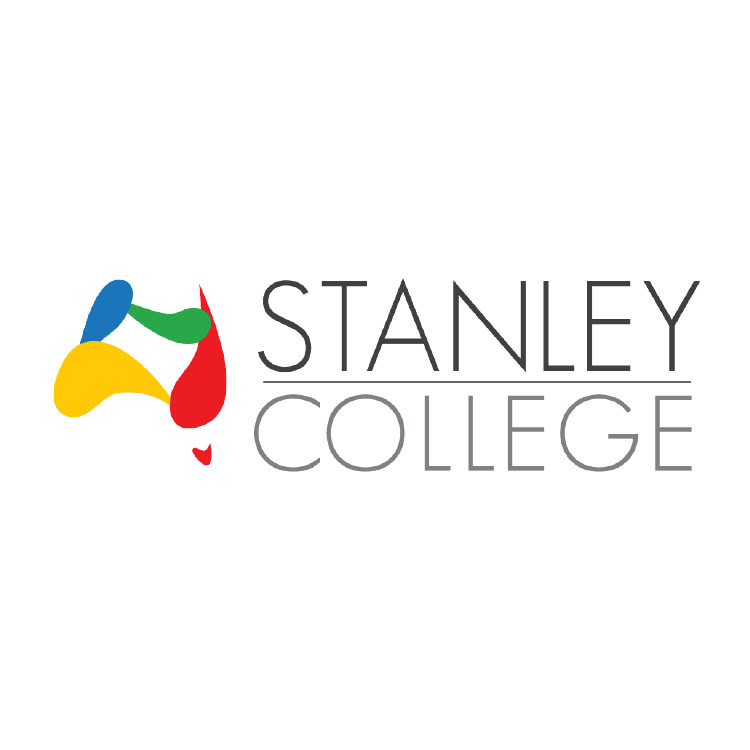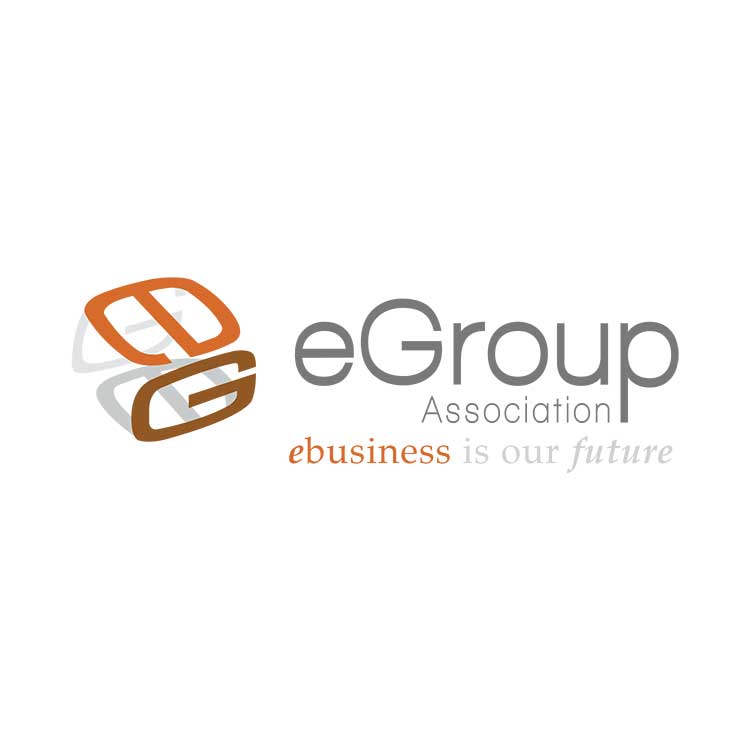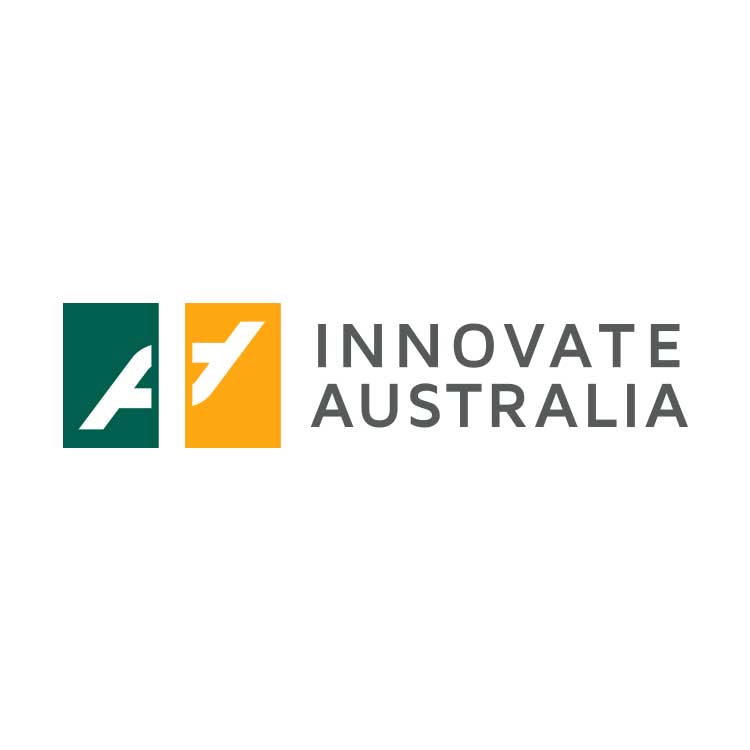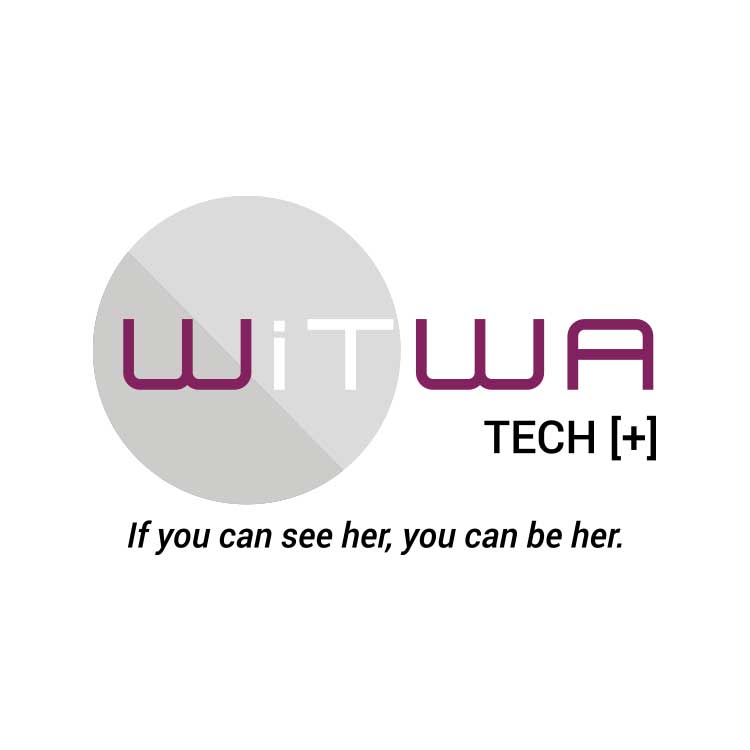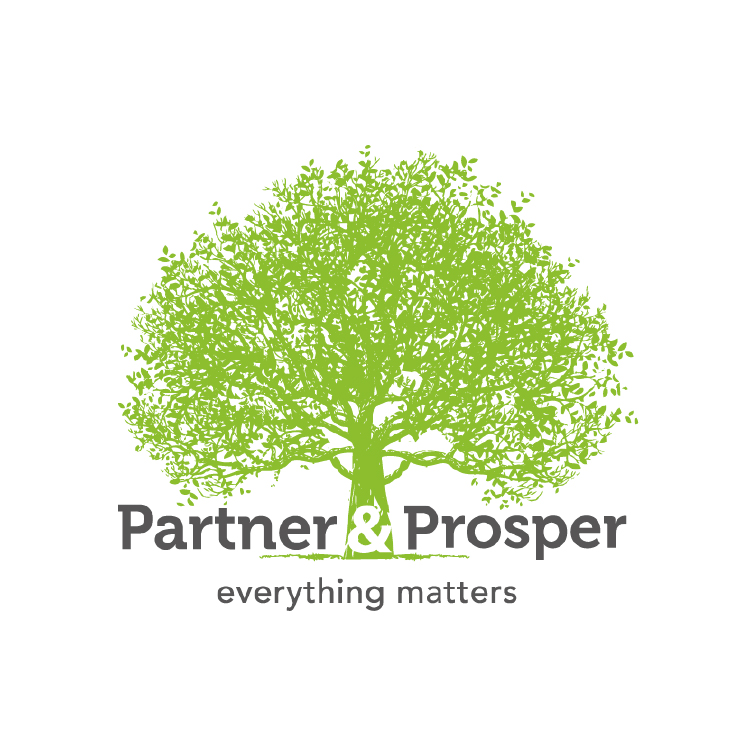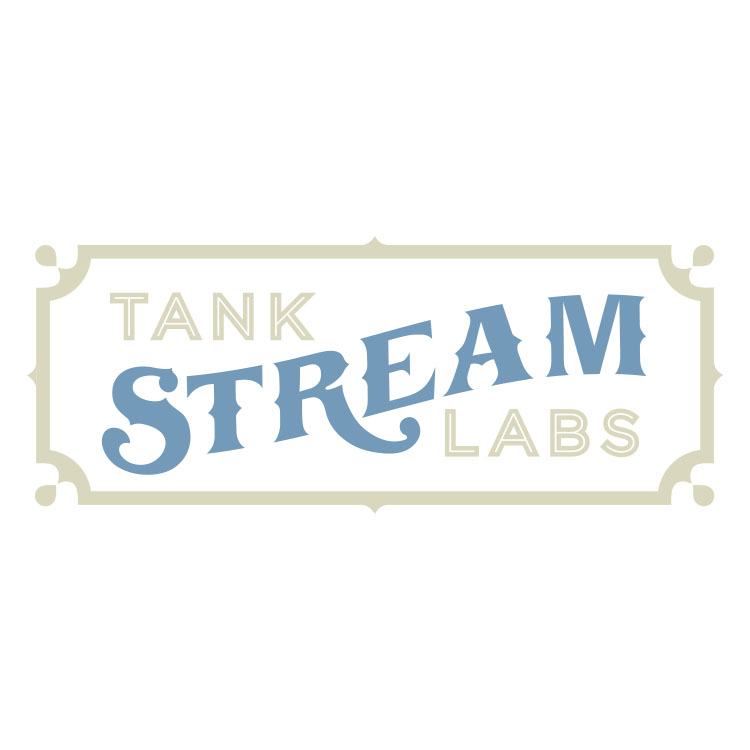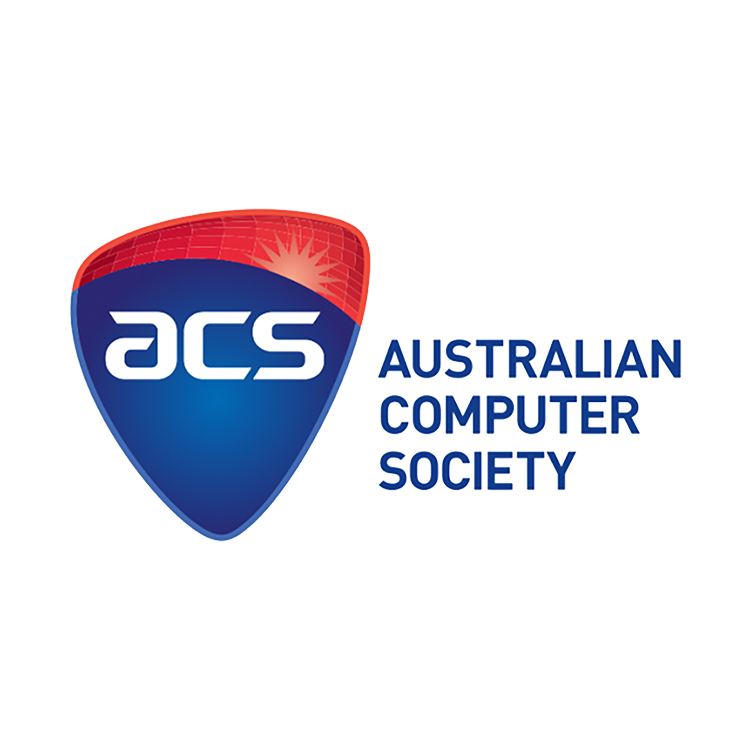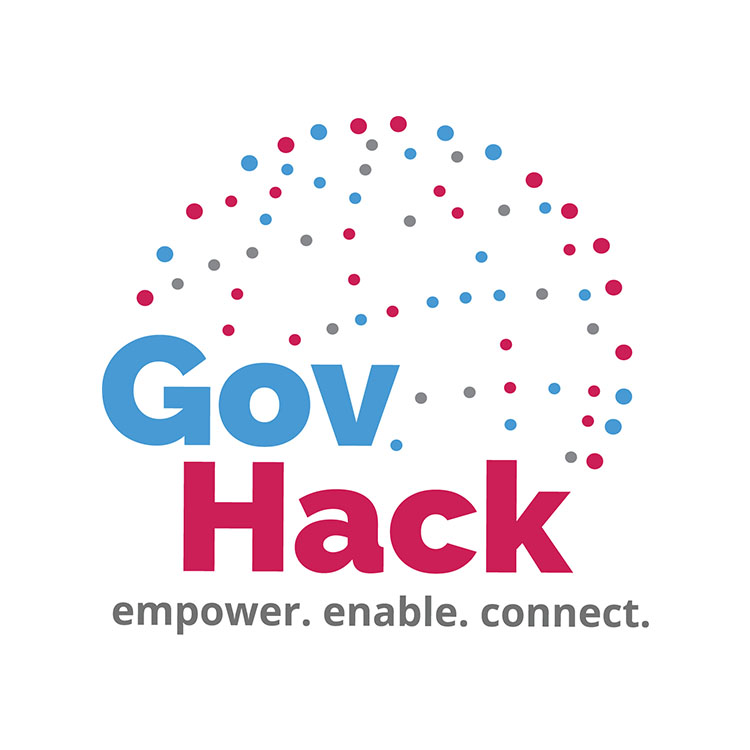 illuminance Solutions is a Microsoft Gold Partner and a 2019 Microsoft Global Partner of the Year: Partner for Social Impact.