Wiise cloud ERP is built for Australian manufacturers to
allow them more time for their best characteristic:
PRODUCTIVITY
Streamline your manufacturing
Save time and money by managing every stage of your manufacturing in one system. From inventory management, to demand management and resource planning, Wiise handles it all.
Wiise is an end-to-end solution created by KPMG Australia on a Microsoft platform, trusted by over 300 organisations across Australia.
Are you a growing Australian Manufacturer?
Do you lack visibility of your cost of production?
Are you having difficulty in managing your supply chain?
Are you running on multiple unconnected systems that are costing you time and money?
As a Financial Controller or Operations Manager, you can:
Establish and maintain better control of stock through sophisticated inventory management functionality

Have better oversight of inbound and existing stock to improve customer service and product replenishment.

Through advanced manufacturing you can have a comprehensive view of your overall process  and cost of production.

Gain clear visibility across your business to make timely decisions.
End-to-end manufacturing management
Track and cost assembly
Track total manufacturing costs
Automate production orders and POs
Get detailed production and capacity planning
Use multi-level bills of materials
Anticipate supply and demand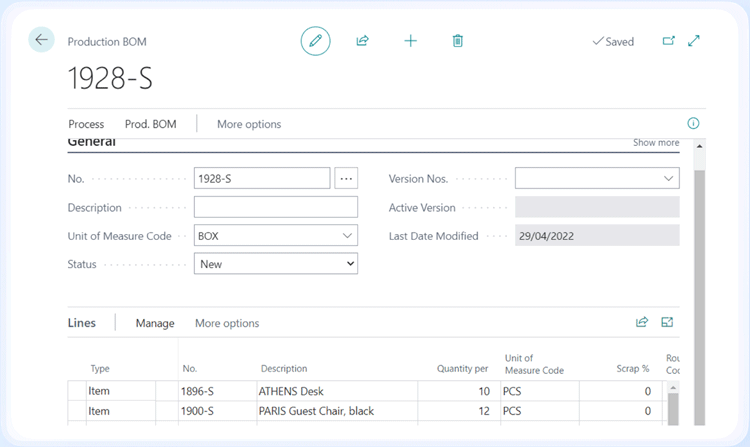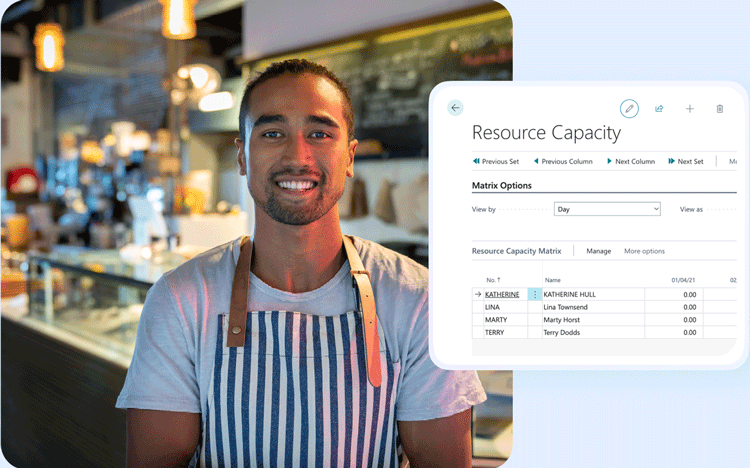 Better production and capacity planning
Set the production capacity of each of your resources to better manage your production calendar. Plan more accurately by understanding machine, equipment and employee availability. Reduce your costs by seeing what's working and what's not in your production line.
Understand your landed costs
Make better buying decisions. Understand the true cost of your imported goods, including the purchase price, transportation costs and duties so you can see the cost of buying offshore versus local.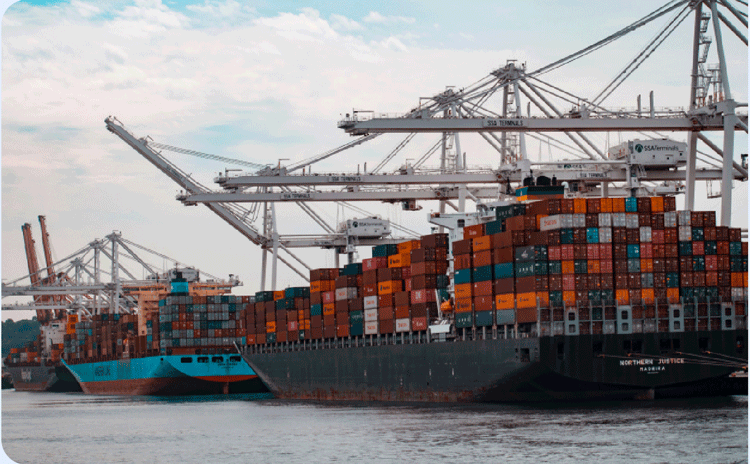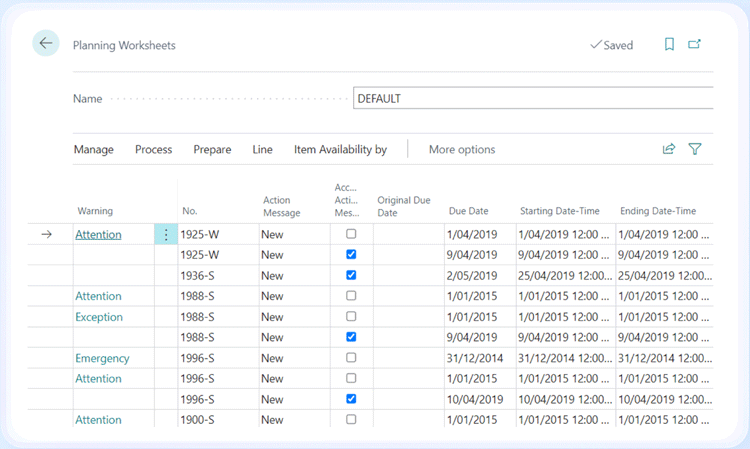 Get the detail you need to plan production
Set up your production items down to the detail, including multi-level bills of materials with sub-assemblies and components. Accurately calculate time and build cost by understanding dependencies within the BOM. Better manage supply by understanding the materials needed in finished goods. And see production variance clearly to forecast accurately.
Control your production and fulfilment
Take control of your production line by setting up specific processes for your items, from cleaning, welding and spraying to finish.
Streamline orders by notifying the warehouse to pick components and purchase more goods. If you're out of stock, you can easily manage variants and substitutes.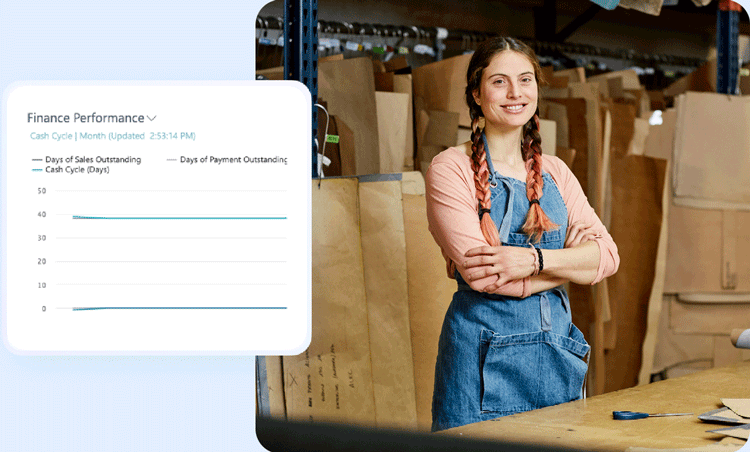 By helping to streamline your accounting and operations teams with inventory and supply chain and distribution, to banking and payroll, Wiise uses real time insights to help accelerate your organisation's growth.
Supported by industry experts
Created by KPMG, and built on Microsoft — leaders in their fields
Wiise was created by KPMG Australia, and built on Microsoft software. These two formed a strategic partnership to create a new clever software that would help small and medium sized enterprises manage accounting, payrolls and banking, HR, inventory and manufacturing. Supported by a wealth of experience, Wiise is the next big step for any small and medium business.