AvantCare has been nominated as the Australian contender in the Inclusion & Empowerment Category for this year's World Summit Awards; a United Nations initiative!
World Summit Awards Australia is the Australian Local Chapter of the World Summit Awards Global Platform. WSA Australia is a highly diverse and democratic award system, that selects and promotes Australia's Best Digital Innovations with positive impact on local society. National Expert for Australia will be nominating the Winners of WSA Australia to the World Summit Awards Global Contest to represent Australia in the World Stage within the framework of the United Nations.
Driving Social Value Through Empowerment
Driving Social Value through Empowerment. AvantCare is guided by the desire to improve lives and increase social value by empowering care providers with a comprehensive, agile software solution. AvantCare transforms Care Providers processes ensuring they can focus resources on where it matters most; collaboration to create collective impact. Service providers using AvantCare today, have over 10,000 care workers in the field, providing in-home and supported living to over 25,000 clients and their families transforming lives and building inclusion in society and reducing inequality.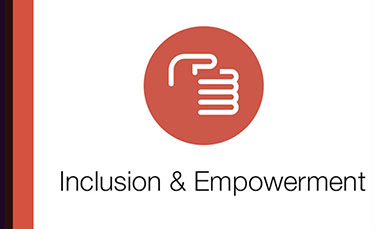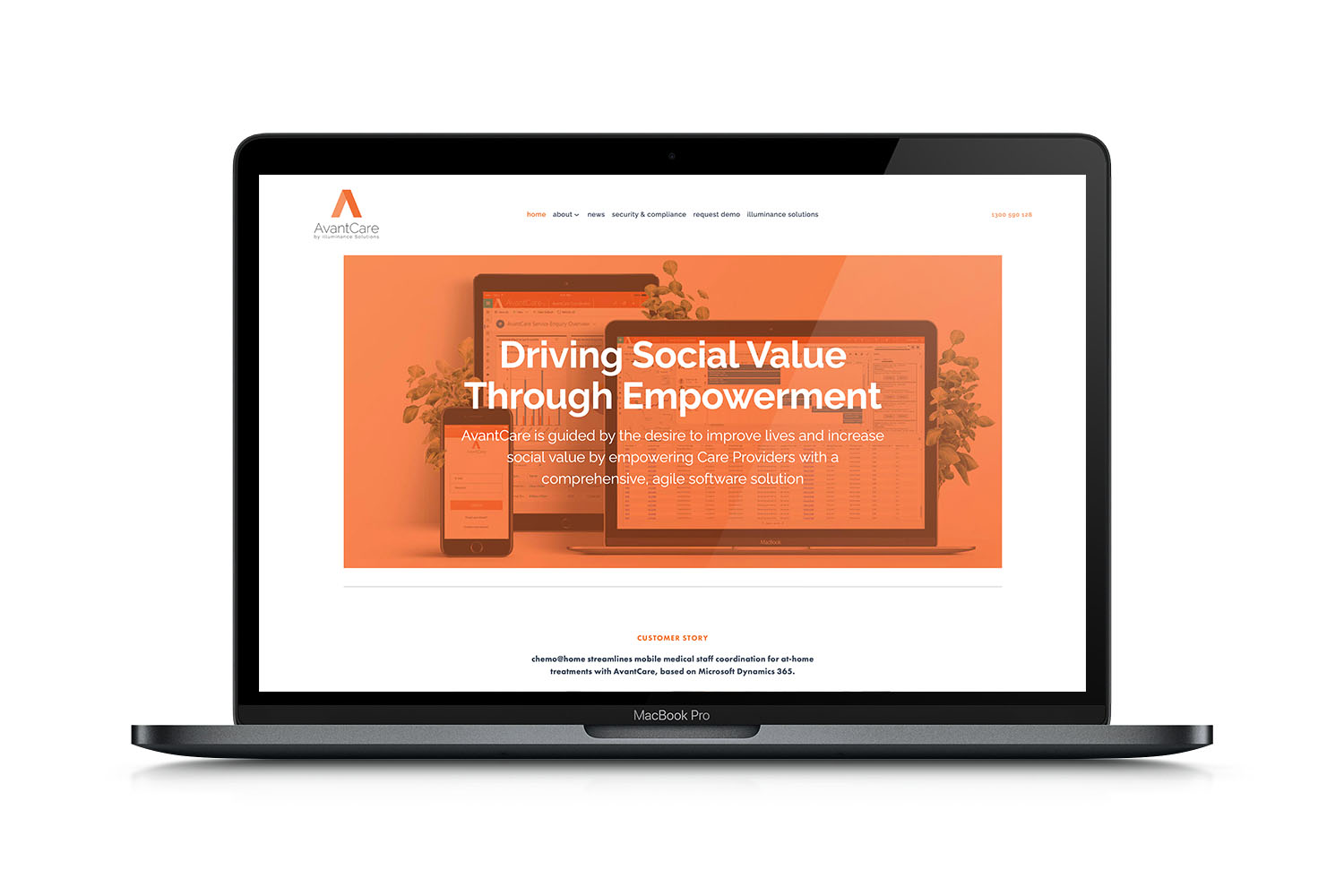 The World Summit Awards are a unique awards system, selecting and promoting local digital innovation to improve society. Combining an ongoing  series of international events and activities with a global network of start-ups, social entrepreneurs, mentors, jurors, speakers, experts, government leaders, academia and civil society, WSA is an international platform for cutting edge examples of how ICTs can impact society in a positive way.
With over 15 years of international experience, WSA is a quality seal for digital content with societal impact in over 180 participating countries.
The World Summit Awards are a highly diverse and democratic award system, that selects and promotes the world's best digital innovation with impact on society.
WSA has been initiated in 2003 in the framework of the United Nations World Summit on the Information Society (UN WSIS). It contributes to the UN SUSTAINABLE DEVELOPMENT GOALS AGENDA by recognising local digital content with an impact on society, demonstrating the richness and diversity of innovative applications.
To date more than 180 COUNTRIES are actively involved, making the World Summit Awards are a Global Hub for everyone who values the crucial importance of local content to make today's information society more inclusive.
Be it an app to help the blind using smartphones, or a website reanimating history – the World Summit Awards offer a platform for those who think beyond the box.
illuminance Solutions is a Microsoft Gold Partner and a 2019 Microsoft Global Partner of the Year: Partner for Social Impact.