The Banjima Native Title Aboriginal Corporation (BNTAC) is a young organisation that has been entrusted with the task of aiding the Banjima People in attaining their life objectives. This entails serving as the central point of contact to cater to the requirements of both members and the wider community.
The overarching vision is for the Banjima People to cultivate a strong cultural identity, ensuring their well-being and stability, while also enjoying a variety of life choices and the autonomy to shape their own destiny. This vision is anchored in the principles of robust cultural heritage, communal cohesion, and effective governance.
Its vision is the Banjima People, a proud identity focused on strong culture, are healthy and secure with diverse life choices and the ability to determine their own future. The foundation centres on strong culture, community unity and effective governance.
Approaching illuminance Solutions for assistance, BNTAC sought support in establishing and refining comprehensive systems, processes, and protocols right from the ground up. These were to be meticulously crafted to ensure their enduring utility.
BNTAC was on the lookout for a service provider experienced in the sector, who valued the strategic implementation of technology to foster positive societal advancements within the community.
When BNTAC decided to collaborate with illuminance Solutions, the organisation was faced with several challenges and limitations such as:
Dependency on a third-party trustee to manage funds and funding applications, resulting in limited insight and control over day-to-day operations, hindering BNTAC's ability to effectively serve its members. The lack of transparency escalated data handling and redundancy issues, thereby increasing operational costs
The ongoing development of BNTAC's member services team revealed the need for a certain level of digital literacy and general computer proficiency, even though the specific future business processes were yet to be determined
BNTAC confronted the classic dilemma encountered during business expansion, where two distinct business requirements were interdependent on each other's progress
With the brief to enable BNTAC to provide services to the Banjima People independently, illuminance Solutions led the design of a system that manages the memberships of the Banjima People and delivery of a well-defined process to deliver services with the care and due diligence befitting of this organisation.
The Aboriginal Trust Management System (ATMS) solution is centered around the utilisation of Microsoft Power Platform and Dynamics 365 Customer Engagement, as well as the Common Data Model. The solution also draws upon the supportive capabilities of various other components within the Microsoft Cloud Platform, including the Microsoft 365 suite, Power BI, and Microsoft Azure.
This comprehensive solution has been meticulously crafted to enable Indigenous Corporations to autonomously manage member services, all while accommodating the diverse cultural nuances present among different language groups. The system facilitates the processing of fund applications and the subsequent distribution of funds, with the overarching aim of consistently enhancing the well-being of the Banjima People. Simultaneously, the solution ensures strict adherence to regulatory compliance requirements.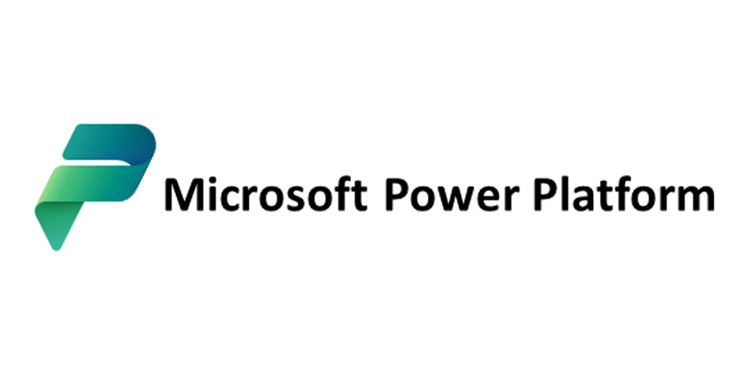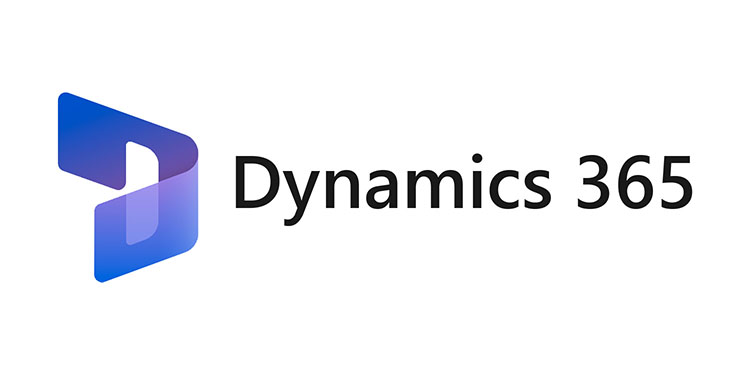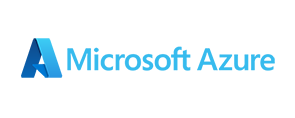 illuminance Solutions effectively utilised Microsoft's out-of-the-box tools and nonprofit support to create an affordable solution with these features:
Leveraged Microsoft Dynamics 365 Customer Engagement for:

Managing constituents and funds
Handling fund applications and advocacy
Tracking member communication via email and SMS
Integrating contextual document storage using Microsoft SharePoint

Established a Member Portal powered by Microsoft Dynamics 365 Portals for beneficiaries to submit, track, and archive fund applications
Utilised Microsoft Power BI for comprehensive dashboards and reports to analyse fund distribution and operational data
Seamlessly integrated with third-party services and platforms through Microsoft Azure serverless resources
Empowered BNTAC's member services team with streamlined information access for daily tasks
Provided community members with a responsive Member Portal for convenient access to BNTAC's services on any device
Enabled management and board members to make informed decisions using Power BI visualisations for compliance and data interpretation
Supported BNTAC's goal of becoming a comprehensive resource for the Banjima People through improved systems and processes
Facilitated greater community independence and progress with technology-driven solutions
Acknowledged the value of Australian Indigenous culture and proudly associated with BNTAC's vision for community impact through effective technology use
"In 2018 BNTAC and illuminance Solutions embarked on a journey together to develop systems and processes to enable BNTAC to achieve compliance in its distributions of charitable funds and importantly establish a high level of service to the Banjima people. Drawing on illuminance's extensive industry knowledge and experience, we worked in partnership to create and build processes and systems, which have provide us with a comprehensive solution.
The implementation of illuminance Solution's Aboriginal Trust Management System built on the Microsoft Dynamics 365 platform, has enabled BNTAC to quickly establish a service that drives efficiency and enables continual, incremental, refinement of the service we provide to the Banjima people.
We look forward to continuing this collaborative partnership with illuminance as we plan to further evolve our system as our knowledge and understanding of the platforms capabilities grows." 
Matthew Maxted
Member Services Manager, Banjima Native Title Aboriginal Corporation
ATMS is a registered product and solution developed by illuminance Solutions, a Microsoft Gold Partner in collaboration with Western Australian Indigenous organisations and foundations to answer to their unique challenges.
ATMS leverages the cutting-edge Microsoft Power Platform, merging CRM and ERP capabilities. Tailored for enhanced productivity, seamless integration with Microsoft Dynamics 365 and other cloud solutions is a highlight. Key features encompass:
Member management
Funds management
Streamlined fund application processing
Efficient case management
Seamless member communication
Microsoft 365 tools like SharePoint and Teams further boost office productivity. The Member App, powered by Power Apps portals, empowers beneficiaries to manage fund applications. Power BI drives insightful business intelligence, while Azure resources underpin robust automation and integration, ensuring data reliability and credibility.
For more information, visit the ATMS web page, or contact us directly by clicking the "contact us" button below.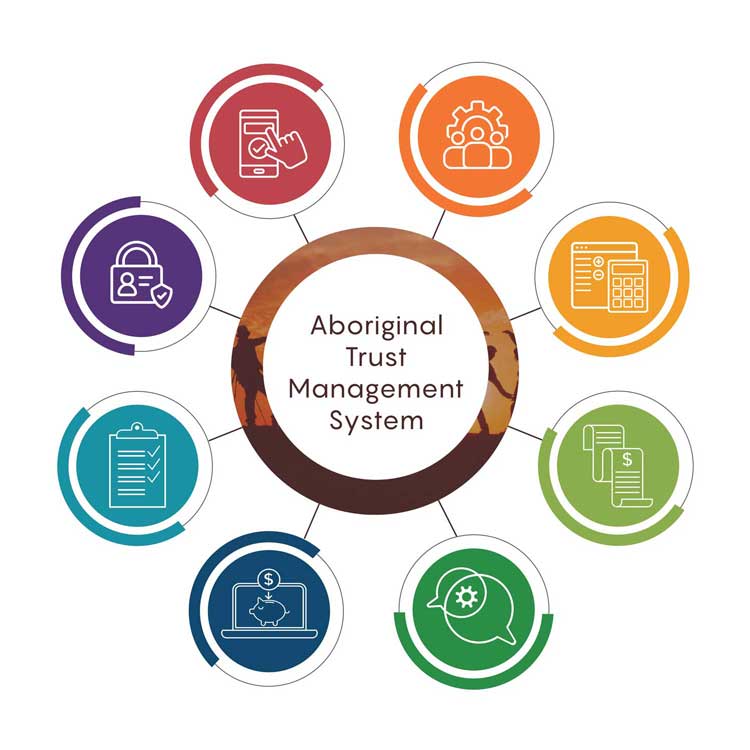 How can we help?
If you have some questions or would like to get a quote, please get in touch!