PRODUCTS
Aboriginal Trust Management System
The Aboriginal Trust Management System (ATMS) was developed by illuminance Solutions with the vision to empower Prescribed Body Corporations (PBCs) to look after their own interest for the good and benefit of their members. The objectives were to be culturally flexible and aware, easy to use for any level of computer skills, and still make sure that the Corporation has all the necessary information they need to make sure that they're compliant with all the regulations, such as those from the Office of the Registrar of Indigenous Corporations (ORIC).
ATMS is a system that uses the benefits extended to non-profits by Microsoft, using services available to Corporations at very low costs, if not free, to manage a comprehensive member database that can then be used to manage services provided by the Corporation with members, such as heritage and environment surveys, and services provided for members such as assistive services for employment, legal or benefit programs.  ATMS can also manage the application process itself for new members, proof of heritage and more.  ATMS is a community-driven system, where the users directly influence so that it is practical for every mob to look after themselves, they way they want and know best.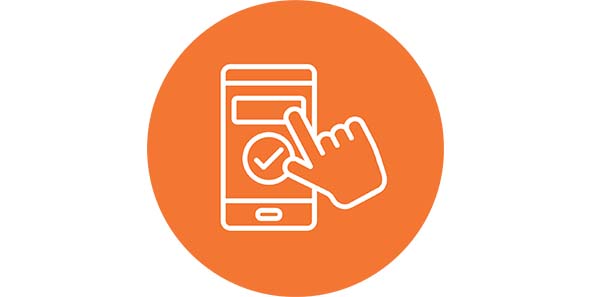 Ability for members to login to the app online
Accessible through mobile devices
Login by authentication through external providers (Facebook and Gmail)
Improved security through multi-factor authentication (MFA)
Submit fund applications online and view submitted applications
Application processing will be done in ATMS and real time updates will be visible on the app
Members can check status of fund applications
Members can verify their contact details through the app
Ability to make fund applications on behalf of another member (Prior authorisation required in ATMS)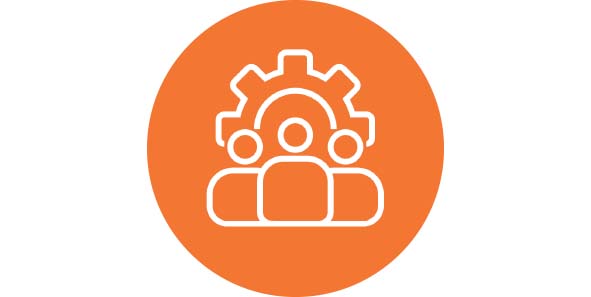 Maintaining the member registry with the ability to record the following for each member;

Key demographic information

Financial / bank details

Family / language group


Membership types – if any



Beneficiary / Non-Beneficiary type
Qualifications and Skillset
Relationship within the PBC – if any
Relationship between members


Store important documents for each member

Manage onboarding process of new members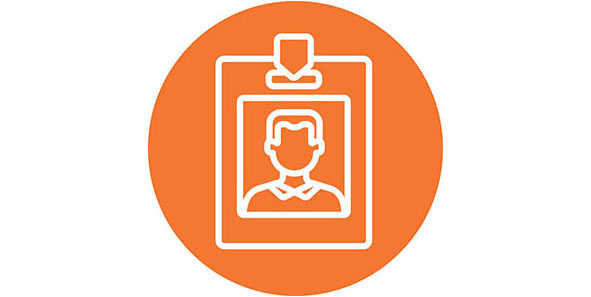 Case Management

​

Feedback, complaints, advocacy

​

Request Management

​

Employment, Benefits & Social assistance requests

​

Track activities 

​

Phone calls, SMS, emails

​

Create notes and tasks

​

Ensures communications and information are recorded for future references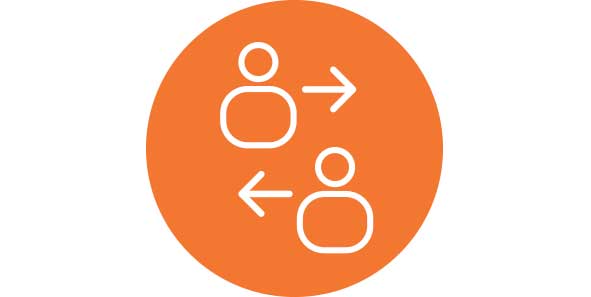 Identify and assign the right member for the job (E.g. Welcome to Country, Heritage Surveys and other 

cultural and community events)

​

Availability 

​

Qualifications

​

Skillset

​

One stop portal to view jobs

​

Automatic reminders on upcoming jobs

​

Timesheet Tracking

​

Find out how much time members are spending on a job

​

Prove to paying clients

​

Expense Tracking

​

Allows members to lodge an expense re-imbursement claim

​

Receive and keep track of expense claims for processing, payments and invoicing purposes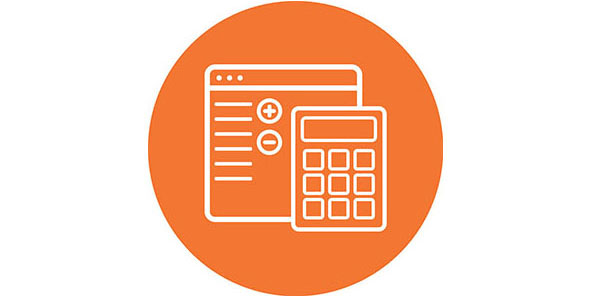 Set program budgets for each member support program
Set individual balance for each member support program
Automatically calculate the balances from processing fund applications
Automatic reset of program budgets ( financial year / calendar year)
Set up warnings/ restrictions around budgets.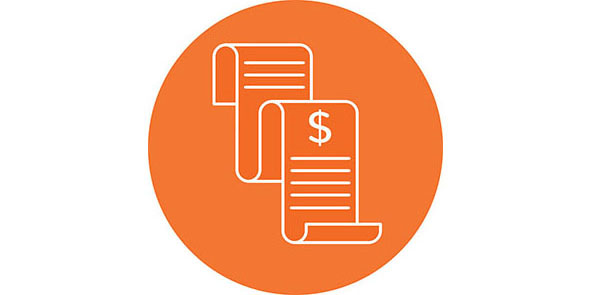 Fund Applications Management
Functionality to submit and process fund applications for each member
Select the member support program for each application
Progress applications through a business process flow (an approval process) with validations if needed
Enter disbursements (line items) for each application specifying the supplier
Automated purchase order process by creating PO's and notifying the Vendor
Track activities (phone calls, SMS, Emails) for each application
Create notes and tasks for each application
Store supporting documents for each application.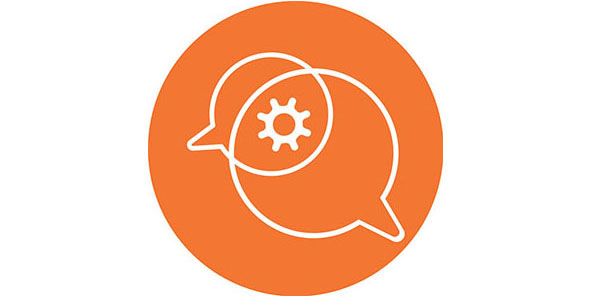 Events & Communication Management
Mass Communication – Bulk SMS and emails

​

Event Management

​

Seamlessly communicate with attendees before and after events

​

Invite, records members' RSVP to events such as meetings

​

Record event attendance

​

Online Feedback Forms

​

Obtain quick response from members

​

Members can easily provide general feedback and nominations for committees etc. 

​

Targeted Communication – Automatic Request for Information and Follow-ups via email and SMS

​

Members requesting specific information or support could receive automatic notifications and follow-ups to ensure 

communications stay open until resolved

​

Automatic notifications

Social Media

​

Posting and media releases to Facebook, Instagram, Twitter/X etc.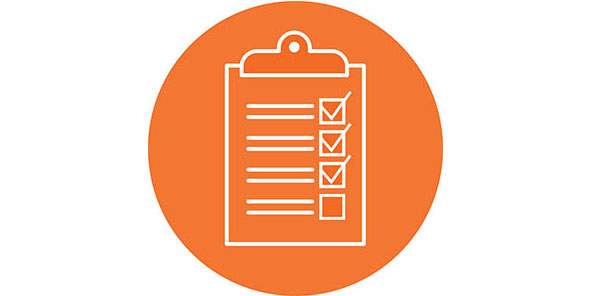 ATMS combined with Power BI has strong reporting capabilities.
System / personal dashboards
Microsoft Dynamics 365 advanced find for query based data extraction
Microsoft Power BI – business intelligence reporting
Put business rules in place for compliance.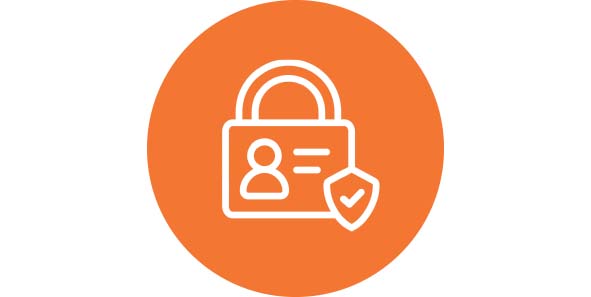 ATMS is equipped with Microsoft Dynamics 365 that provide a security model that protects data integrity and privacy and supports efficient data access and collaboration. The goals of the model are as follows:​
Data hosting and ownership will be with your organisation's tenancy with Microsoft

​

illuminance does not own or retain any of your data within our servers

​

Multi-factor authentication (MFA) Login

​

Provide users with the access only to the appropriate levels of information that is required to do their jobs

​

Categorise users by role and restrict access based on those roles

​

Support data sharing so that users and teams can be granted access to records that they do not own for a 

specified collaborative effort

​

Prevent a user's access to records the user does not own or share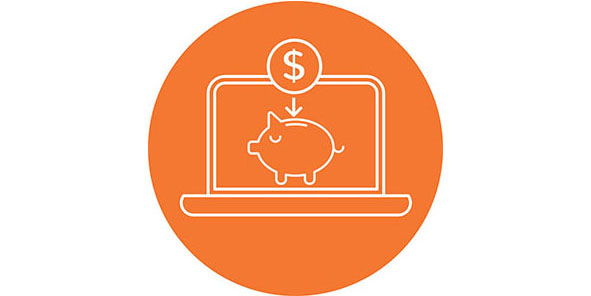 Integration with Financial Applications
ATMS has the capability to deliver financial system capabilities by integrating well with with other Dynamics 365 applications such as Microsoft Dynamics 365 Business Central and Wiise – a product built on Microsoft Dynamics 365 Business Central, an all-in-one ERP business management solution that helps you connect your financials, service and operations to streamline business processes, improve customer interactions and make better decisions.
Wiise – a business software that helps manage accounting, payroll, banking and HR. From finance to forecasting and invoicing Wiise will help Trusts and Corporations get a clearer picture of what's happening at every level. ATMS can also integrate well with existing financial applications such as Xero and MYOB. This will create a duplex information link between ATMS and the financial application.
Based on the disbursements, ability to create line items in general ledger
Functionality to create purchase orders which can be sent to suppliers
Using technology such as Xero Webhooks and Microsoft Azure functions, ATMS can have near to live updates.
ATMS has the potential to carry out the following functionalities / integrations in the future;
Land & Heritage Management

​

Geographic Information System (GIS) Integration to support Heritage surveys and Indigenous Land User 

Agreements

​

Contracts & Agreements Management

​

Keep track of past, present and pending contracts & agreements with commercial clients

​

Link a contract or agreement with an existing tenement, project or activity

​

Automatic reminders when an existing contract or agreement is about to expire

​

Phone system integration – to operate a call centre for member services

​

Investments tracking
ATMS is built on modern and powerful cloud-based Microsoft Power Platform, that combines components of Customer Relationship Management (CRM) and Enterprise Resource Planning (ERP). ATMS has been tailored to improve productivity, recording and communication and is able to integrate with other Microsoft cloud based solutions such as Microsoft Dynamics 365 and ATMS provides the following seamless features;
Member management;
Funds management;
Fund application processing and management;
Case management;
Member communication.
Microsoft 365 inclusive services such as SharePoint for document management and using the app Teams ensures better office productivity within the trust or corporation itself. Being able to collaborate remotely is of great necessity and the software suite fully supports this.
A Member App built on Power Apps portals enables beneficiaries to login, submit and track their fund applications. Business intelligence and the ability to drill down and track the distribution of funds is a natural fit for Microsoft Power BI dashboards and reports. Automation and integration between components such as finance systems and communication platforms are built on Microsoft Azure resources. Server-less functions and service bus ensure reliability and credibility in the data management.
ATMS also has Wiise integrated, a clever platform built on Microsoft Dynamics 365 Business Central designed to streamline processes and manage business complexity.
"In 2018 BNTAC and illuminance Solutions embarked on a journey together to develop systems and processes to enable BNTAC to achieve compliance in its distributions of charitable funds and importantly establish a high level of service to the Banjima people. Drawing on illuminance's extensive industry knowledge and experience, we worked in partnership to create and build processes and systems, which have provided us with a comprehensive solution.
The implementation of illuminance Solution's Aboriginal Trust Management System built on the Microsoft Dynamics 365 platform, has enabled BNTAC to quickly establish a service that drives efficiency and enables continual, incremental, refinement of theservice we provide to the Banjima people. We look forward to continuing this collaborative partnership with illuminance as we plan to further evolve our system as our knowledge and understanding of the platform's capabilities grows."
Matthew Maxted, Member Services Manager – Banjima Title Aboriginal Corporation
"Among others, the fundamental core service that RRKAC provide the Robe River Kuruma people is to utilise trust funds to deliver programs for their betterment. Aligned under the same goal, RRKAC and illuminance Solutions formed a partnership to further refine the processes already in place around member services with ATMS as the enabler. RRKAC realises the impact of streamlining the processes through ATMS will benefit the RRK people. We look forward to continuing the partnership with illuminance to further improve our system with the goal of serving the RRK people at theforefront."
Brooke St. James, Member Services Manager – Robe River Kuruma Aboriginal Corporation
"Our collaboration with illuminance Solutions for the Aboriginal Trust Management System (ATMS) implementation has made us realise that technology combined with correct business processes in place can play an important role in the success of our organisation. ATMS offers us both these factors and we are looking forward to using ATMS as the tool to drive our efficiency, improve governance and offer better services to our members into the future.."
Daryl Smith, Chief Executive Officer – Wajarri Yamaji Aboriginal Corporation
A tech-based, cloud-enabled, and culturally sensitive solution
illuminance Solutions specialises in collaborating directly with Indigenous Organisations to develop and implement customer relationship management systems, including cloud-based platforms, designed to streamline crucial processes and procedures. These encompass member record upkeep, claims management, procedural systems, as well as accounting and reporting capabilities.
Leveraging our comprehensive industry expertise, we've crafted a unique solution tailored to address the operational challenges Indigenous Organisations face. Our solution efficiently converts paper and Excel-based member records and fund applications into digital formats, offering an easy-to-implement and user-friendly system.
Moreover, our team is well-versed in providing training for employees and assisting project teams with change management, ensuring the seamless realisation of the new system's potential benefits.
Beyond benefiting trustee organisations, this system significantly and enduringly enhances Indigenous communities. Trustee organisations can now redirect their focus towards strategic and community-benefit initiatives, reducing the time spent on administrative tasks.
illuminance Solutions and the ATMS team collaborates closely with Indigenous Organisations to implement innovative customer relationship management systems, simplifying complex processes and supporting community development.
ATMS has provided the following benefits to its current clients and users:
Self-reliance in providing services to members
Trust in tracking required information without the need for excessive levels of technical or financial knowledge
Confidence in accurate and current information on fund distribution and the organisations financial position to provide services
Clear allocation of roles and associated responsibilities. The correct person is assigned to a job and held accountable
Total transparency into the operational aspects of the organisation at all times

Call us
1300 590 128
Meet us
The Sky Garden Commercial Building
Level 5, 239 Adelaide Terrace Perth WA 6000
Monday to Friday from 8.30 am to 5 pm
Or fill out your information in the form below and one of our team members will reach out to you.