Orthotic Prosthetic Solutions (OPS) is a Western Australian company founded in 1981, initially offered prosthetic services to returned servicemen. Over time, OPS expanded its offerings to include orthotics and now caters to a diverse range of clients. Committed to client-centric care and quality healthcare for regional communities, OPS focuses on building rapport with its clients. Their services encompass a wide range of orthotic and prosthetic solutions, collaborating with renowned hospitals and the Ability Center. OPS actively addresses the healthcare challenges faced by remote communities in northern WA by attending three remote clinics annually, ensuring access to top-notch professional healthcare in these regions.
OPS is an orthotic and prosthetic practice that offers the following services:
Upper limb prostheses
Lower limb prostheses
Ankle foot orthoses (AFO's)
Foot orthotics
Neck, back, and knee orthosis
Acute inpatient hospital services
OPS recognises the challenges faced by remote communities in northern WA due to limited healthcare services. As a response, the company has made attending three remote clinics annually a top priority. This proactive approach enables regional communities to access the same high-quality professional healthcare that metropolitan clients enjoy.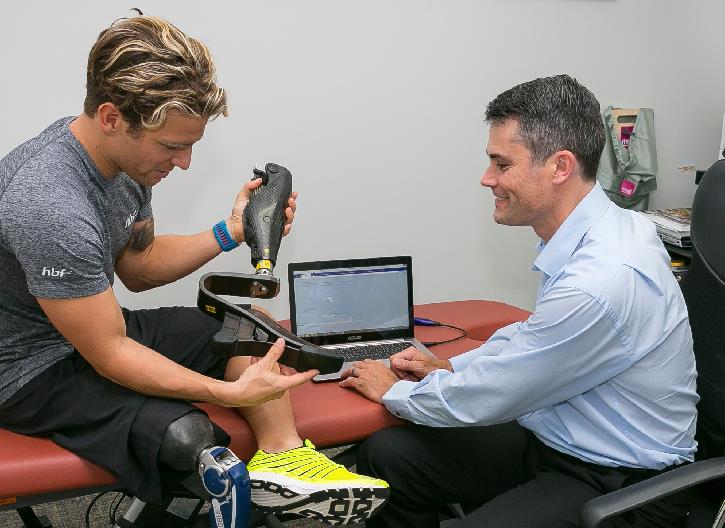 OPS and illuminance Solutions share common values as service providers, recognizing the uniqueness of each client's needs and goals. They both prioritise people-oriented approaches over solely relying on key performance indicators (KPIs). OPS holds a distinctive position in the market, offering both orthotics and prosthetics services in metropolitan and rural areas of WA. With a shared vision for the future, OPS sought consulting services to begin their journey in finding a managed service provider for their network and hardware needs. Through mutual trust and alignment, OPS and illuminance established a strong partnership.
Since its establishment in 1981, OPS has made significant progress, becoming a well-respected orthotic and prosthetic practice serving clients in both metropolitan and regional areas. Their diverse services, dedication to regional accessibility, and client-focused approach, alongside the support of illuminance's Consulting services, enable OPS to continue making a positive impact on the lives of individuals seeking orthotic and prosthetic solutions.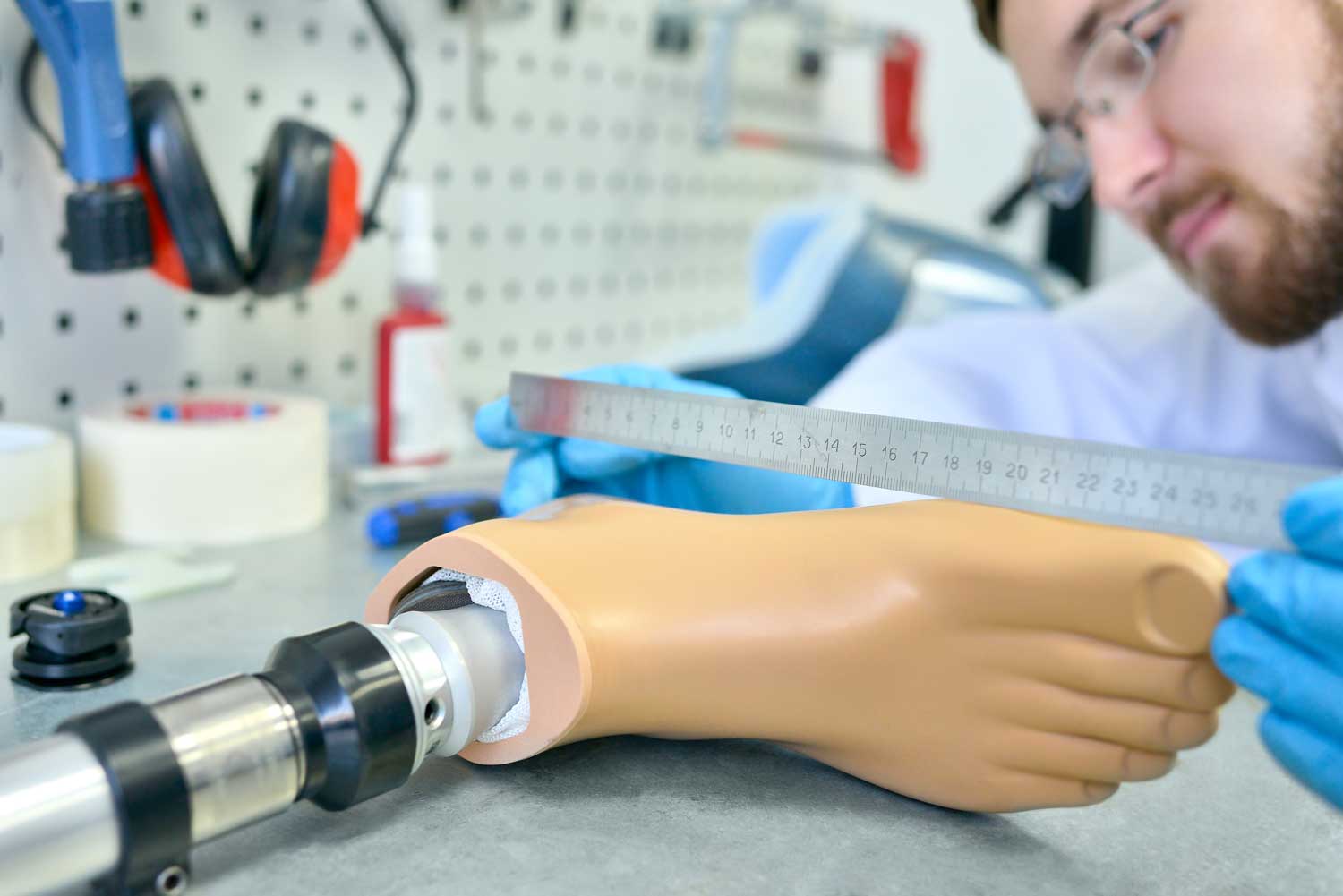 Next: From on-premise to Cloud
Moving from on-premise systems to the cloud offers numerous benefits for organisations facing challenges like multiple entry points, silos, and several locations, similar to OPS. Cloud adoption provides a centralised, scalable infrastructure, fostering seamless collaboration and efficient security measures. It enables data integration, breaking down silos, enhancing visibility, and promoting agility. With inherent flexibility, businesses can adapt swiftly, reduce costs, and focus on innovation. This transition unleashes the full potential of modern technology, positioning organisations like OPS to thrive in a dynamic, interconnected world. illuminance eagerly supports OPS' digital transformation journey, creating social impact through modern technology.
How can we help?
If you have some questions or would like to get a quote, please get in touch!