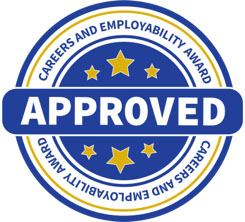 illuminance Solutions understands the imperative for all Australians to attain a high level of digital literacy, and the disadvantage that can result from limited digital literacy. We also recognise the importance of diversity and inclusion in the workplace. With this in mind Illuminance Solutions has launched a program for Indigenous youth from University Hall to collaborate with us on the following pathway;

At present our workforce is diverse in AGE, GENDER, CULTURE AND ETHNICITY. Our aim is to GIVE BACK TO THE COMMUNITY which we live in and this programme was initiated with the following objectives;
Educate and train Indigenous Youth on LATEST ENTERPRISE TOOLS and make them WORKFORCE READY by developing their communication, TEAMWORK AND PROFESSIONAL SKILLS;
Create EMPLOYMENT OPPORTUNITIES for Indigenous youth in a market which clearly demonstrates the lack of Indigenous people pursuing careers in ICT;
Opportunity to be PROGRAMME AMBASSADORS – contribute to help others by promoting this great initiative.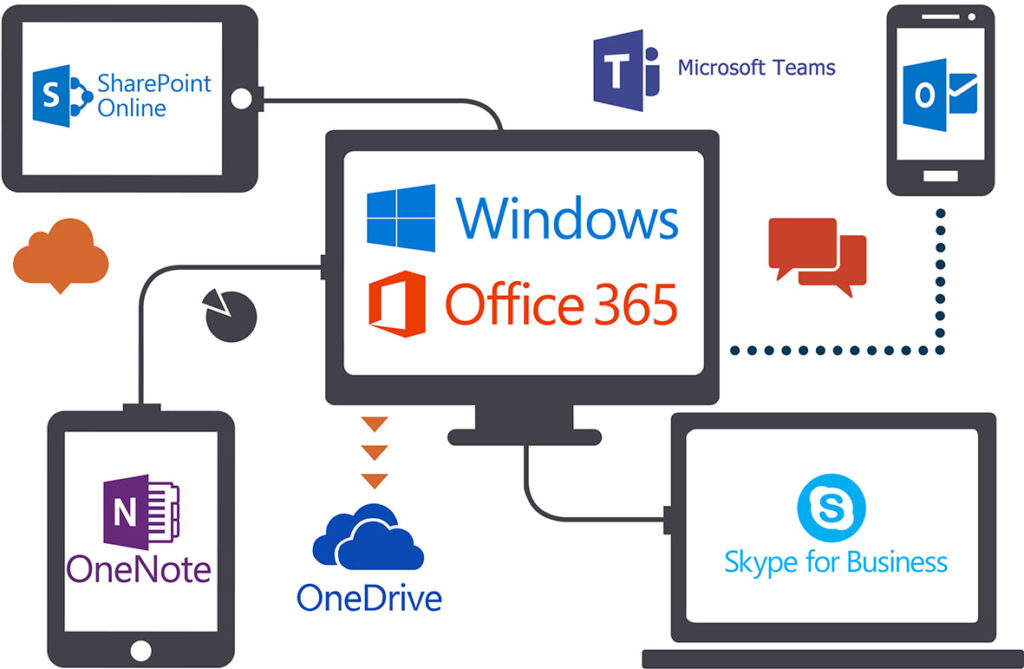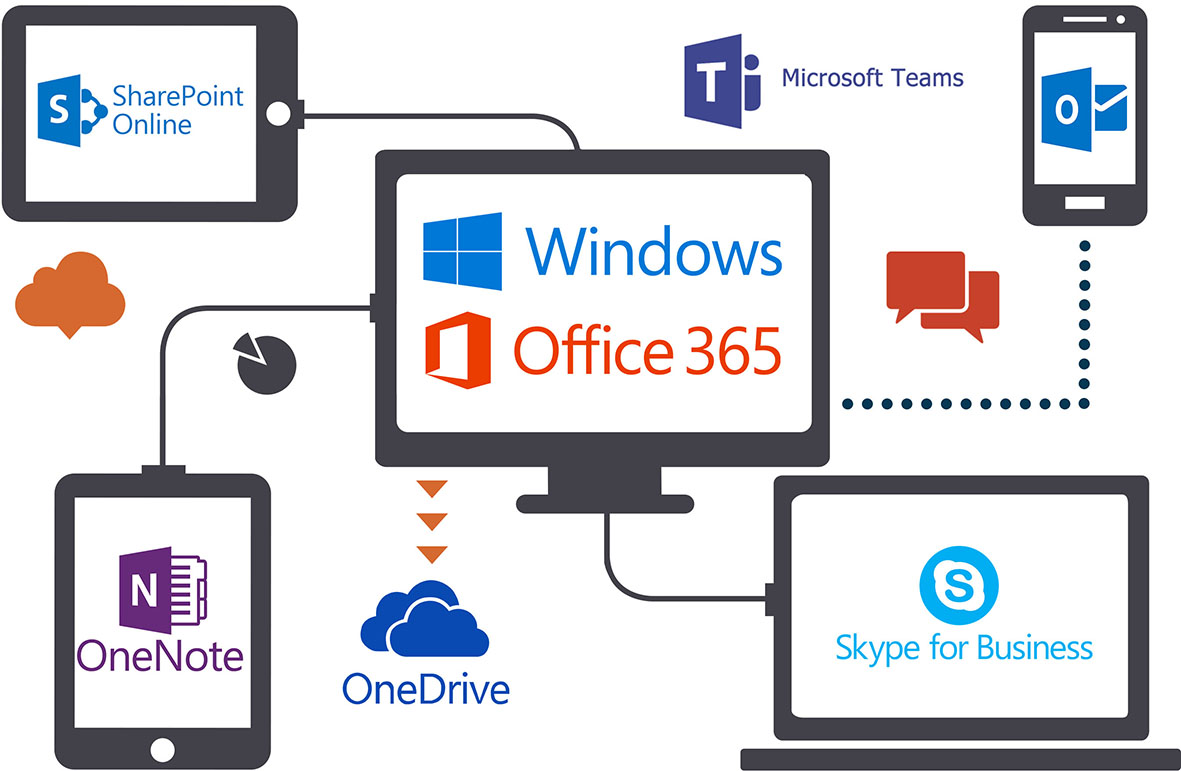 About the Office 365 Training Initiative
This Office 365 training initiative aims to equip Aboriginal and Torres Strait Islander student with essential job-readiness skills in current technology designed to assist in organising information, collaborating and communicating, thus improving personal and professional productivity.
As well as developing an understanding of Microsoft Office and Microsoft Windows, students will learn how to use Outlook Online, Skype for Business, OneDrive for Business, SharePoint Online, Microsoft Teams and OneNote. Following the course, participants will develop an understanding of Office 365 and OneDrive for Business. They will also be able to:
navigate Office 365;
use Outlook Online;
use Skype for Business;
use SharePoint Online;
manage Outlook features, including contacts, groups, distribution groups, and calendars;
use SharePoint Online to collaborate with others, to manage documents and for site navigation;
use Skype for Business to collaborate with internal and external contacts; and
create, organise and manage OneNote notebooks.
The Office 365 training initiative may also lead to internship opportunities with Illuminance Solutions, where interns will be able to take part in community-centric products such as ATMS, MAMS and AvantCare.

The programme may lead to a variety of internship opportunities at Illuminance Solutions' office in Perth. Interns will be able to participate in real projects as part of the Illuminance team or as Programme Ambassadors, and attain valuable knowledge and expertise to help them move forward in their professions.