Thank you for your interest in working at illuminance!
We know hiring processes can seem daunting, but we want to make the process as easy to understand as possible. We've outlined the steps to give you the chance to learn about us, as well as help us learn more about you.
Our team is an important part of our culture and we take great pride in our approach to finding new talent. We care about building a more representative and inclusive workplace, which starts with treating all applicants equally. An open and fair hiring approach is the first step to reaching this goal.
We do our best to give applicants the best opportunities, if you find that you are not quite qualified for a position, please view our Mentorship and Internship Process to see how we can help guide you on your career journey.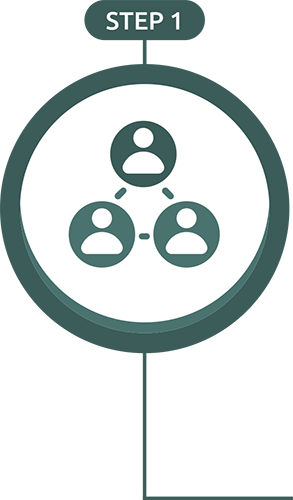 Get to know each other!
Let's get started!
We know that you're a busy person and we want to make your life easier by making sure you feel like you know what we're all about when it comes down to applying for the right role.
Learn more about us and our values. Read our blog and see what we've been up to lately.
Reviewing your Application
Your online application will be reviewed by the relevant staffing team member. They'll assess your skillset against important criteria on the position opening to determine if you match up well with what we're looking for!
If you would like to apply through our website, please click here!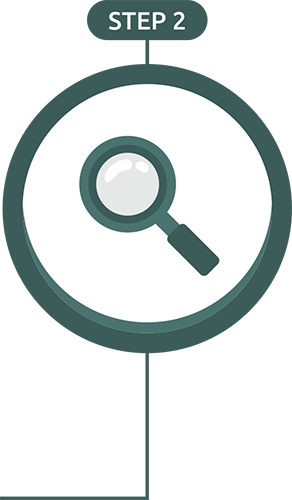 What happens next?
In most circumstances a member of the Talent Specialists will be in contact within 7 days of receiving your application to let you know if we will proceed further or give you feedback. In periods of high volumes this may take longer.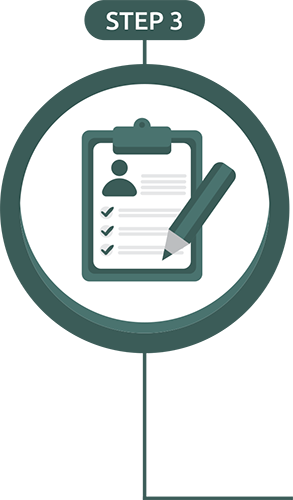 If a Talent Specialist believes you might be a match for the job you've applied for, you'll enter our hiring process.
Our interviews are conducted by experienced interviewers. The first face-to-face interview will be with a Talent Specialist. This gives you an opportunity to ask any questions about the role and about what illuminance is all about!
When?
The interviewing process is determined by the availability of the Candidate and the Talent Specialist.
Where?
Interviews are conducted either face-to-face in our office, or virtually.
Professional Assessment
Let's get technical!
We'll perform a role-based assessment of your skills, this will vary based on the role you are applying for, but may include the following:
Reference Checks
We'll talk to your references about what makes you a great candidate!
Tech Assessment
This will only be applicable for certain positions we are hiring for. You may also be asked to complete a small project after the first face-to-face interview as this helps us understand how you think and approach problems. We'll always communicate beforehand if there are any additional materials we'll need early on.
Past Work Evaluation
This will only be applicable for certain positions we are hiring for. We might ask to look at past projects, as either a hardcopy portfolio or online.
What happens next?
After the assessment, you will hear back from us within 2 days. If the Tech Assessment is not conclusive, we will provide you with some constructive feedback. Otherwise, we will invite you to the final interview.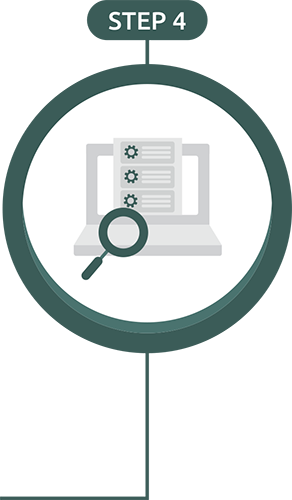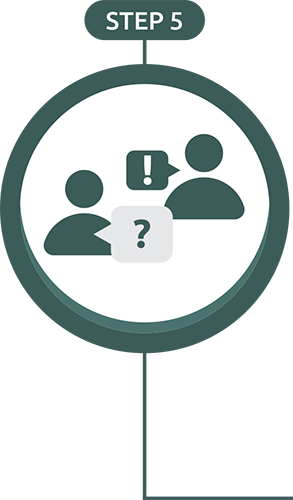 We will take everything we have learned from all the previous steps and set up a final interview to discuss your motivational and cultural fit for the role and the illuminance team!
After the final interview, we will be in touch with you within 3 working days. If you are successful, we'll be in touch with a verbal and written offer. If you are not, we will provide you with feedback.
Once you've accepted the offer, a member from the Talent Team will be in contact to bring you on board with our team!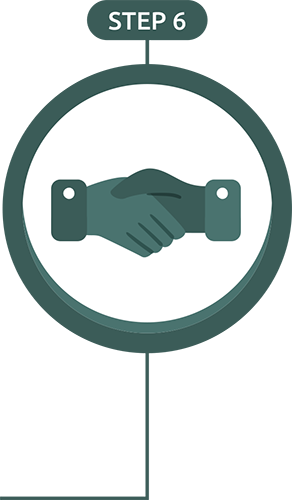 Note
Not getting a role can often be a matter of timing, rather than a reflection of your skills or qualifications. So, if things don't work out with your first application, don't let that stop you from applying to other roles in the future.