When the borders to Western Australia opened for domestic as well as international travel again, a meeting between illuminance Solutions, Civic Disability Services, Wiise, and Microsoft in Sydney was quickly organised. Nilesh met CEO of Civic, Annie Doyle before the borders shut down and Australia went into lockdown the first time, and they invited CEO of Wiise, Charlie Wood and Rachel Bondi, the Chief Partner Officer at Microsoft Australia.
Civic is a disability service provider that offer a range of services. They have several warehouses and factories, they run various social enterprises and they are leading experts in accommodation services and Supported Independent Living (SIL.) They support individuals with disability to exercise choice and control, achieve their goals, and be active members of the community. We provide the right support at the right moment, creating moments that matter as we break down barriers and strive for a more inclusive society. To achieve all this Annie have led the modernisation and the change management of their processes and updated systems in partnership with Microsoft Partners illuminance Solutions and Wiise.
A case study on the Civic project was published by Microsoft in June 2021.
Civic has successfully implemented AvantCare by illuminance, a project that started just before the corona pandemic, and even though there was some disruption during lockdowns from all parties involved, the project progressed steadily, and milestones were met on time and on budget along the way.
Already acknowledged as one of the sector's leading innovators, the modernisation catapults Civic Disability Services further forward by automating and accelerating much of Civic's reporting requirements and is designed with agility in mind to accommodate any changes to the NDIS pricing framework or processes, driving compliance.
AvantCare is allowing Civic's valued team of disability and aged care support workers to spend more time with clients and less time with computers, and the transformation to the Microsoft based platform has chalked up hundreds of thousands of dollars in labour savings already. And with the seamless integration of Wiise and cloud ERP, Civic are getting real-time data available at their fingertips at all time.
Now the time had finally come for everyone to meet, and for illuminance, Wiise and Microsoft to see with their own eyes how their technology helps non-profit organisations like Civic on an everyday basis.
The day after the meeting at Civic's offices, Charlie and Nilesh went to the SMB Digital Conference in Sydney. They participated in a panel discussion on the stage at the International Conference Centre (ICC Sydney) along with Ron Gounder, Technical Sales Specialist at Wiise. They shared their expertise in supply chain, customer experience, ERP and digital transformation with the audience at the conference, leading the way for many to follow.
The illuminance team stayed at the luxurious The Fullerton Hotel in Sydney, an arrangement and courtesy made by General Manager and Hotelier Rob Weeden that recently moved back to NSW after being the General Manager at the Pan Pacific Hotel in Perth. It seemed to us that the West Aussies truly had invaded NSW, as there was more Perthians than the illuminance team there; the first people they ran into when first arriving at the hotel was The City of Perth Deputy Lord Mayor Di Bain and Carolyn TurnBull MBA MAICD – Managing Director at Tourism WA.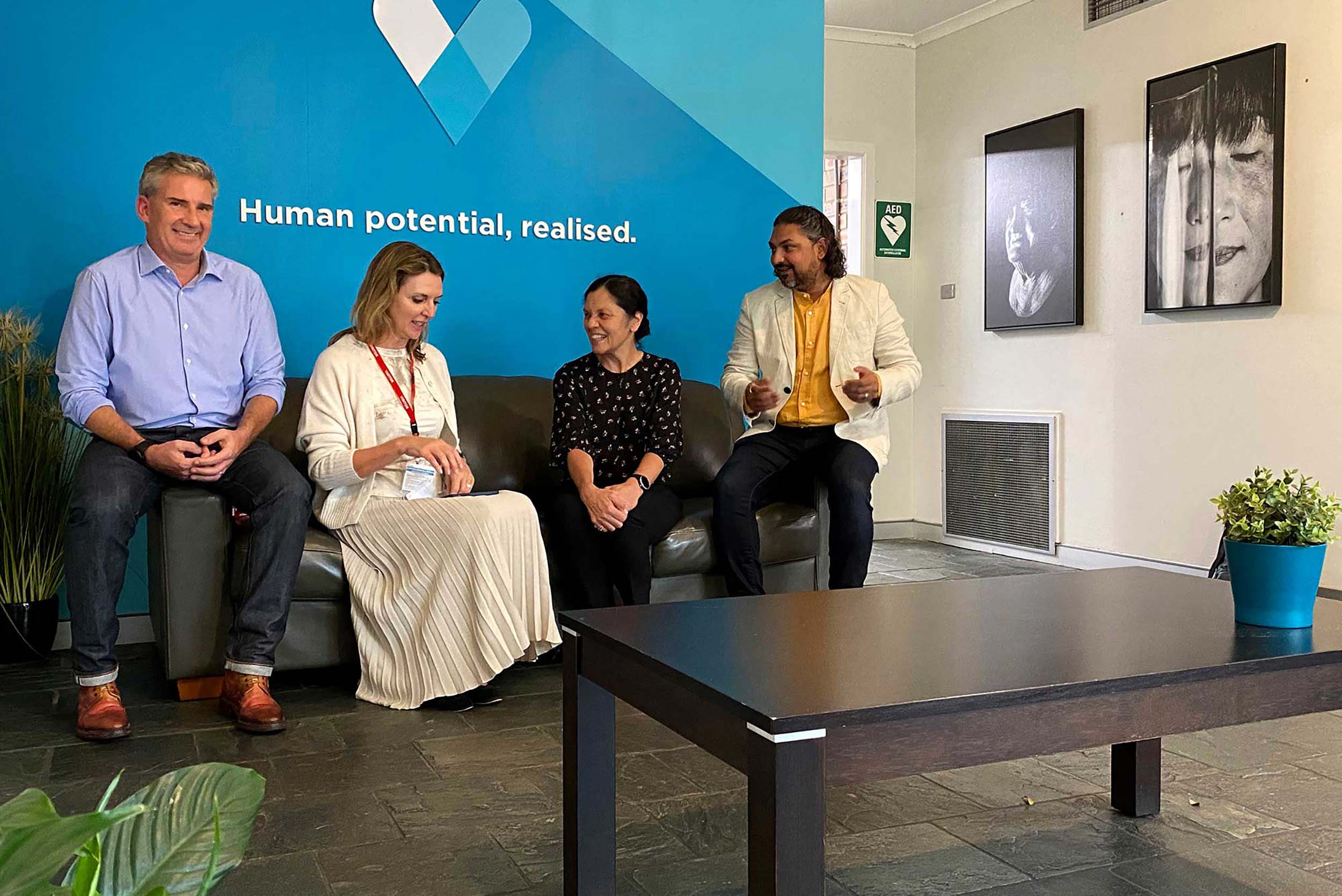 From left to right: Charlie Wood, CEO of Wiise; Rachel Bondi, Chief Partner Officer at Microsoft; Annie Doyle, CEO of Civic Disability Services; and Nilesh Makwana, CEO of Illuminance Solutions at Civic's office in Sydney on Wednesday 30th March 2022.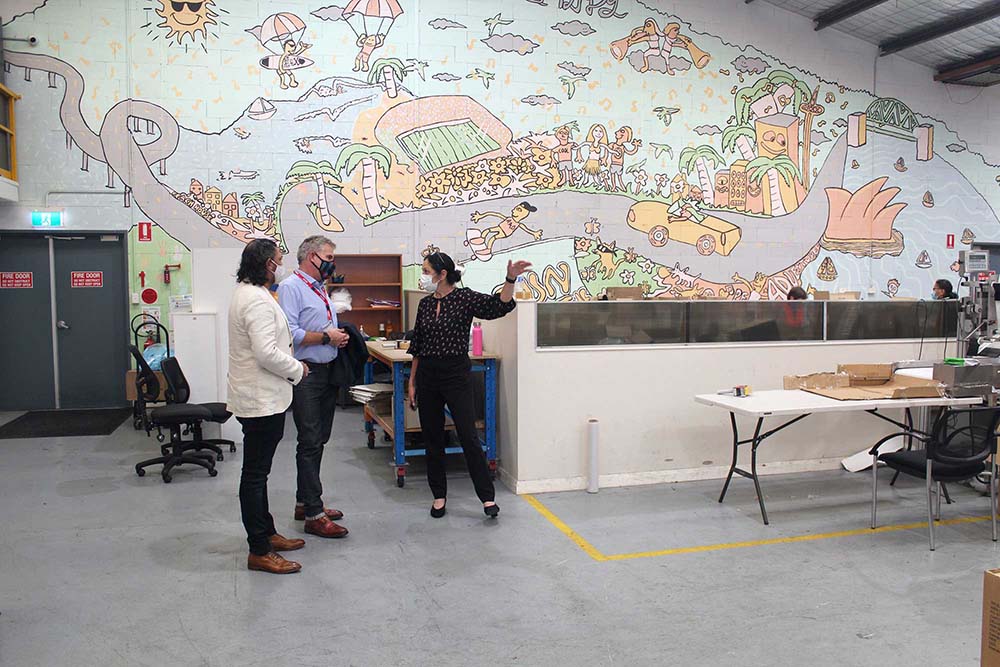 Annie giving Charlie and Nilesh a tour of Civic's facilities and social enterprises.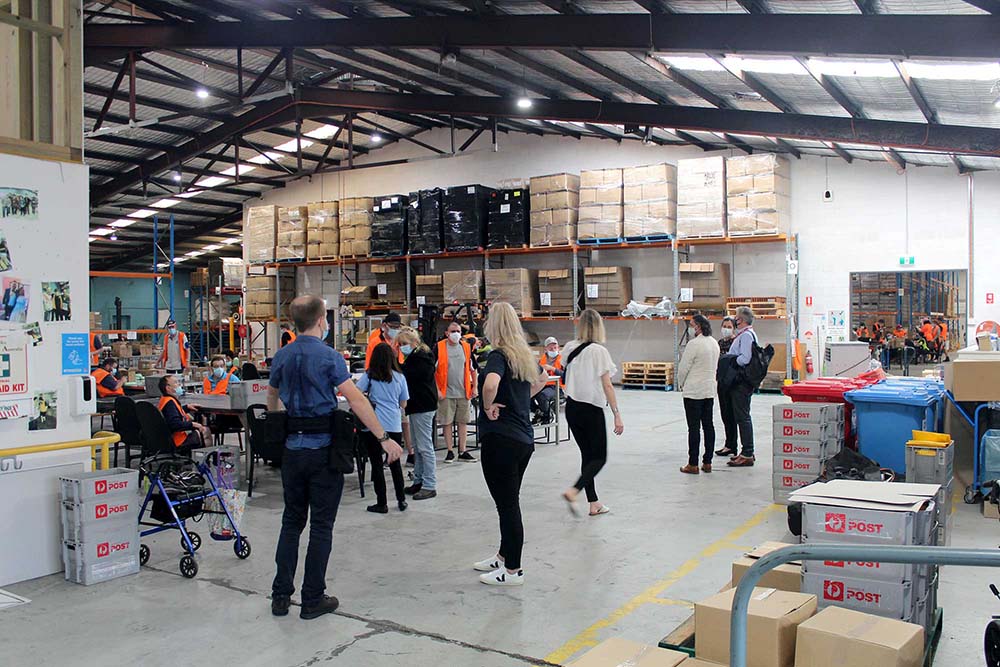 Civic employ people with disabilities to perform a range of services, including the packing of the NSW Health Baby Bundles, a bag filled with useful baby products and information material given to parents and caregivers of every baby born when discharged from hospital in the state. Thank you to Maya from Wiise for helping organise this day and to Ian the cameraman for capturing all the magic but also the realness.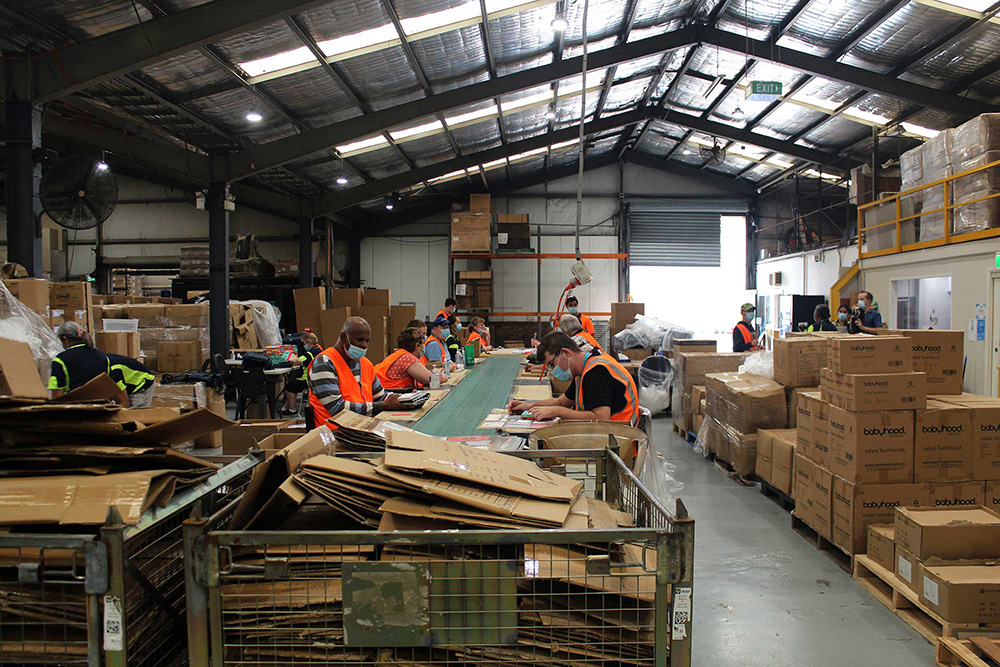 Civic provides whole-of-life services in many locations, while remaining true to the values that inspired its creation. They have supported people with disability for over 60 years and realise their vision on a daily basis: Human Potential, Realised.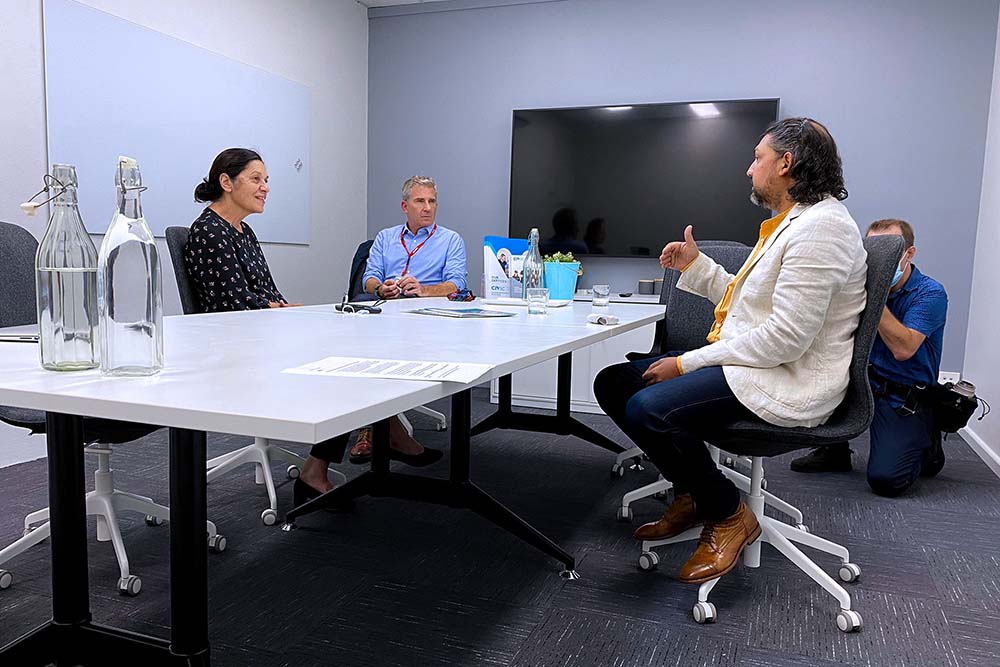 The Three CEOs discussing their visions, learnings and way forward moving in to Phase 2 of the project.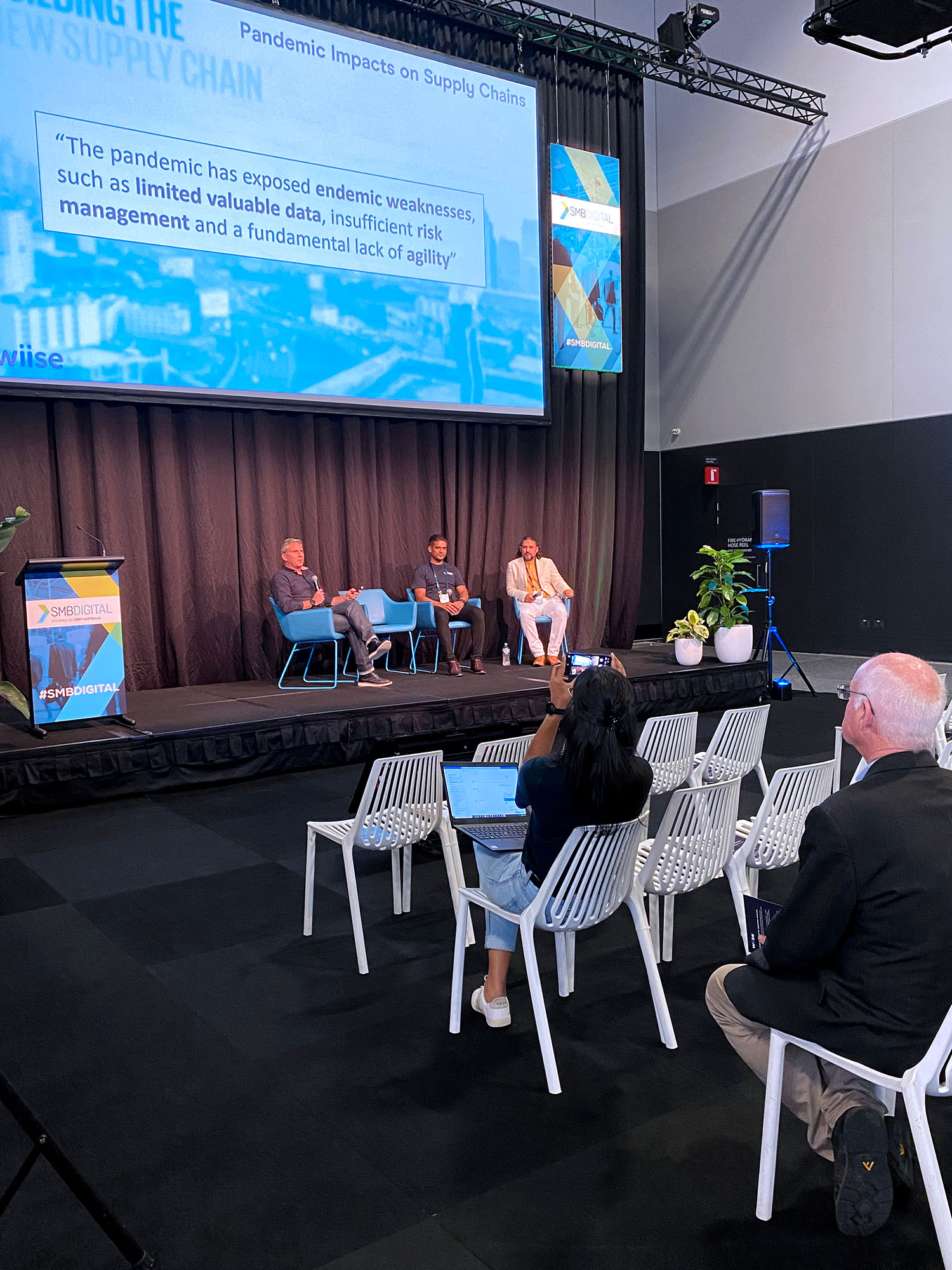 From left to right: Charlie Wood and Ron Gounder from Wiise and Nilesh on the SMB Digital stage in Sydney at ICC on 31st March 2022.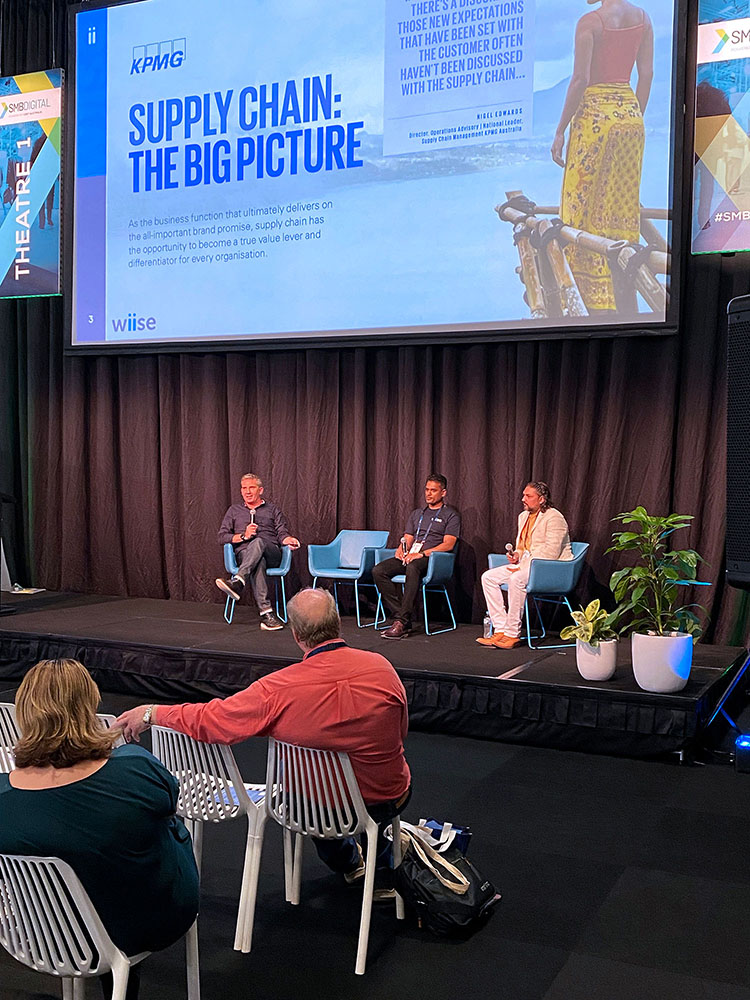 Charlie, Ron and Nilesh spoke about supply chain resilience. The audience was presented with case studies and real life examples on how Wiise and illuminance have improved operations for several businesses and organisations.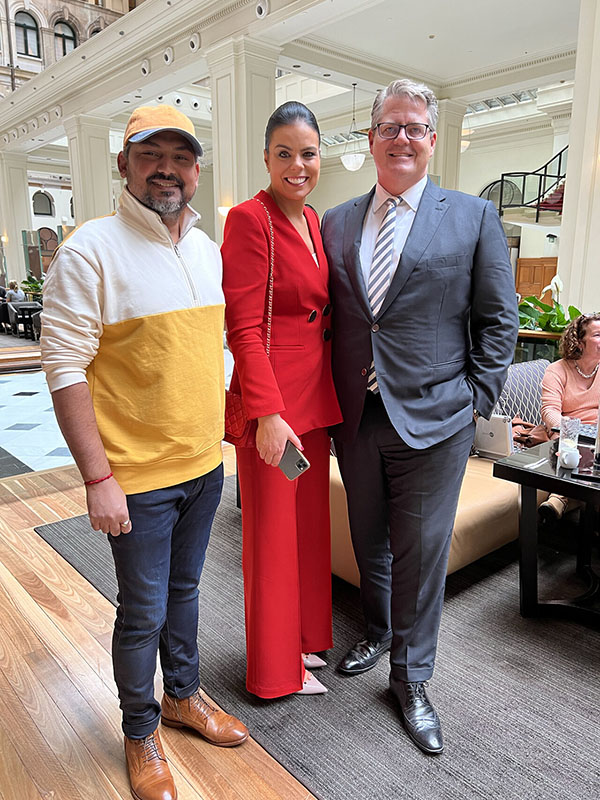 From left to right: Nilesh Makwana – CEO, illuminance Solutions; Carolyn TurnBull MBA MAICD – Managing Director, Tourism WA; and, Rob Weeden – General Manager, The Fullerton Hotel Sydney.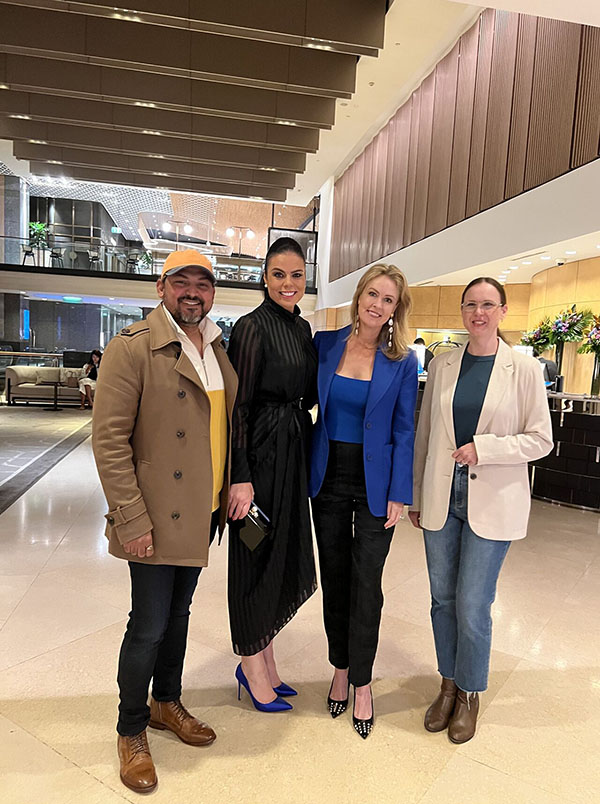 From left to right: Nilesh Makwana – CEO, illuminance Solutions; Carolyn TurnBull MBA MAICD – Managing Director, Tourism WA; Di Bain – Deputy Lord Mayor, The City of Perth; and, Lene Makwana – Graphic Design & Marketing Lead, illuminance Solutions.
illuminance Solutions is a Microsoft Gold Partner and a 2019 Microsoft Global Partner of the Year: Partner for Social Impact and Wiise Hero Partner.