Some of our AvantCare team members recently had the opportunity to travel to Queensland to conduct a series of Discovery workshops over 10 days at Hear and Say's Ashgrove office in Brisbane. Our Senior Business Consultant Triveni and Lead Consultant Gary eagerly packed their bags and set off to spend a couple of weeks in the Sunshine State.
The purpose of these workshops was to engage staff across Hear and Say's service areas and teams to provide a better understanding of how AvantCare by illuminance Solutions can best be used to support them, identify any gaps prior to implementation, and map out an implementation plan along with identifying any project risks and strategies to mitigate these risks. As Hear and Say is a new client and user of AvantCare, it was also a great chance for us to learn more about Hear and Say and to learn about the organisation and its team members.
During the Discovery workshops at Hear and Say, Triveni and Gary spent valuable time onsite to help understand the culture and purpose of the organisation to ensure that the solution they deliver will meet their needs. This involved engaging with staff across teams and service areas to provide a thorough understanding of how AvantCare can support delivery of services.
The workshops were an essential part of AvantCare's engagement model and enabled the team to identify required integrations, including Hear and Say's finance system. The team also mapped out an implementation plan along with identifying any project risks and strategies to mitigate these risks.
The AvantCare solution supports delivery of early intervention (speech pathology and audiology) for children with hearing loss, including supporting children and families who have had a cochlear implant. Through the Discovery workshops, the AvantCare team was able to work with Hear and Say to ensure that the solution is tailored to their specific needs and will enable them to deliver their services more effectively.
We would like to extend our thanks to the entire team at Hear and Say's Ashgrove office, but in particular, Scott Miller, Head of Corporate Services, for their engagement and support throughout the Discovery workshops.
Since we were on the other side of the country, we took the opportunity to visit a long-standing client, the Australian Property Institute. API is the leading and contemporary membership organisation for property professionals that implemented our Membership & Association Management System (MAMS) a holistic solution developed to address the operational challenges faced by many associations that focus on the key areas of member engagement, membership renewals and event management. Belinda is the Chief Operating Officer at API and it was great to finally meet her in person after countless Teams call meetings and emails over the last few years.
At illuminance Solutions, we are committed to working closely with our clients to understand their needs and deliver tailored solutions that enable them to deliver their services more effectively. Discovery workshops are a key part of our engagement model, and we look forward to continuing to work closely with our clients to deliver solutions that meet their specific needs.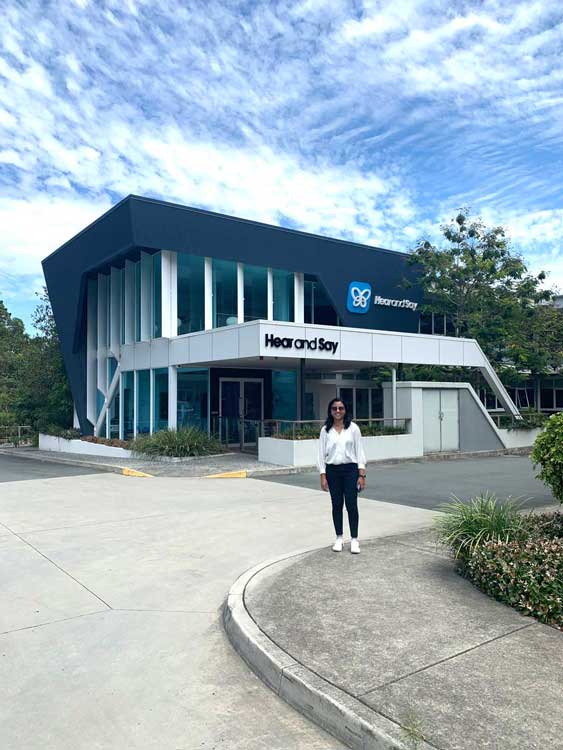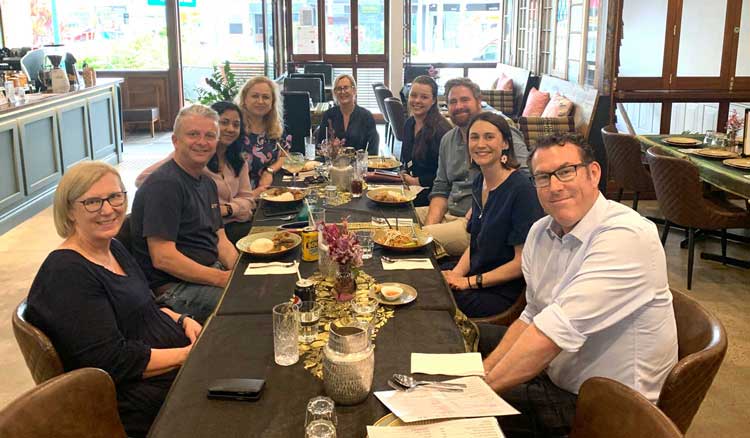 Learn More About Our Solutions
illuminance Solutions is a Microsoft Gold Partner and a 2019 Microsoft Global Partner of the Year: Partner for Social Impact.

How can we help?
If you have some questions or would like to get a quote, please get in touch!