Technology is advancing at a rapid pace, and some groups in our community are being left behind. A digital divide is emerging, which makes equal treatment and opportunity even more challenging to achieve. As a Gold Partner of one of the biggest technology actors in the world, Microsoft, we at illuminance take responsibility for this digital divide.
On Wednesday 14 July 2021, we went to the Waalitj Foundation to train Microsoft 365 programs to the mentors in the Deadly Sista Girlz education program.
After learning about illuminance's previous digital literacy training programs, including at The University of Notre Dame's Broome campus and in collaboration with UniHall, it was decided that illuminance would provide three of our brilliant female team members to conduct an introductory training session in various Microsoft softwares. The training saw almost 40 participants (making it our biggest training yet), all being mentors for girls in the Deadly Sista Girlz program by the Waalitj Foundation.
Triveni took the communication tool Teams to a new level with an interactive and fun approach; Preenita gave an overview of the email client Outlook and how it really is one of the best tasks and contacts managing apps; and Maria gave an introduction to Excel's spreadsheets and how to store and access your documents using OneDrive. They all came back to the office after the training with wide smiles on their faces, charged with enthusiasm and renewed gusto. It is because of initiatives and collaborations like this that Illuminance Solutions exist; to create social impact and to provide our help and support where and when needed.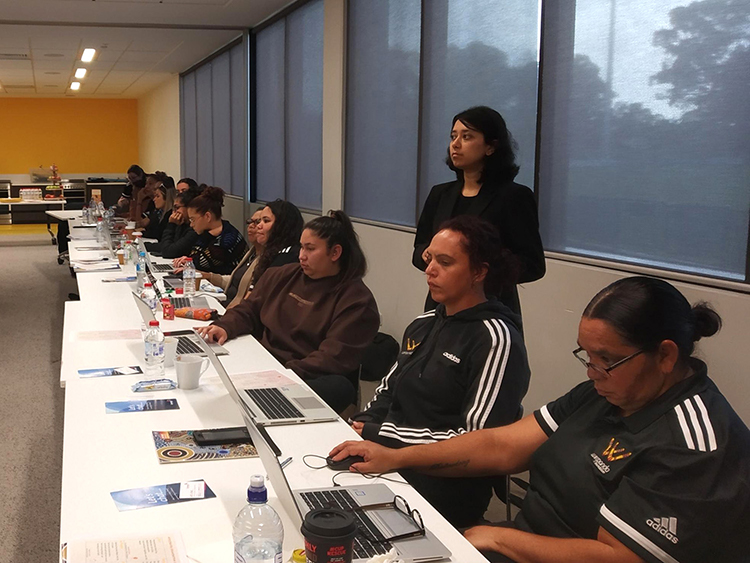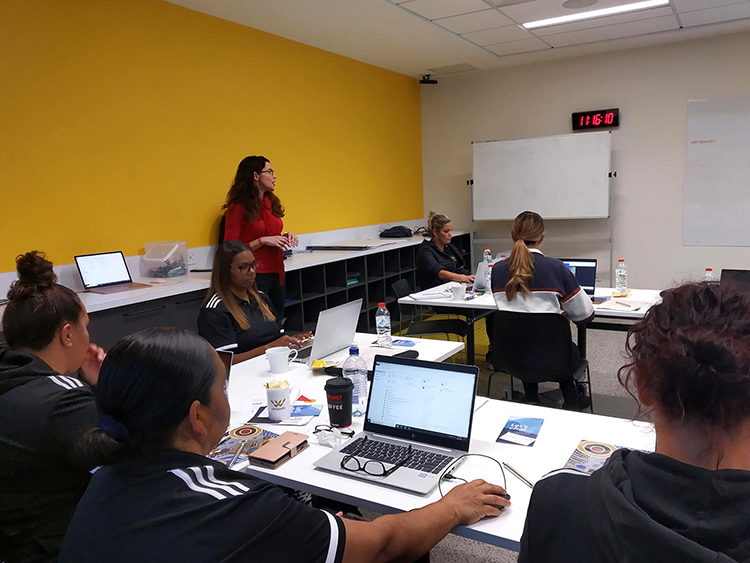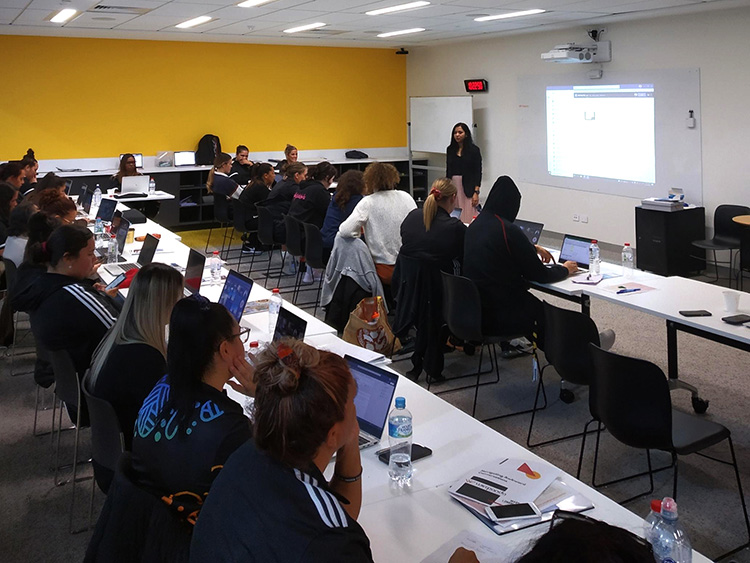 Creating and replying to emails
Searching for emails
Creating folders in your inbox
Accessing the calendar
Booking meetings
Scheduling assistance
Rescheduling a meeting
OneDrive and Excel with Maria
Sharing and saving documents
Basics of Excel speadsheets
Finding a contact
Creating chat groups
Sharing documents
Making a call
Booking meetings
Joining meetings
Sharing your screen
Recording a meeting and accessing it after
Delivered by strong Aboriginal and Torres Strait Islander role models, Deadly Sista Girlz is a culturally appropriate healthy lifestyle program by the Waalitj Foundation which aims to improve engagement and education amongst school-aged Aboriginal and Torres Strait Islander girls.
Participants are enabled to make informed decisions about their personal health and well-being to embrace a positive and healthy lifestyle.
The training aims to equip our First Nation people with essential job-readiness skills in current technology. It is designed to assist in organising information, collaborating and communicating, thus creating better professional opportunities.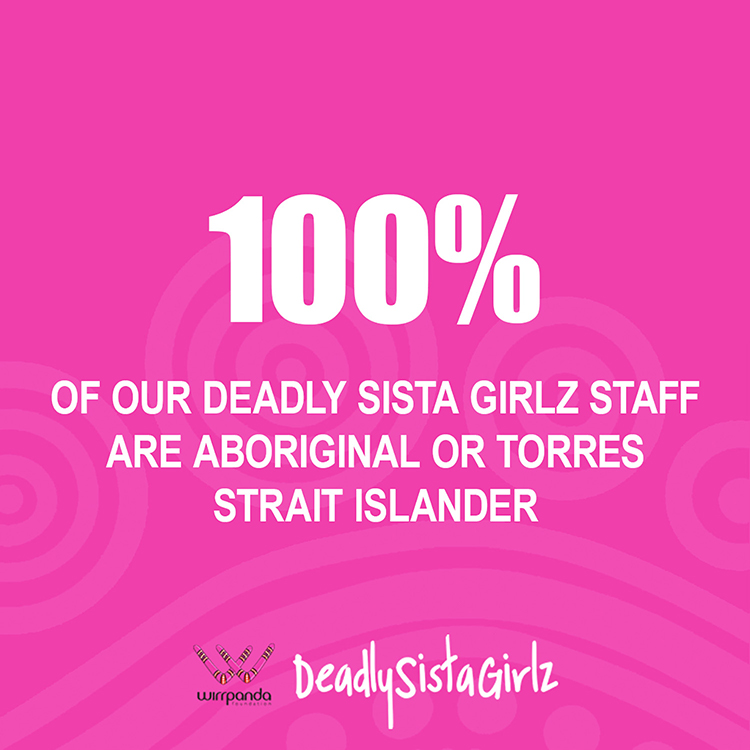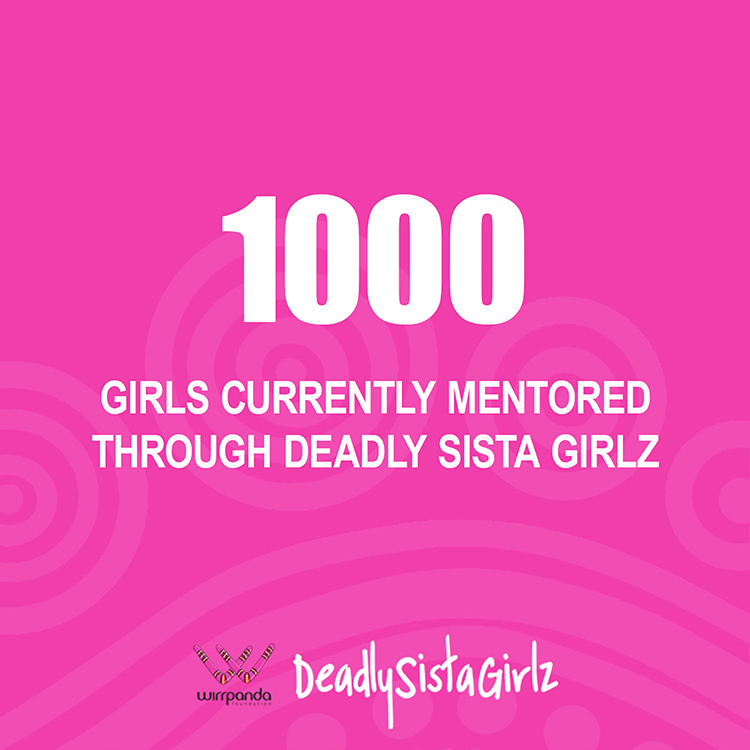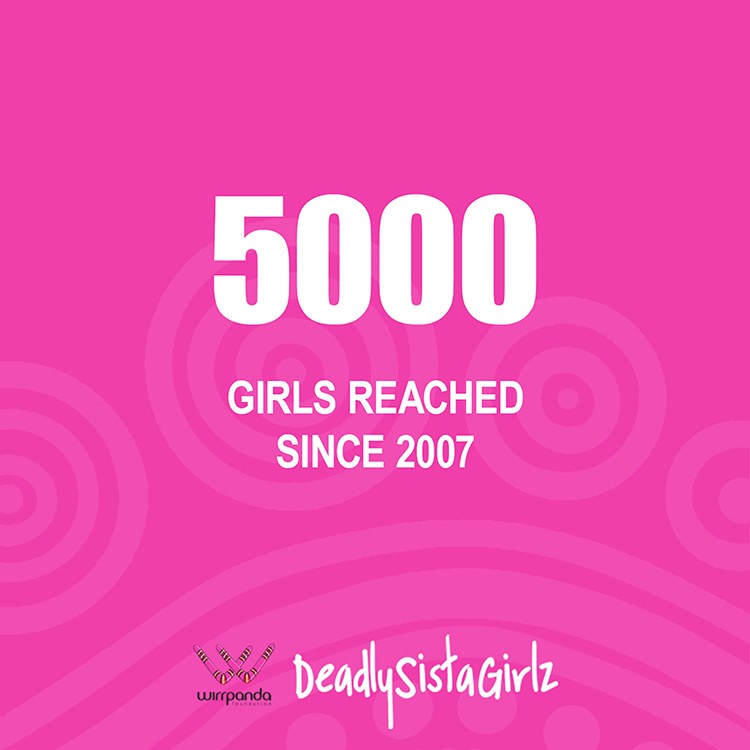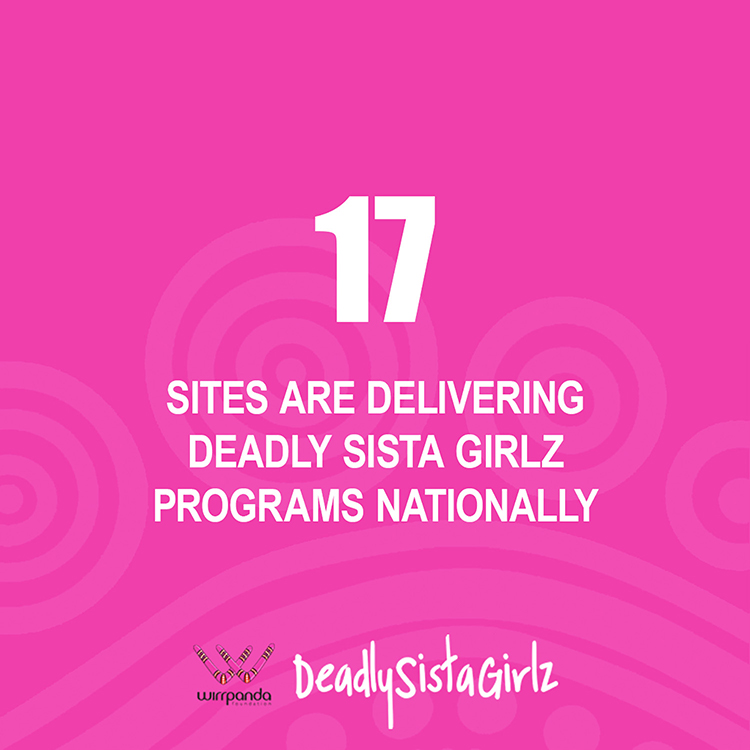 The Waalitj Foundation aims to lead the provision of education, employment and business opportunities for Aboriginal and Torres Strait Islander Australians by working together to empower and build capacity amongst individuals, their families and their communities.
Through the establishment of a number of successful programs in Perth, regional Western Australia, Victoria, New South Wales, ACT, and Queensland, the Waalitj Foundation has reached over 35,000 Aboriginal and Torres Strait Islander people nationally.
They influence and inspire the empowerment of our Indigenous people through their diverse work force, which is led by First Australian role models.
The priority of the Foundation remains delivering programs that are designed and developed by Aboriginal and Torres Strait Islander people. Programs which:
Increase the retention of Aboriginal and Torres Strait Islander students in school
Assist Aboriginal and Torres Strait Islander jobseekers into sustainable meaningful employment or further vocational training and/or study
Work to sustain employment opportunities through cross-cultural training and individualised support for employers
Provide support and mentoring to Aboriginal and Torres Strait Islander young people in touch with the youth justice system
Cultivate competitive and resilient Aboriginal and Torres Strait Islander businesses
Provide employment services to assist in the reintegration of individuals back into the community after leaving prison
Improve the overall health of Aboriginal and Torres Strait Islander People
The Waalitj Foundation celebrates Aboriginal culture as one of the longest surviving in the world and continue their unwavering commitment to increase opportunities for Aboriginal and Torres Strait Islander Australians.
Source: Waalitj Foundation
illuminance Solutions is a Microsoft Gold Partner and a 2019 Microsoft Global Partner of the Year: Partner for Social Impact.