2018 was for us at illuminance Solutions a very eventful year. We launched new products and illuminance Training kicked off; we said goodbye to some staff members and welcomed new ones; we supported West Tech Assemblage again; we celebrated birthdays; we had a thank you party and many different people visited our office, of which we have now stayed in since the end of 2017.
West Tech Assemblage 2018
West Tech Assemblage is annual event and an evening dedicated to the innovators, entrepreneurs, researchers, scientists, analysts, designers, coders, developers, gamers, digital marketers, and creatives in Western Australia.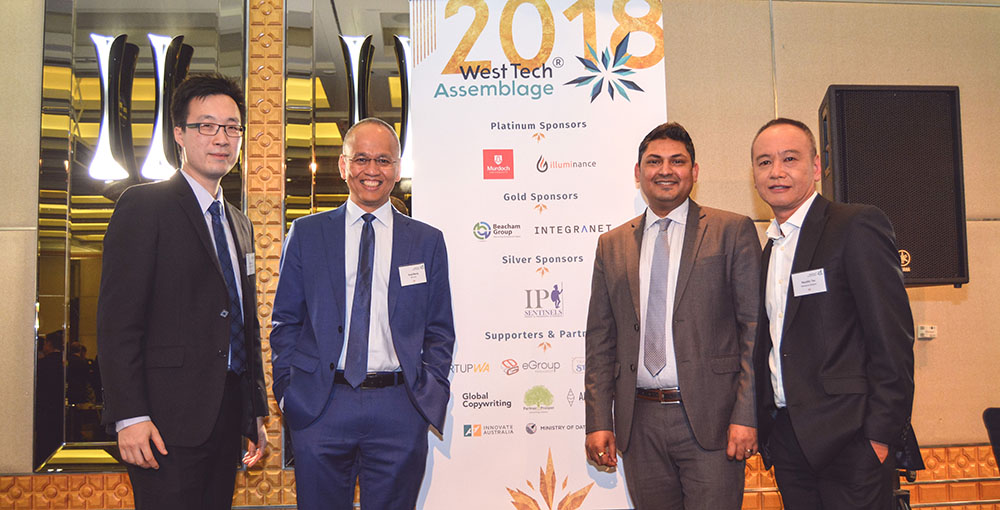 Our own CEO, Nilesh Makwana, was the MC of West Tech Assemblage this year.
The same week, Aung San Maung (Lead for Technology for Social Impact Asia at Microsoft) also made an official visit to Illuminance, and joined the celebrations at Pan Pacific Perth before his return to Vietnam.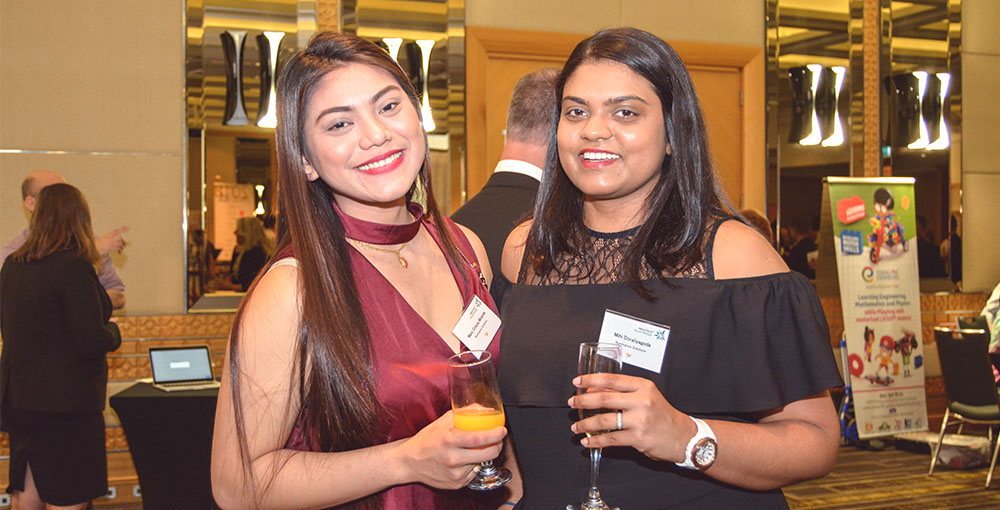 Our Junior Project Manager Mihi and Office Administrator Isha enjoying a well deserved evening out. West Tech Assemblage has for our team members become a highly anticipated annual happening.
Special visits, birthdays and celebrations
Throughout the year, we were lucky to receive Hon Paul Papalia SCS MLA – Minister for Tourism; Racing and Gaming; Small Business; Defence Issues; Citizenship and Multicultural Interests, Hon Stephen Dawson MLC – Minister for Environment; Disability Services; Electoral Affairs, Hon Dave Kelly MLA – Minister for Water; Fisheries; Forestry; Innovation and ICT: Science and Hon Bill Marmion – Shadow Minister for Mines and Petroleum; Innovation and Disruptive Technologies; Defence Issues; Science at our office.
One of the highlights of 2018; a video including Hon Paul Papalia CSC MLA – Minister for Small Business; Citizenship and Multicultural Interests talking about the importance of cultural diversity in small business!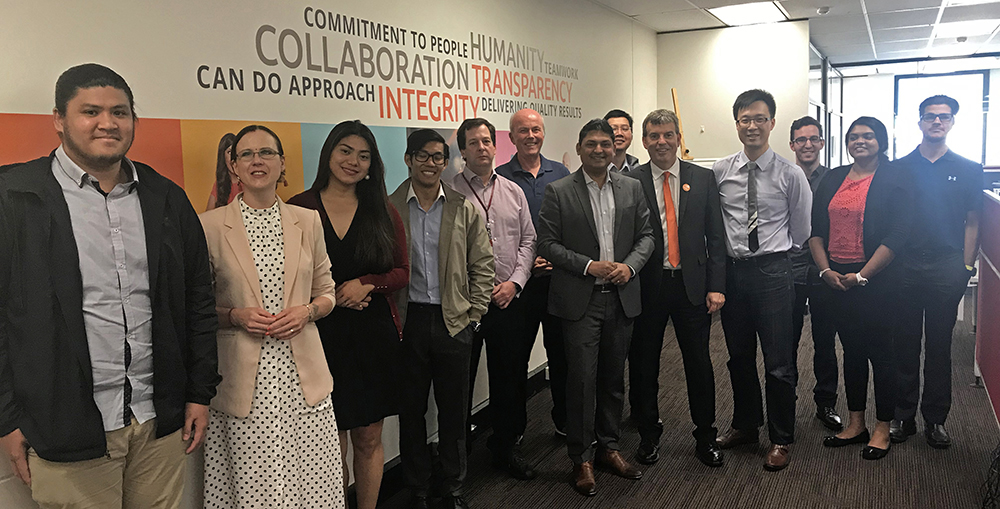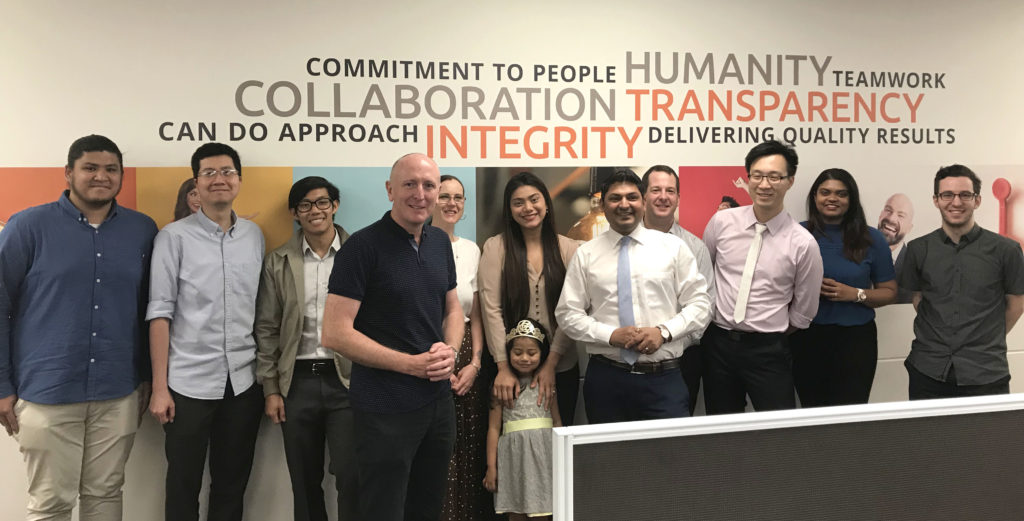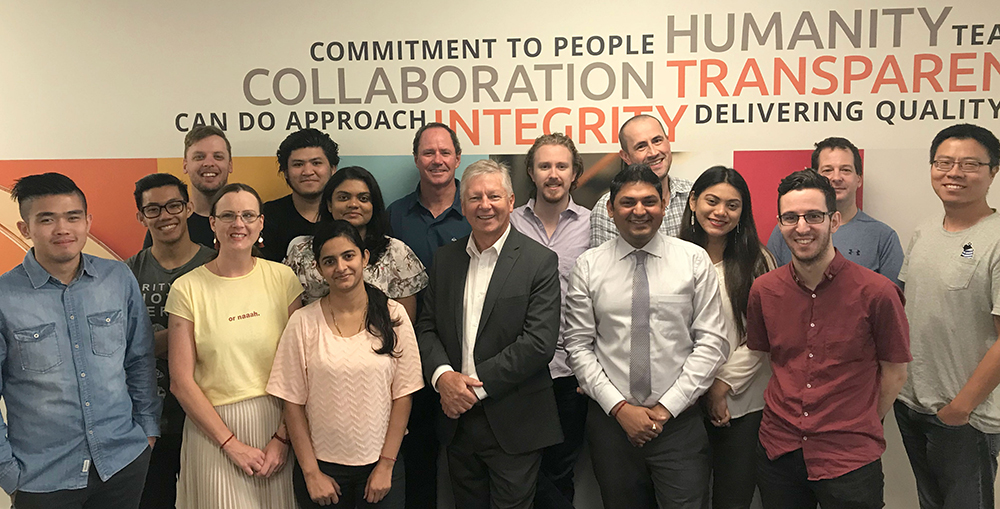 We finally managed to get around to organising a Thank You party to invite all our helpers, supporters and clients to see our new office and meet our staff. As we would not have been able to support our own weight without our old, new and remaining clients, we wanted to express our gratitude in a proper way and invited everybody to a little party! We decorated our reception, boardroom, work areas and lounges with streamers and balloons in our brand colours and welcomed everyone with wide smiles. Senator the Hon Linda Reynolds CSC made a visit and gave a very special speech showing her support of Illuminance and the work we do. If you want to see the video from the thank You party, click here!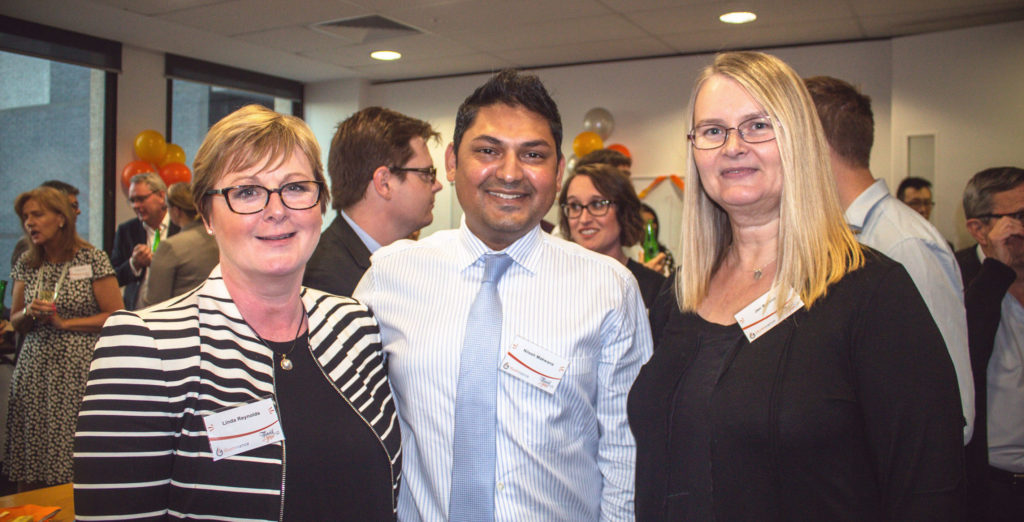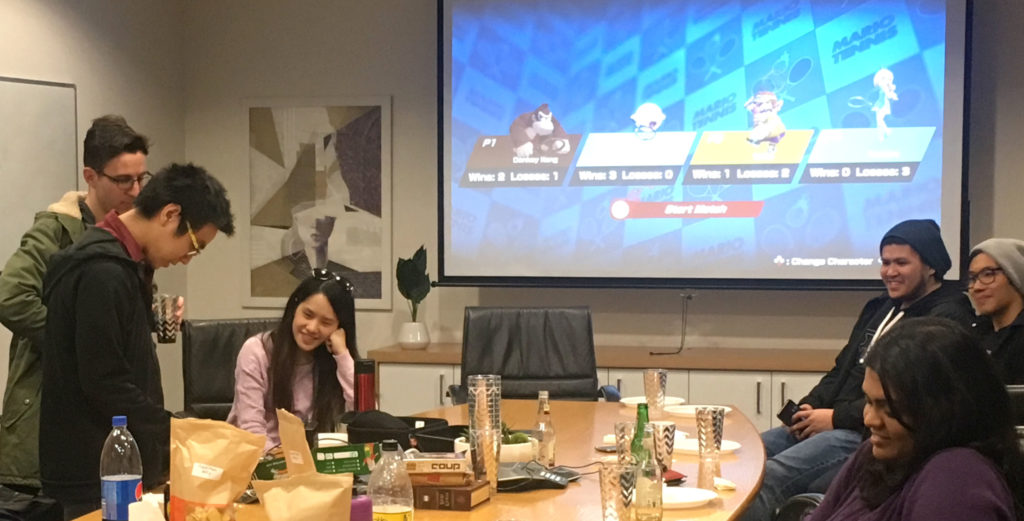 Our team sometimes meet up for board games, video games, drinks and food.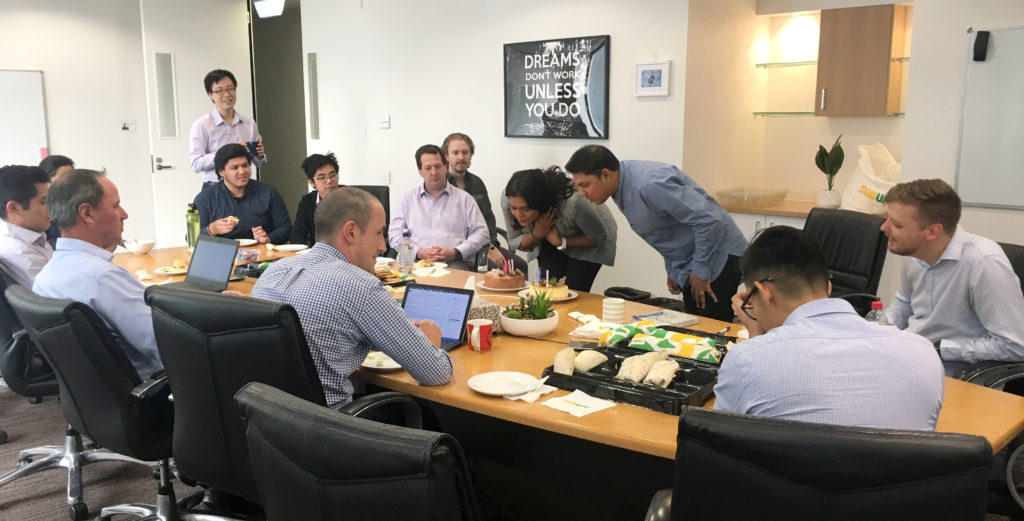 When two people has their birthdays on the same date, we will celebrate twice as hard.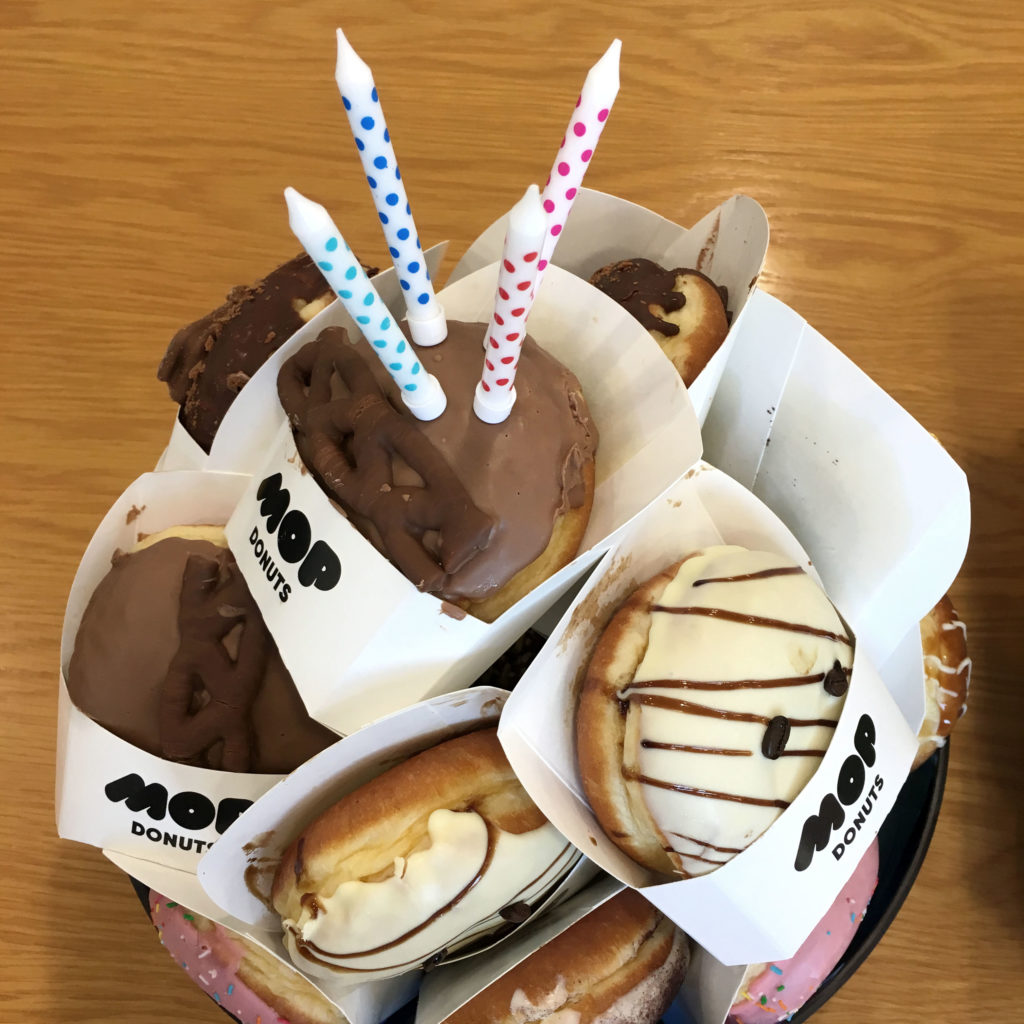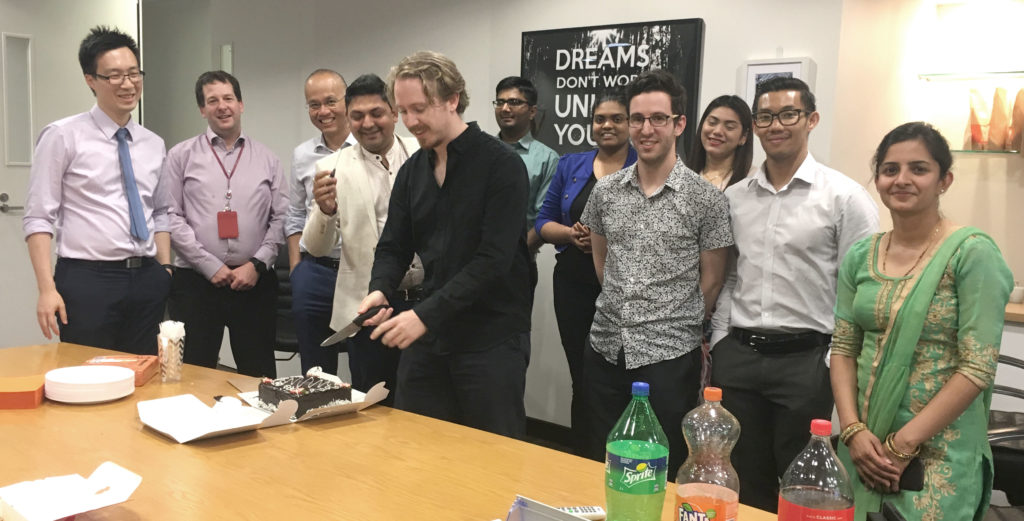 Whether you provide a service or product to members, clients, or customers, making effective connections between these external stakeholders and your organisation is a critical factor in determining your success and sustainability. Illuminance can help you plan, develop, implement and support a common platform across all service channels and your customer's journey. Illuminance Training also offers free Office 365 Training for Indigenous Youth, a course to help address two key inter-related issues currently faced by Aboriginal and Torres Strait Islander students, namely lower education completion rates and lower digital literacy levels than non- Indigenous students.

We are experienced in working directly with Aboriginal organisations to design and implement customer relationship management systems including cloud based platforms to facilitate key processes and procedures, comprising member record maintenance and management, claims management, procedural systems, accounting and reporting facilities. ATMS – Aboriginal Trust Management System is one our own products that we launched in 2018, and are very excited to welcome new clients and users in 2019.
We have developed a unique solution which addresses the operation challenges faced by the industry, a solution that converts paper/ excel based member records and fund applications to digital records using a system that is easy to implement and use. We are experienced in providing training to employees and helping project teams with change management inorder to ensure that the potential benefits of the new system are properly realised.
This system benefits more than merely the trustee organisations – it is able to make significant and lasting improvements to indigenous communities. Trustee organisations are better able to focus on strategic and community benefit activities while spending less time on administrative tasks.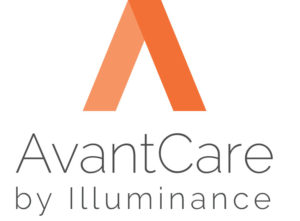 At the beginning of 2019, our AvantCare team is working hard to finalise our 2019 summer build schedule to be released in the first quarter this year.
This is an exciting build as it incorporates a lot of enhancements suggested by service providers. One of the key highlights is NDIS quality and safeguards enhancement to extending incident and complaint management. This enables the service provider to have the ability to conduct internal audits to prepare for certification. We also have a number of enhancements. To name a few; Supported Independent Living (SIL) services for staff rostering, and billing.
We are also making a number of changes to make it simpler and more scalable for rapid deployment with the aim of streamlining the deployment process.
Photography by Marvela Media

Talk to us about how to improve your customer service, optimise your resources and use technology to deliver innovative solutions.