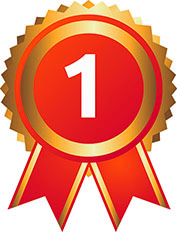 The Australian Computer Society (ACS) recently announced the finalists for the ACS Digital Disruptors Awards 2019, and we congratulate our CEO Nilesh Makwana as a Finalist in the CXO Disruptor of the Year Category!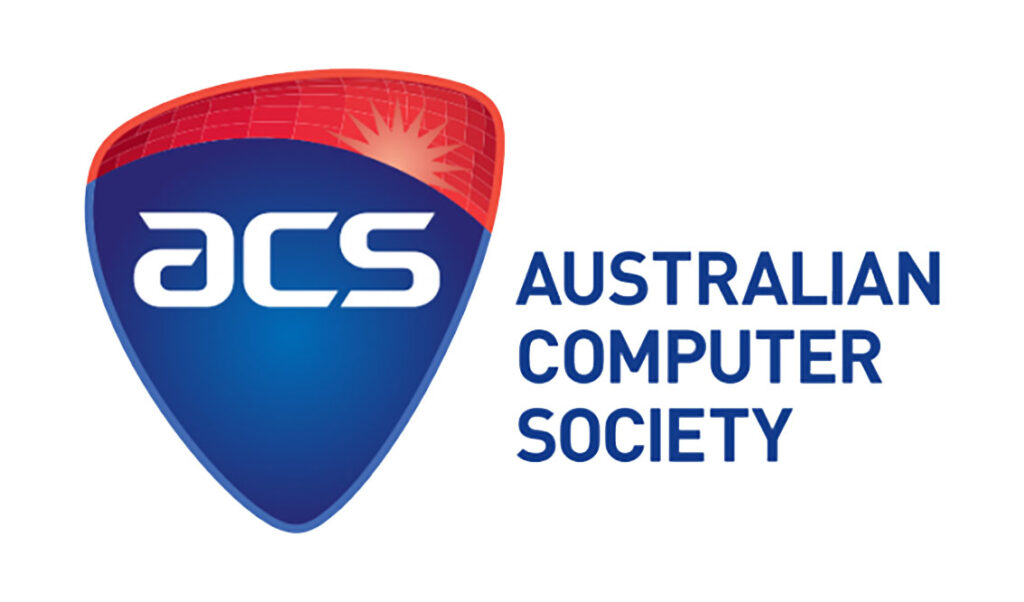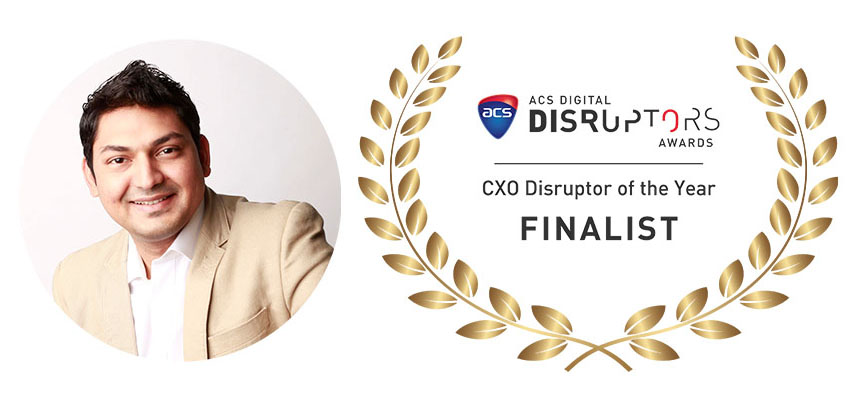 The ACS Digital Disruptors Awards showcase the leadership, creativity and innovation of Australia's ICT sector. The high quality of submissions received this year prove that Australia is no less than tech hotspots from around the world when it comes to using innovation to lead us into the future. These national awards will be presented at the gala dinner following the Reimagination Thought Leaders' Summit 2019 at the Melbourne Convention and Exhibition Centre on Wednesday 4 December 2019.
Excerpt from the nomination:
"Nilesh is always looking to advance the cause and to create an improved environment for successful solutions. By balancing the outward clientele focus with the building of the internal company culture and identity of illuminance Solutions, he also focusses on aligning values from management to team members with the aim of building a stronger working foundation, that will again reflect on to our clients. Combining his Karmic Management style with Principal Consultant Vincent Lam's Servant Leadership a unique leadership style has emerged and thus illuminance Solutions has a people centric approach to all our projects."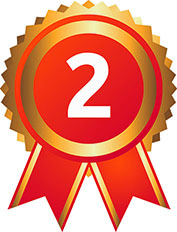 The Belmont Small Business Awards have been recognising quality small business since 1994 and 2019 will be its 26th edition.
The Belmont Small Business Awards represent more than twenty awards with winners in areas such as eCommerce, Marketing, Community Spirit, Export, Indigenous and Environmental achievements. Winners are showcased at the Night of Stars Gala Event later in the year.
illuminance Solutions recently got nominated in two categories for the award; Business Migrant of the Year and the Digital Technology Award.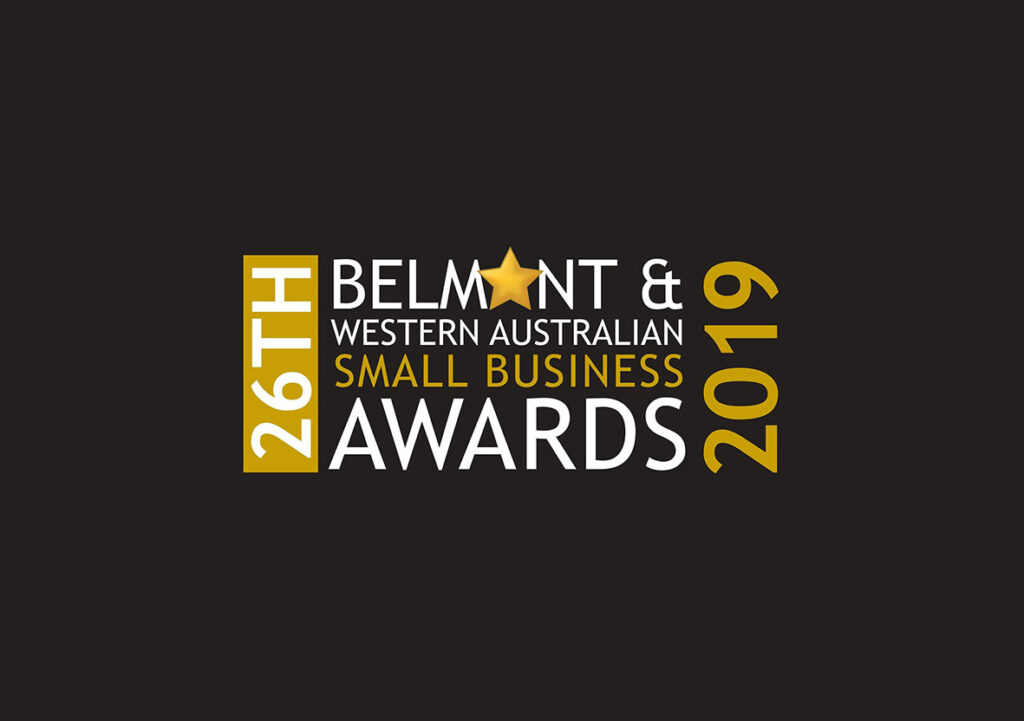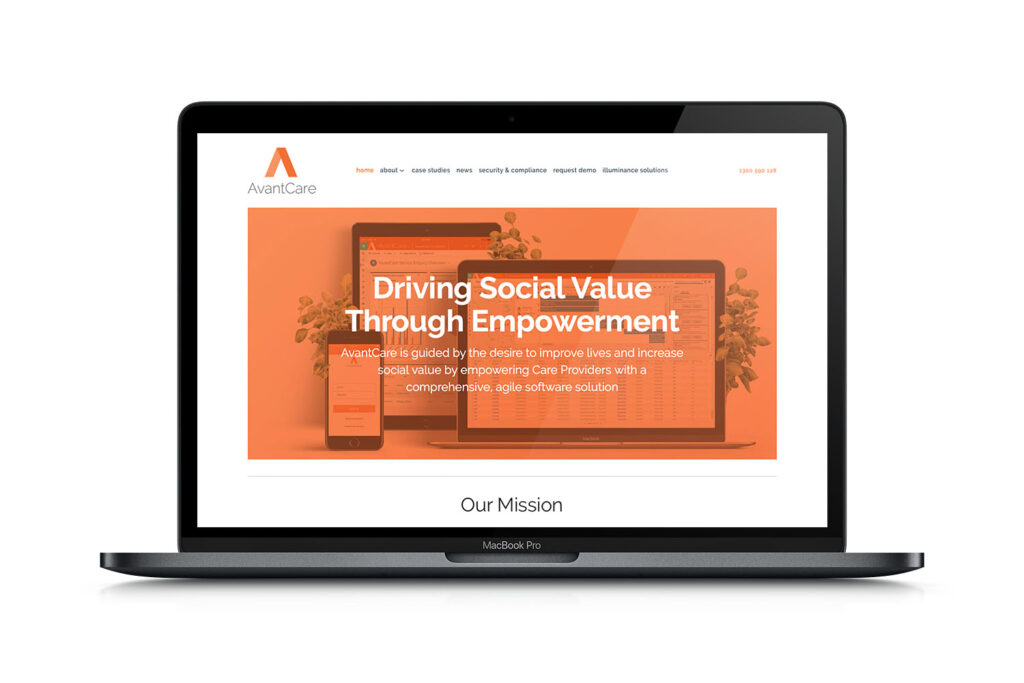 Excerpt from the nomination of the Digital Technology Award:
"In 2018 the Federal Government of Australia began the roll-out of the biggest change in social services Australia has seen in more than 30 years; the National Disability Insurance Scheme (NDIS). NDIS is a scheme which provides information, support and funding for over 460,000 permanently and significantly disabled people all over Australia.
Although NDIS is a great concept, it requires community disability service providers, some of whom are small non-profit organisations, to conform their business models and information systems to meet strict compliance criteria in order to attract funding and be involved with the scheme. illuminance Solutions, with the support of Microsoft (in the form of an Innovation Grant, "Cloud for Good") has provided an answer for these service providers in the form of AvantCare, a holistic data platform."
Excerpt from the nomination of the Business Migrant of the Year Award:
"Fostering inclusion and diversity in practice and across the workplace, Nilesh Makwana welcomes employees from all walks of life; with the belief that every individual should not be judged solely on their technical skills or physical capabilities but should also be appreciated based for their values. From immigrants to students to people that identify as having a disability, Nilesh gives everyone the opportunity to prove themselves. As a consequence, illuminance Solutions is one of the few companies recognised for its diverse workforce in WA, recently receiving the Business News Rising Stars Award 2019 under the Diversity category.
Despite his busy schedule, he takes time to form networks in many different community spheres, often managing to overlap and integrate them: from employees to students, business associates to Members of Parliament, Nilesh treats everyone with respect. This attitude is also reflected in illuminance Solutions operations, company recruitment and in interactions with clients and has a lot to do with the growth and success that illuminance is now achieving.
Live life with purpose and integrity, provide a platform for beneficial social impact and embrace diversity. 
These values are infused throughout the company and are communicated regularly in many dealings with employees and clients. The ongoing growth and expansion of illuminance Solutions throughout Australia and its global recognition for social impact is testament that the plan and strategic direction is successful now and should continue to be so into the future."
Illuminance Solutions is a Microsoft Gold Partner and a 2019 Microsoft Global Partner of the Year: Partner for Social Impact.

Talk to us about how to improve your customer service, optimise your resources and use technology to deliver innovative solutions.