Wanju! (Welcome) 
illuminance Solutions is headquartered in Perth, in Whadjuk Noongar country.  
 
This year, the team at illuminance Solutions was particularly inspired by the 2022 National Reconciliation Week theme: Be Brave, Make Change.  
 
It is a message that encourages Australians to make positive lifestyle changes, even if they are inconvenient or challenging, that make the country a more inclusive and welcoming place. 
 
At illuminance Solutions, this theme is woven into the very fabric of our business and guides what we do and why we do it. 
 
This year, we will share how we are driving positive changes in Australia by doing what we do best – create and share tech!


Aboriginal Trust Management System
This is our answer to the unique challenges faced by Indigenous Trusts and Corporations, which are responsible for the distribution and investment of funds that come from native title claims and entitlements.  
 
We work closely with Indigenous and Torres Strait Islander peoples to understand their needs and power their services. 
 
Read about it here: Aboriginal Trust Management System – illuminance Solutions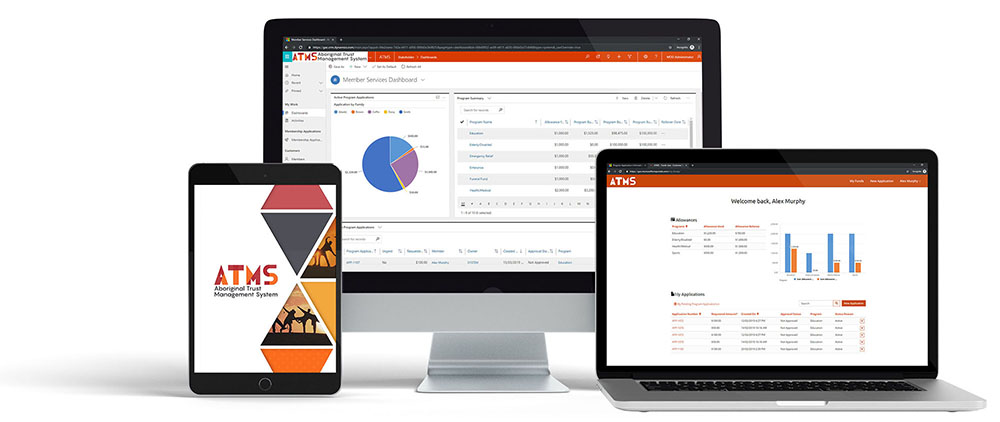 This is free digital literacy training delivered to remote Indigenous and Torres Strait Islander communities.  
 
The program covers basic computer skills, general search engine and research basics, use of online services and a thorough introduction to the Microsoft Office 365 suite.  
 
Read about our trip to empower the Broome community here: Broome training part 1 – Success! – illuminance Solutions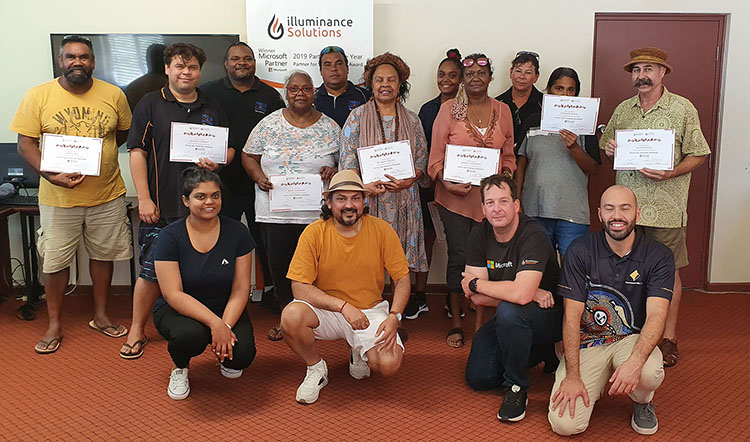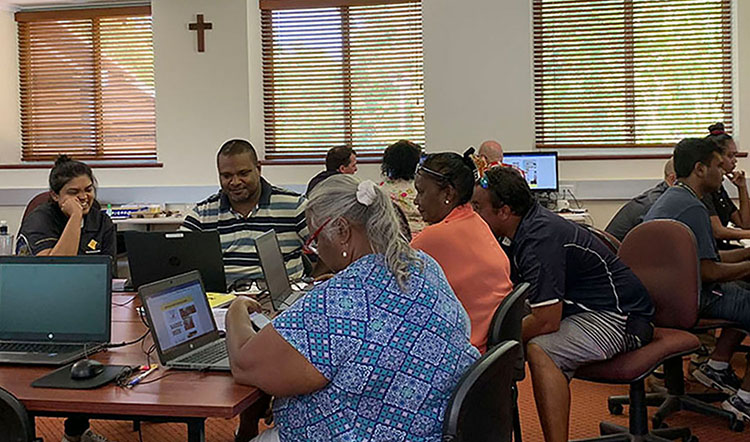 Digital literacy training for incarcerated Indigenous and Torres Strait Islander Youth
 
This is a soon-to-be-launched program that will deliver internet and computer skills training to incarcerated youth.  
 
It will help incarcerated young people develop the skills necessary to navigate technology and enter an increasingly tech-heavy job market. 
 
Are you interested in an illuminance Solutions program? 
 
Contact PR and Comms Manager Tamra Carr.  
EMAIL: tamra.carr@illuminancesolutions.com 
MOBILE: 0477557180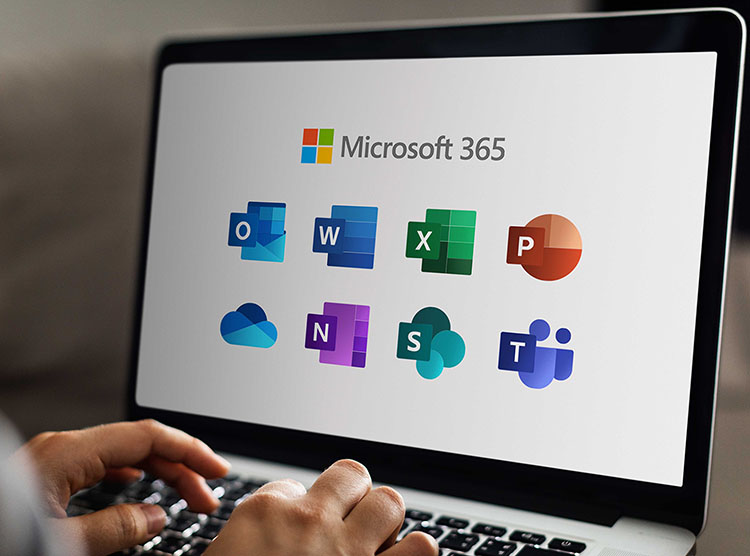 Our Reconciliation Action Plan
At illuminance, we aspire to develop long-term, valuable and mutual partnerships with the Indigenous community. This initiative will not only enrich our organisation through increased understanding and respect of traditional cultures, but it will also create opportunities for the Aboriginal and Torres Strait Islander people such as education, training and employment.
illuminance aims to use our Digital Literacy and training programs to deliver positive employment outcomes for Indigenous people, providing them with a means to reach their full potential and develop skills that are useful for employment. We also pride ourselves in creating a member-focused solution using Microsoft cloud technology to help Indigenous corporations improve their member services and address operational challenges.
Our Reconciliation Action Plan (RAP) is our way of creating a roadmap and is built on our respect for the Indigenous people and culture.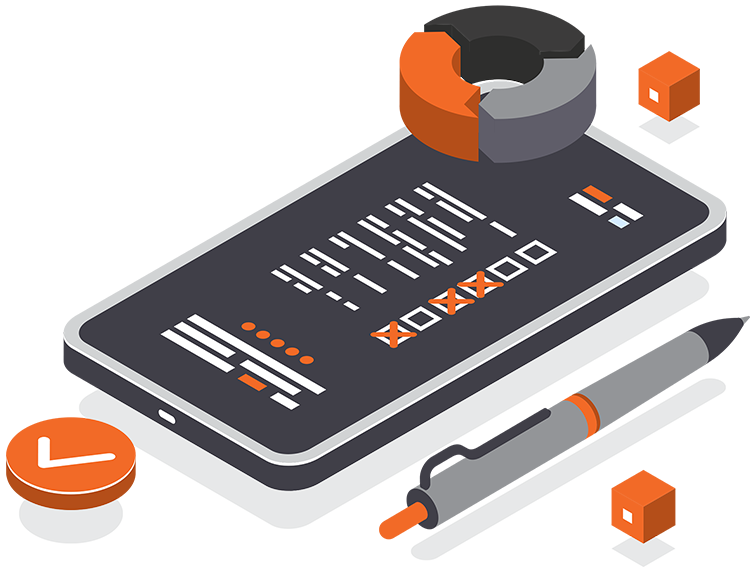 illuminance Solutions is a Microsoft Gold Partner and a 2019 Microsoft Global Partner of the Year: Partner for Social Impact