We hosted the launch in collaboration with the WA Government and WTA
With a mission to bridge the digital divide and create greater opportunities for all Western Australians, the McGowan Government has launched The Digital Inclusion in WA Blueprint, an outline of strategic approaches and key initiatives to make WA a digitally inclusive State.
The launch, which was hosted at illuminance Solutions office in Perth on Friday 16 December 2022, was made possible through the collaboration between the WA Government and West Tech Assemblage.
The Digital Inclusion in WA Blueprint was released by Innovation and the Digital Economy Minister Stephen Dawson, who noted the government's commitment and strategic approach to addressing digital disadvantage across the State.
The Blueprint Implementation Program starts the process of making WA a more digitally inclusive state, giving people of all ages, cultural and linguistic backgrounds, abilities, income levels and locations, the skills and tools to access and engage with digital technology and online services.
"Today is a very important day for our state and the community as we take an important step towards achieving  digital inclusion," said Parliamentary Secretary Hannah Mary Beazley MLA, who launched the blueprint as her first official duty in her new role. "Our objective is to ensure that all Western Australians can easily access and use digital technologies. We know that increased access to digital technologies can help those at risk of social isolation, bring economic opportunities to remote and regional areas and improve social and educational outcomes."
While technology is advancing at a rapid pace, some groups in WA's community are being left behind. Without easy and affordable access to digital technologies, the objective of equal treatment and opportunity are harder to achieve. To address this imbalance, Nilesh Makwana, CEO of illuminance Solutions, a Microsoft Partner for Social Impact, and Chair of West Tech Assemblage, has launched several initiatives and collaborations with relevant organisations and associations to reduce the digital literacy gap, including:
In his welcome to country for the launch, respected Aboriginal Elder, story-teller and cultural guide Dr Noel Nannup said: "When I have the opportunity to do a welcome to country, I always go back to the old basics, which is to connect to the spiritual world. And I know that can be foreign to a lot of people involved in the digital world. When you have a digital world like this, the opportunities that are going to be lent to us through that ancient way using this modern technology is going to be a benefit not just to us as Aboriginal people, but us as Australians."
Makwana describe the blueprint as the first step to making WA a more digitally inclusive state; now what is needed is to continue in the spirit of collaboration to make sure that no-one is left behind.
"Over the past few years there have been a lot of partnerships happening to address the digital divide, but more is needed," he said. "The government blueprint creates a pathway for us to ensure we achieve the objective of digital inclusion."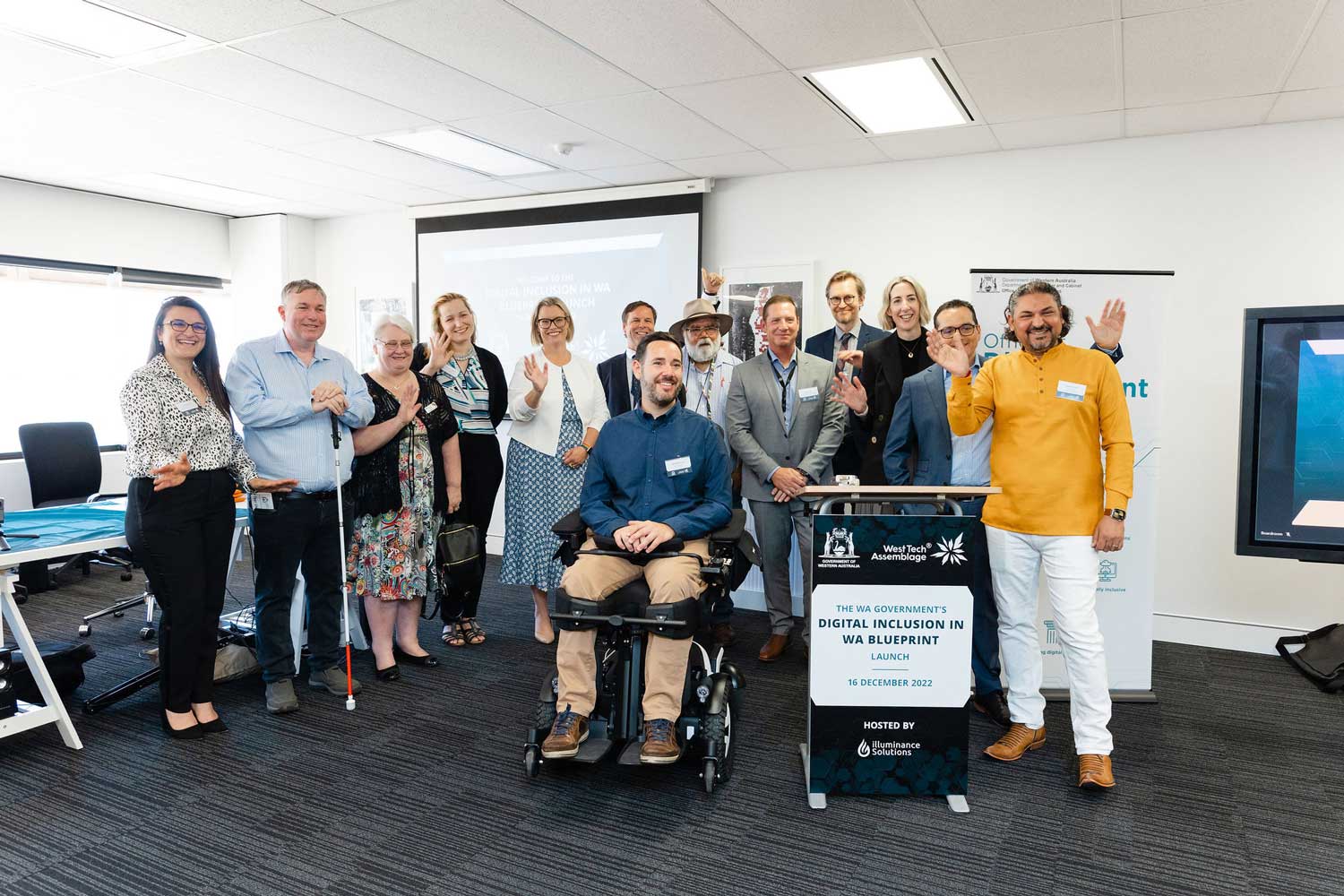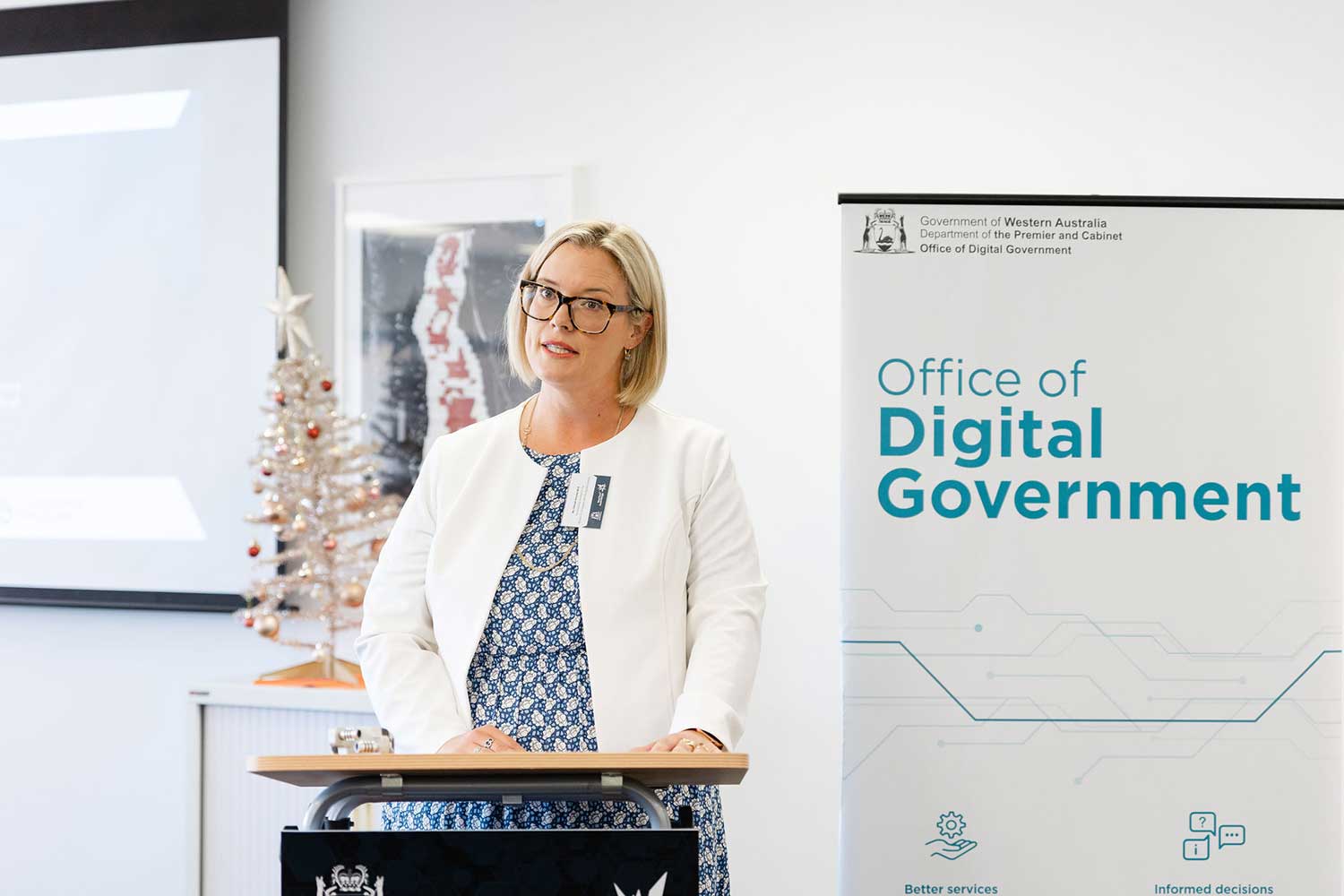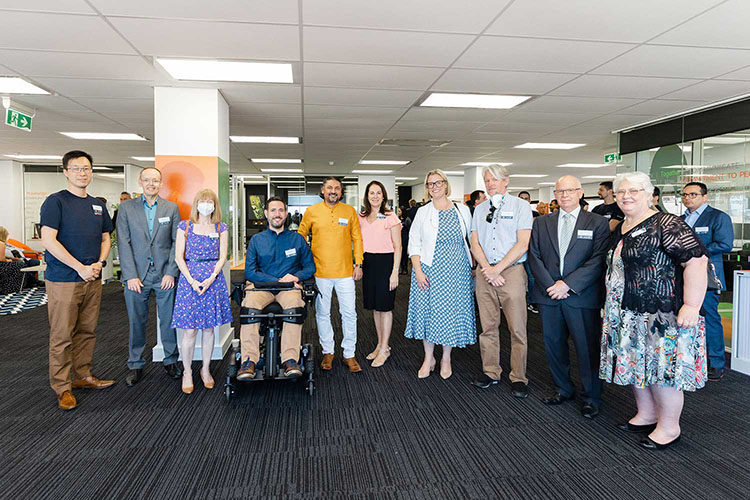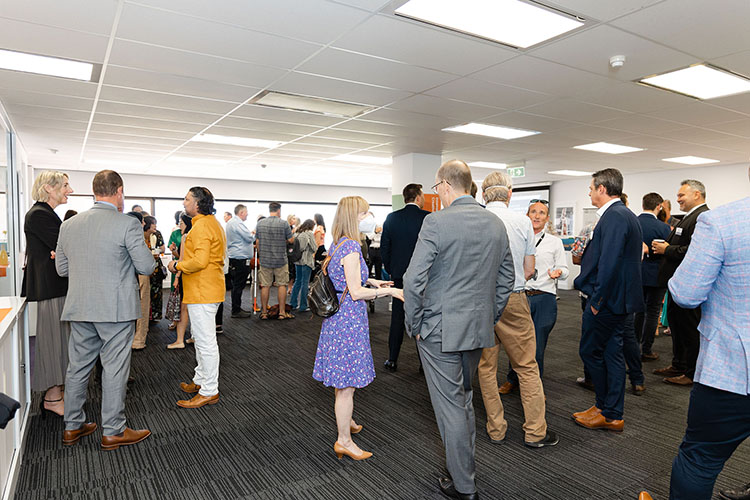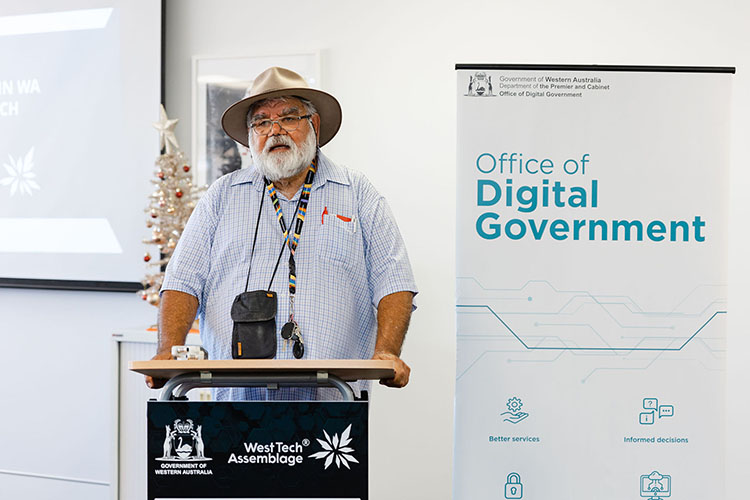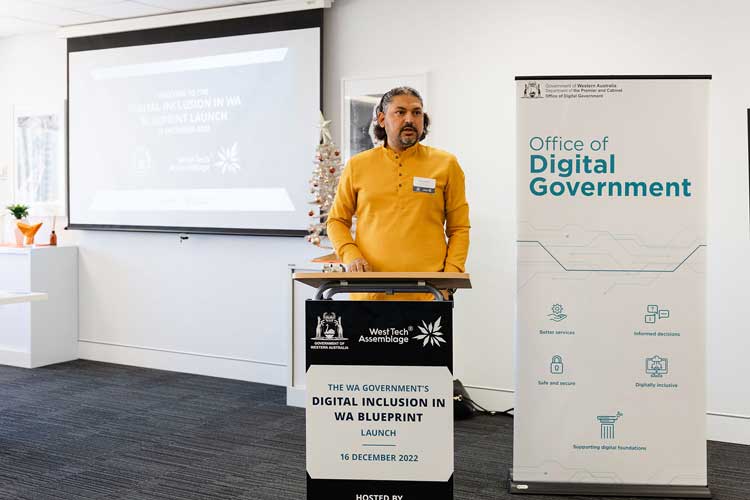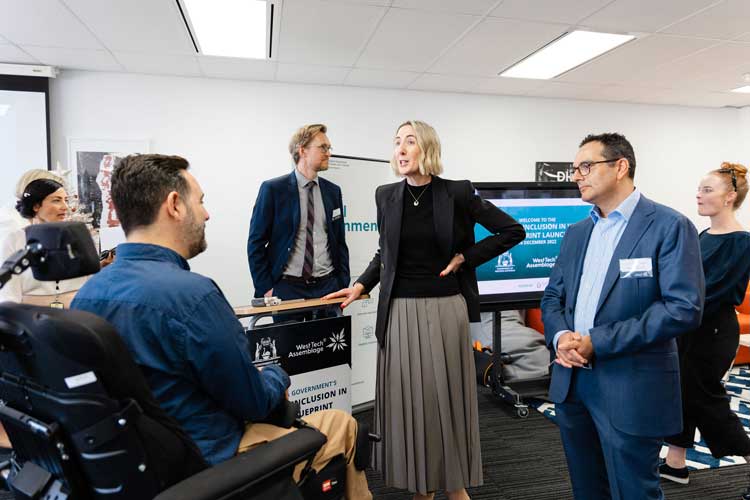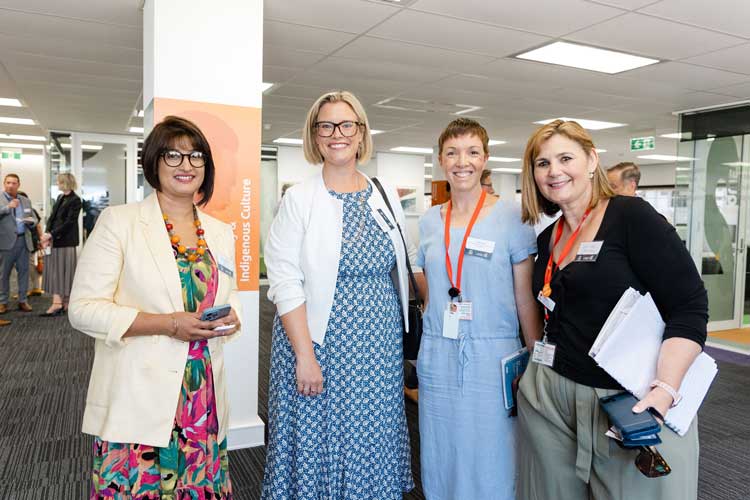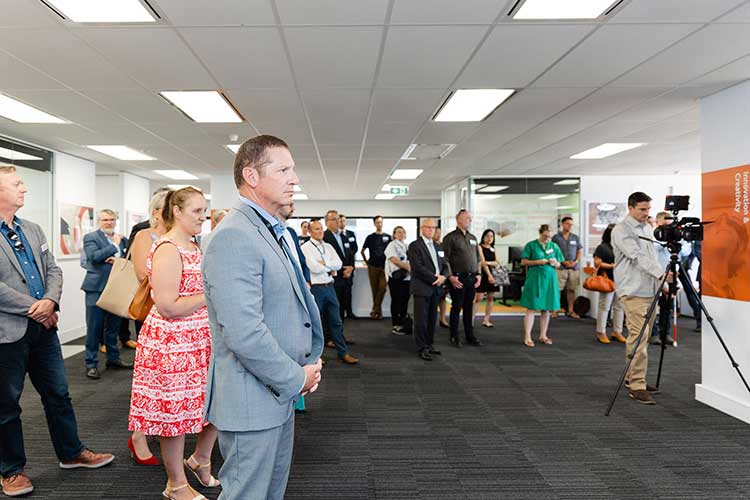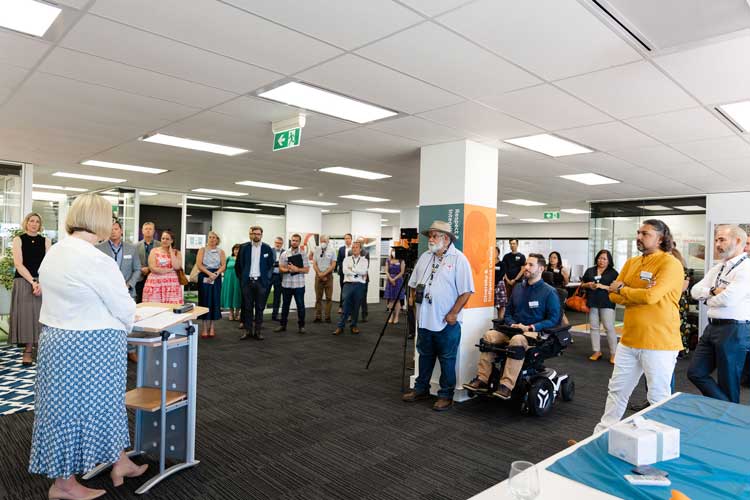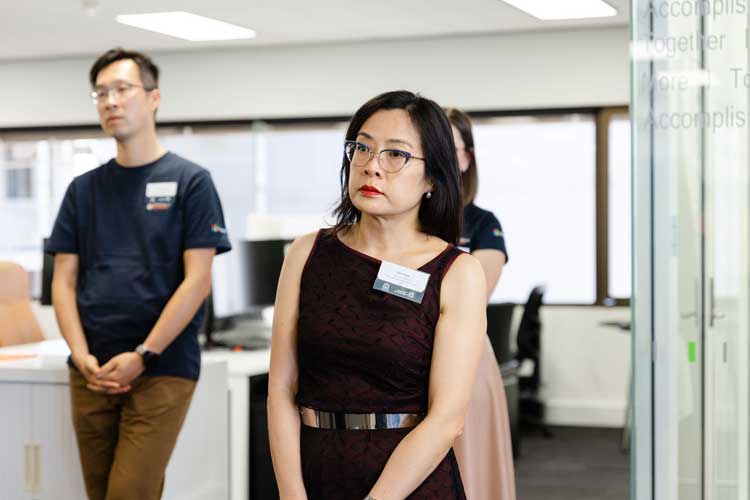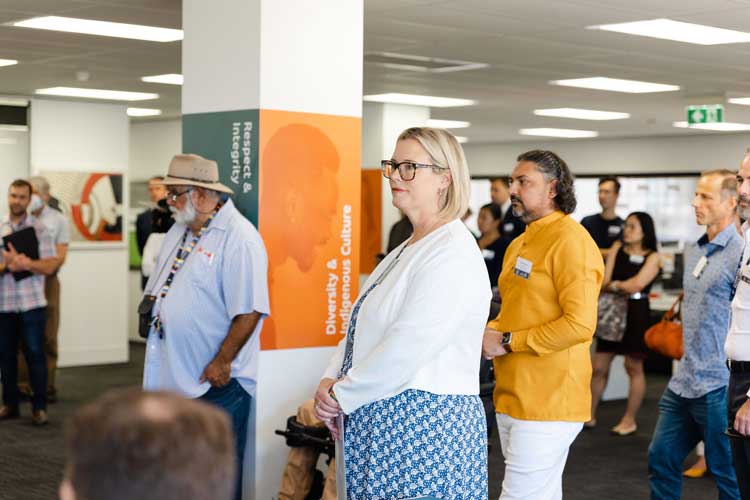 West Tech Assemblage has since its first event in 2015 established itself as an annual event in the WA tech sector calendar, where the objective is to drive the culture of collaboration to benefit the state. The event achieves this by powering and forming unique partnerships across industries, academia, government, and the private sector.
The annual event is a catalyst for advancing common goals of digital literacy, diversity and inclusion through its Driving Digital Access and Inclusion Across WA initiative, which has reached out to Indigenous communities, senior citizens and people with disabilities through a variety of training programs in collaboration with various key partners.
Beyond the keynote speaker sessions and panel discussions, WTA has also provided a platform for innovators to showcase their ideas with space and booths to exhibit.
illuminance Solutions is a Microsoft Gold Partner and a 2019 Microsoft Global Partner of the Year: Partner for Social Impact