A Pathway To Understanding Business
The NIBSSWA Katitjiny Boya Birrit program, meaning 'pathway to understanding business' interpreted in Noongar, is designed for Aboriginal and Torres Strait Islander secondary students with an interest in business or commerce.
NIBSSWA is part of a national program that delivers a weeklong business education program to upper high school indigenous students from around the state. It aims to build confidence, skills, prospects and vision among young indigenous people, and encourage them to consider a tertiary pathway to their future careers. Research strongly indicates that for Aboriginal and Torres Strait Islander peoples', attending university and completing a degree provides positive outcomes for individuals, their families and community. The opportunity for these students to start engaging with the idea of attending university is a transformational experience, and NIBSSWA is an engaging, fun, educational week-long residential program for Aboriginal and Torres Strait Islander Year 11 and Year 12 students from across WA. The program offers unique insight into university life and future careers in business, as alumni, industry leaders, business owners and entrepreneurs contribute to the program with insight fil and inspirational presentations.
The NIBSSWA program is the only program where all of the four major universities in WA comes together, along with the Australian Business Dean Council, and they take turns hosting it. In January 2023, the fourth year of the program, was hosted from Edith Cowan University's Mt Lawley Campus. The students resided there for the week and ventured out to participate in learning events and activities. NIBSSWA covers all costs for the students (flights, accommodation, food, activities and outings) by the sponsorship raised. The University of Notre Dame Australia will host the 2024 program.
illuminance Solutions CEO Nilesh Makwana presented to the students on the first day of the weeklong program, sharing his insights and learnings building a business, his journey as a migrant and about illuminance Solutions. He also gave all the students a copy of his book 'Terminal 4: An Entrepreneur's Journey From Bicycle to Business Class'.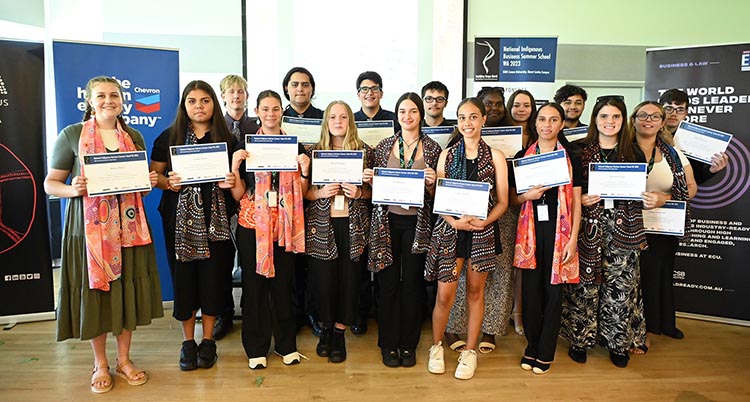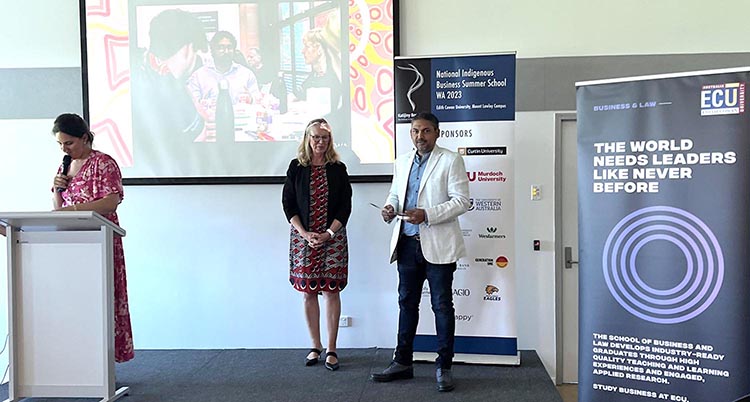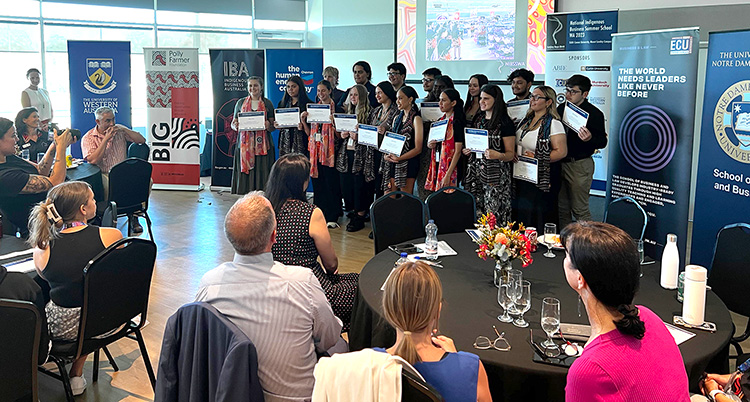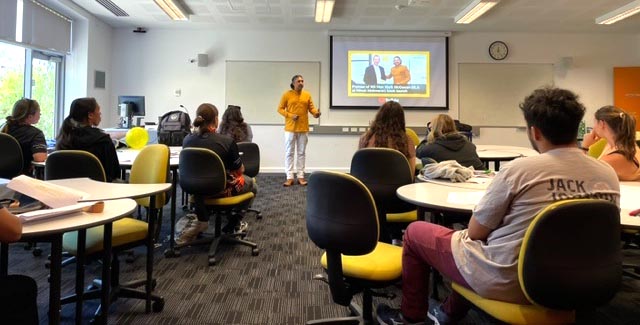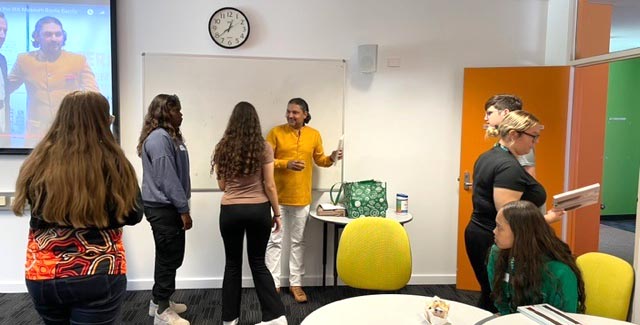 Digital Literacy by illuminance
As technology is advancing at a rapid pace, some groups in our community are being left behind. A digital divide is emerging, which makes equal treatment and opportunity even more challenging to achieve. As a Gold Partner of one of the biggest technology actors in the world, Microsoft, we at illuminance take responsibility for this digital divide. We do our best every day to reduce the digital divide through collaboration with relevant organisations and universities to create, conduct and facilitate various tailored training programs, including Drones – Principles to Flight, an accessible training program for people with mobility or dexterity impairment and Office 365 in the Workplace, a free one-day training aims to equip Aboriginal and Torres Strait Islander youth with essential job-readiness skills in current technology.
Digital Literacy Training and Initiatives
illuminance Solutions is a Microsoft Gold Partner and a 2019 Microsoft Global Partner of the Year: Partner for Social Impact